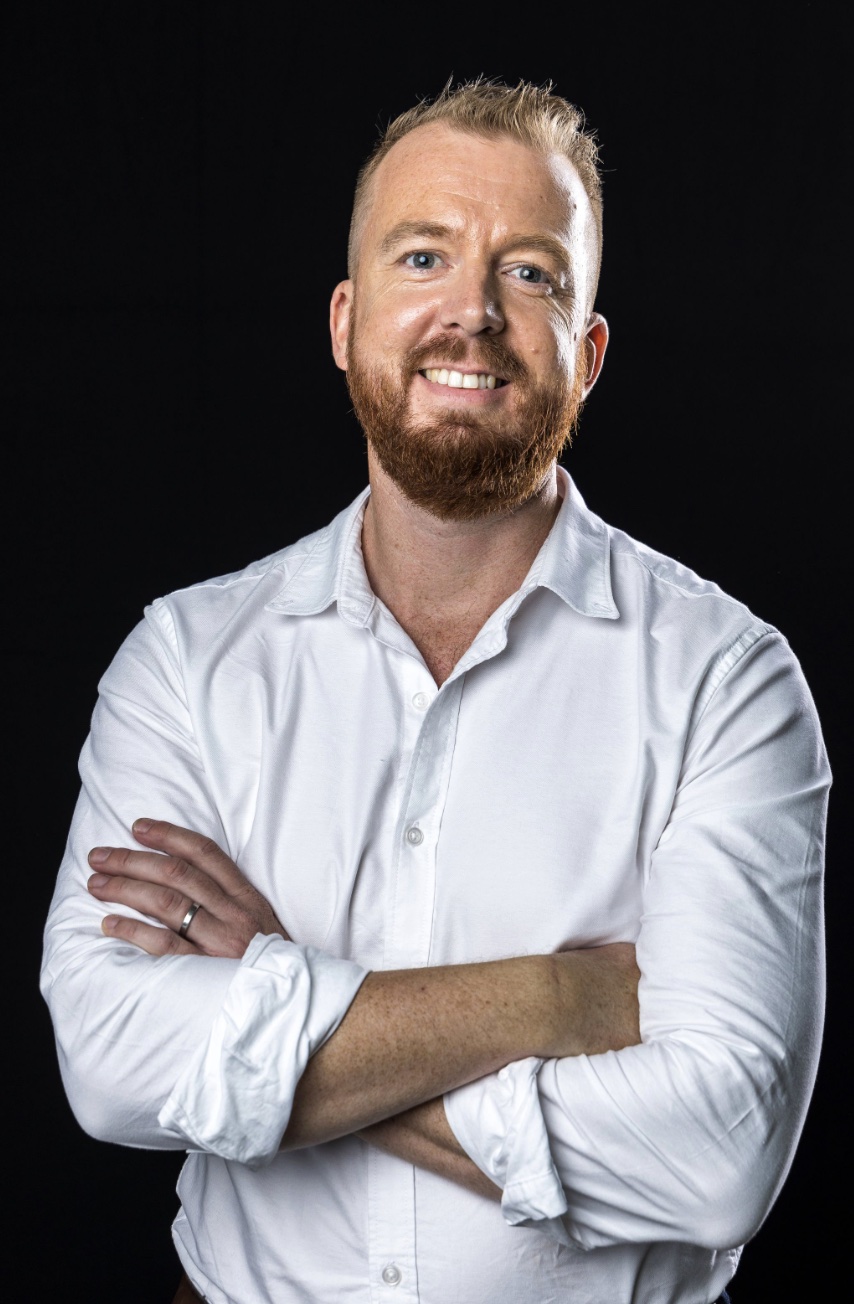 Hugely successful Australian commercial cleaning brand Urban Clean is launching its one-of-a-kind franchising model globally.
Established by entrepreneur Damien Boehm in Brisbane in 2010, Urban Clean is now Australia's second biggest locally owned commercial cleaning brand which cleans over 500 commercial spaces across the country every day.
Pioneering new technology and systems, Urban Clean, is expanding its franchising offerings to "clean up" in the United States, United Kingdom and New Zealand.
"This is an exciting time for Urban Clean. Our unique approach, franchising structure and the technology we use is cutting edge and world class so it's only natural that we take Urban Clean into new markets," says founding CEO Damien Boehm. "Although we are the newest kid on the cleaning block in Australia, we've already carried out more than 1.8 million cleans across the country. We have a proven record which makes us match fit to clean up beyond our shores."
"Urban Clean's record in Australia stands alone. Our model has ensured we have hugely motivated franchisees, happy and satisfied customers and a specially designed App which provides transparency and real time communication. Nobody is doing it like us which is why we are confidant Urban Clean's success will be mirrored overseas," Damien says.
It's been a wildly exciting trajectory for Damien who started Urban Clean after a foray into property development didn't work out and he needed to quickly reinvent himself to pay the bills and provide for his young family.
"12 years ago I was broke, knocking on doors setting appointments for a roof restoration business," says Damien. "I've been in the trenches. Starting with little more than a mop and a vacuum, I built a national multimillion- dollar business with 150 franchisees that's now growing internationally."
With a modern approach to set new benchmarks in commercial cleaning, Urban Clean is pioneering a franchising structure that is proving to be a winning formula.
There are two types of Franchise: a Unit Franchise which is typically smaller and a Master Franchise (aka a Regional Branch) which gets exclusive control over an entire region, recruiting Unit Franchisees, coaching them and thereby receiving a residual. Franchisees receive an initial cleaning contract revenue guarantee and warranty and are provided with ongoing training and tools.
"Urban Clean is about training and systems. We have a program where we're showing them, this is how to win a cleaning contract, this is how to staff it, this is how to get efficiencies and how to increase your profitability," explains Damien
"For me, the most important thing is developing our franchisees, not so much the number. I always call it a vanity metric. You get over 100 franchises, that sounds great, but what are the people inside the business doing? What are they achieving? What results are they getting? I think that's what matters most in a business. The rule we share with our franchisees is "win a client, keep them forever". That's the idea. You're servicing them every single month and growing with their business and supporting them."
Urban Clean plans to roll out in New Zealand first, with the United States to come online later in the year.
Contact details:
Robyn Foyster
0408 651219
Giulia Sirignani
0452192690