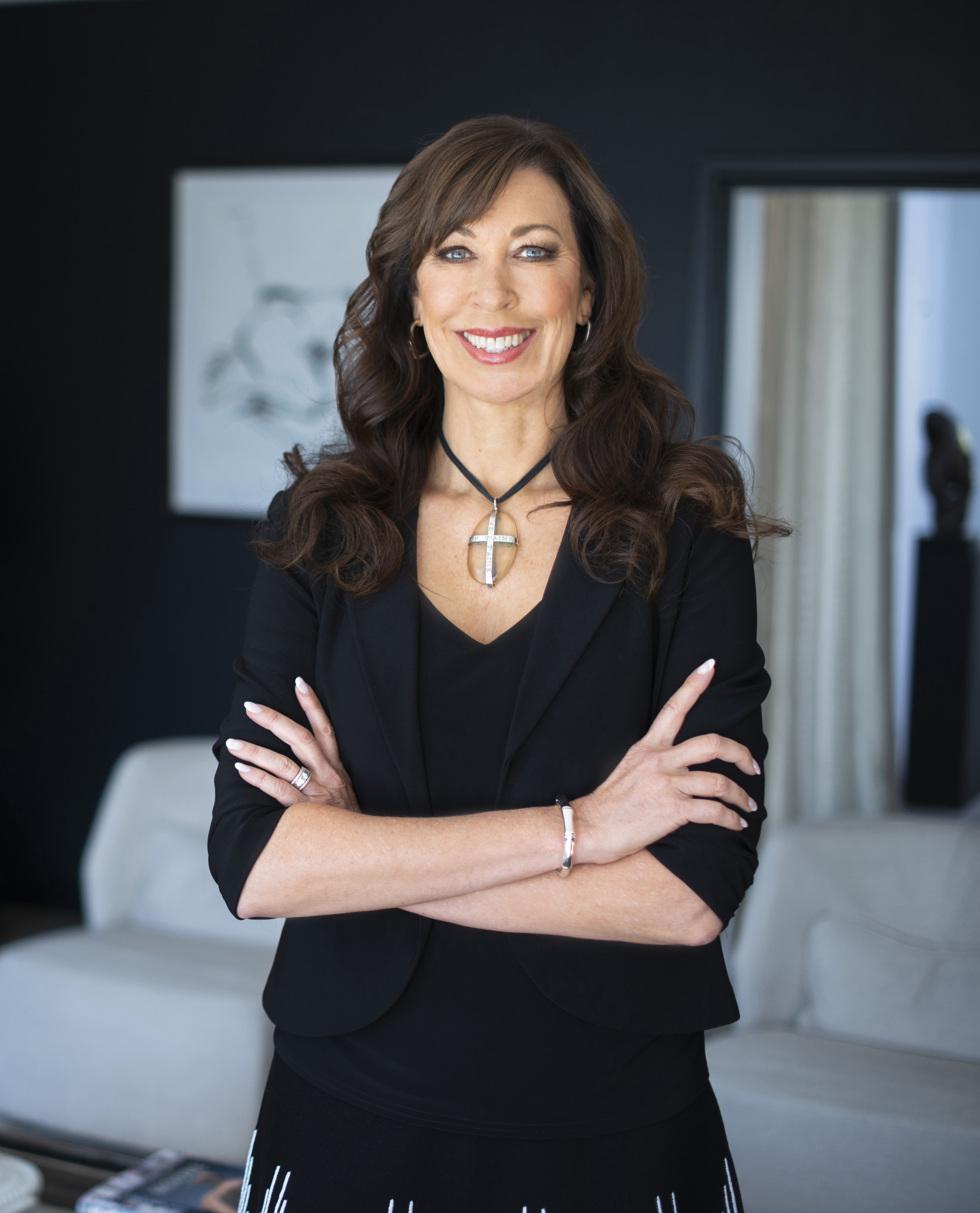 Antonia Grimard, the founder of AOK Creative Pty Ltd, has an incredible journey filled with diverse experiences. From being an entrepreneur and catwalk model to publishing a children's book and even starting a whale rescue group, she has done it all. However, her true passion lies in empowering founders to build thriving businesses.
This month, Antonia will share her inspiring business journey at Collective's Inspiring Women in Business' Sydney event. At this mentoring and networking event, she will discuss the crucial steps she has learned to drive business success, "I know every founder has it in them to build a great business, but sometimes they just need a little help finding their place in the market and creating a 'that's for me' brand. My passion is speaking to those entrepreneurs, founders and solopreneurs and helping them achieve their audacious goals. I just love it," she said.
Throughout her career, Antonia has developed product lines, exported Australian-made products to the US and had a chain of sales agents across America. She has also had sales and consulting businesses and has been a business partner in a businesswomen's networking group called She's The Boss with Jules Brooke.
Collective - Inspiring Women in Business, powered by the IntoWork Group, empowers and supports women at all stages of their careers through networking events, mentoring and professional development. Each event features a dynamic guest speaker and opportunities to sign up to a free mentoring program – Collective Mentoring, while proceeds from the day are donated to a local female-focused charity.
Collective Chair Leeann Rayner said she's thrilled to have Antonia as the speaker at the Sydney event, "We can't wait to learn from Antonia's experience of starting her own business and now helping others pursue their dreams. Antonia's story is sure to be an inspiring one."
The charity partner for this event is Canterbury City Community Centre (4Cs) who have partnered with Mas National on delivering the Supporting Migrant Women into Employment progam, which focuses on providing tailored pre-employment support and career counselling to culturally and racially marginalised women across Western Sydney. To date, Collective has contributed over $60,990 to women's charities.
Before and after the event, attendees will also have the opportunity to network with like-minded women and sign up for our free national Collective Mentoring platform hosted by Mentorloop.
The event will be held at The Langham Sydney (89-113 Kent St, Millers Point NSW 2000) on Thursday 22nd June from 12pm to 1.30pm. Tickets are $50 each and includes canapés and drinks.
Tickets are available through Eventbrite (https://www.eventbrite.com.au/e/join-us-for-our-collective-sydney-event-thursday-22nd-june-2023-tickets-640365188517?aff=odeimcmailchimp&mc_eid=55f2c97cfe&mc_cid=f5a67eacdd) Media are welcome to attend (please RSVP) and professional photos can be made available to media upon request.
~ends~
Media Contact: Eilish Massie, Media Communications Specialist, 0448 771 045