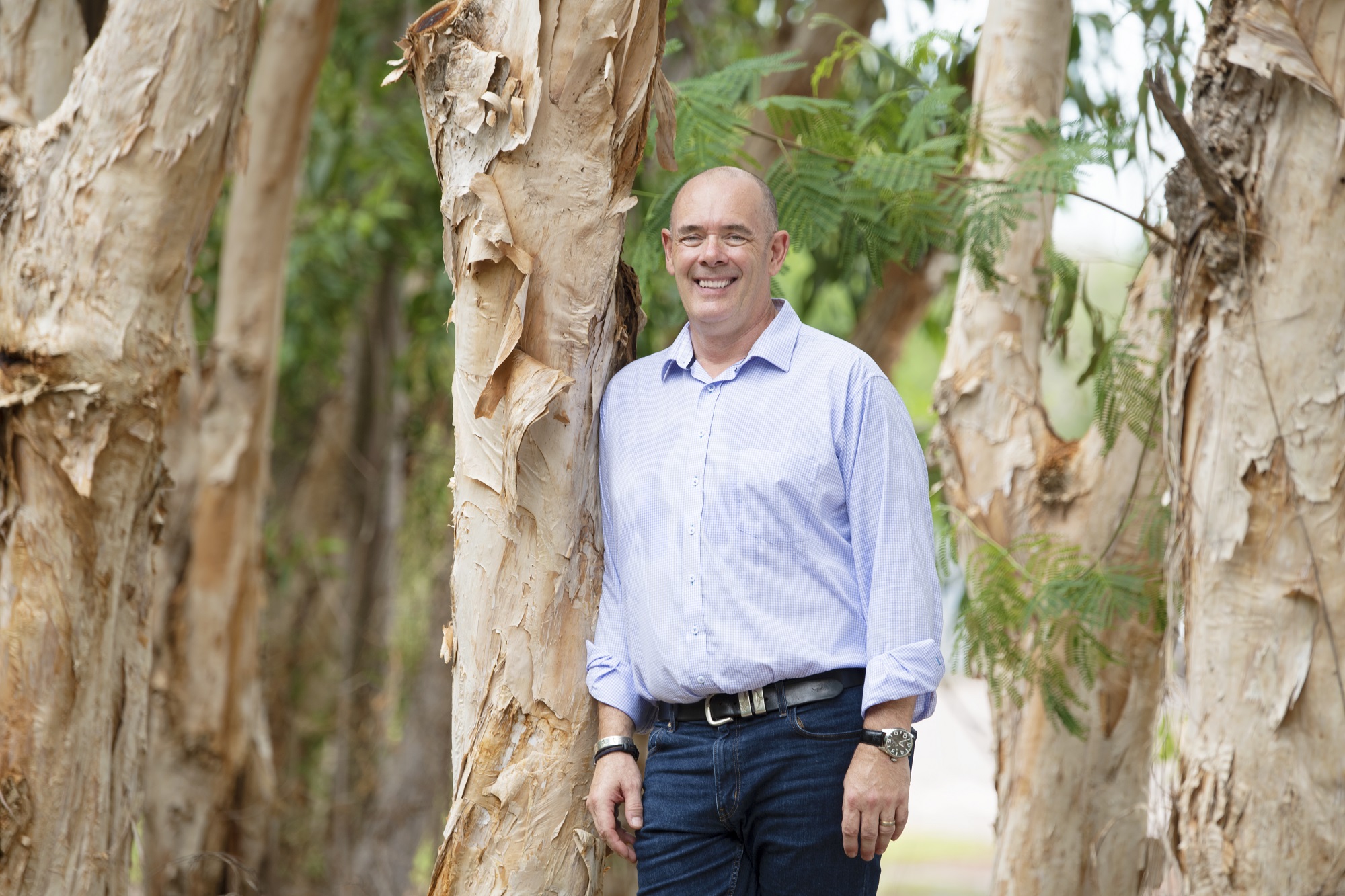 Charles Darwin University (CDU) has ranked in the top 200 universities in the world as part of the Times Higher Education Impact Rankings.
The Impact Ranking measures global social and economic impact based on the United Nations' Sustainable Development Goals (SDG).
All universities were also ranked to each of the 17 United Nations goals.
CDU was 36th in the world for the Decent Work and Economic Growth goal which looks at promoting sustained, inclusive, and sustainable economic growth, full and productive employment, and decent work for all.
CDU also performed well in the Sustainable Cities and Communities goal and the Peace Justice and Strong Institutions goal ranking 92nd in both categories.
CDU Vice-Chancellor Professor Scott Bowman said he was delighted with the University's rankings.
"It is wonderful to see that CDU is again ranked in the top 200 universities in the world for impact which shows that we are making a significant contribution to the global economy, society, environment and culture," Professor Bowman said.
"The rankings show the level of CDU's commitment to the United Nations Sustainable Development Goals, and we continue to work hard to take the goals into consideration in our everyday operations."
CDU also ranked in the top 200 in the areas of, Good Health and Wellbeing, Gender Equality, Reduced Inequalities, Life Below Water and Life on Land with environment and ecology research at CDU identified as being above world standard.
Deputy Vice-Chancellor Research and Innovation Professor Steve Rogers said the results showcased the excellent work the University is doing in a variety of research areas.
"At CDU we have top class researchers in a broad range of areas that continually strive to make an impact locally, nationally and internationally," Professor Rogers said.
"We are also continuing to develop our partnerships with key organisations to further our capabilities and help us to meet those Sustainable Developmental Goals."
The 2023 Times Higher Education Impact Rankings are in its fifth edition. The overall ranking includes 1,591 universities from 112 countries/regions.
For more information visit: https://www.timeshighereducation.com/impactrankings
Contact details:
Emily Bostock
Acting Research Communications Officer
T: +61 8 8946 6529
M: 0432 417 518
E: media@cdu.edu.au
W: cdu.edu.au