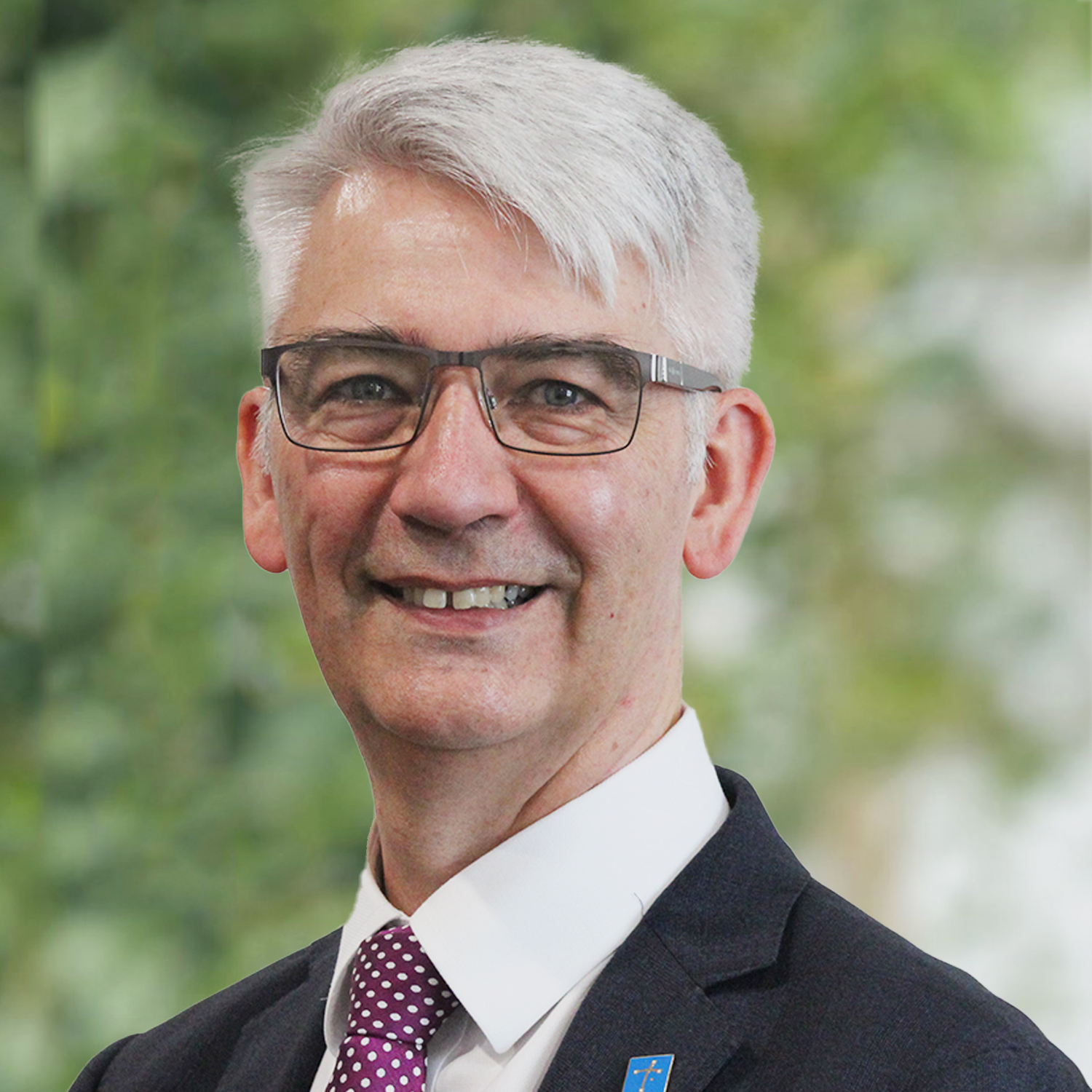 EMBARGOED: 26 June 2023 – 12:01am
Celebrating A Decade of School Funding Progress –
But More Is Needed From The States
Today marks the 10th anniversary of the passage of the Australian Education Bill 2013 (Cth), introduced by then Prime Minister Julia Gillard, a bill which established for the first time in Commonwealth law "… a needs-based funding model for schools applied consistently across all schools".
When announcing the Gonski Review which led to this funding model Ms Gilliard, as Education Minister, observed that -
"In the past, the question of school funding has been used to divide the Australian community, to pit school against school and school system against school system."
But made her commitment clear -
"My intention is not to follow this path, but to seek a constructive and open approach to the questions of school funding" going on to commit to approaching school funding "in a way that treats schools consistently across sectors and focuses on what they need to deliver good educational outcomes, rather than privileging them or punishing them according to their sectoral status".
The following year the new Education Minister, Peter Garrett reiterated these sentiments indicating that –
"So, the first message from this government then is that the days of debating public versus private schools has passed. Fresh thinking is required to produce policy that recognises that parents choose schools, not systems, and then in the care and education of their children they are not focused on an ideological debate. Recognising this is a necessary prerequisite for any successful reform of school funding policy."
When introducing the Bill into Parliament Prime Minister Gillard reinforced her commitment to a sector-blind, needs based funding model, focusing on student need -
"There should be Australian government support to educate every Australian child—in the poorest and most remote school—at the best known and best resourced school.
This is a distinctively Labor plan for a matter of the highest Labor purpose: to eradicate the great moral wrong which sees some Australian children denied the transformative power of a great education."
"Christian schools have supported the 'Gonksi' funding model since its very early days", said Mark Spencer, Director of Public Policy at Christian Schools Australia, "as it provided a demonstrably fair and equitable approach to funding the educational needs of students."
"The bipartisan commitment of Commonwealth governments to fair funding for all students over the last decade since the passage of the Australian Education Bill should be celebrated", he said, 'yet the failure of some States and Territories to properly fund their schools is undermining the national approach."
The Australian Education Act 2013 (Cth) establishes a funding framework where all students receive a base level of funding, means tested for non-government school students, and additional loadings for identified educational needs. Under the Act the Commonwealth will fund 80% of the needs of non-government schools and 20% of the needs of government schools. The States and Territories would be responsible for contributing 75 – 80% of the needs of government schools and 15 – 20% of the needs of non-government schools unless otherwise specified in agreements with the Commonwealth. Recent Commonwealth Education Department calculations have highlighted the shortfall in the funding by some States and Territories of their government schools.
"It is in the national interest for all students to be properly funded", Mr Spencer said, "Christian schools and many others in the non-government school sector have long advocated for properly government schools".
"As we mark a decade since the passage of the landmark education funding reform legislation it is well overdue for all States and Territories to commitment to the Commonwealth to appropriately fund their schools".
"We don't need another divisive ideological debate", Mr Spencer said, "the States and Territories lagging behind simply need to make investing in education a priority".
ENDS
About us:
Contact details: