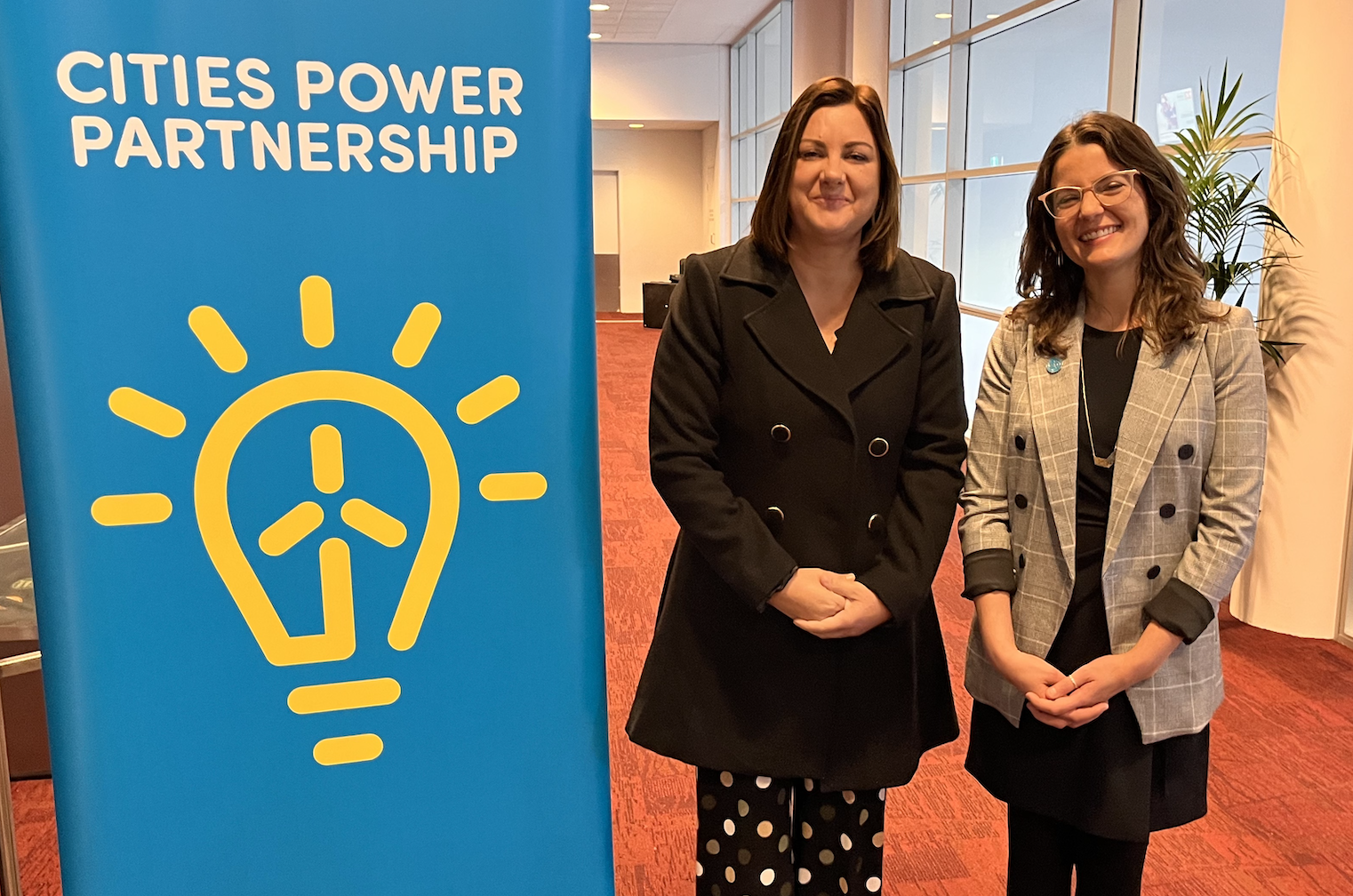 THE FEDERAL Government's new $100 million Community Energy Upgrades Fund will be crucial in helping local governments drive down the costs of living for their communities with cheaper energy bills, as well as greenhouse gas emissions.
Cities Power Partnership director, Dr Portia Odell, said: "Councils all over the country are finding ways to tackle climate change in their communities, but they have the least resources of any level of government to do this work.
"We know that, for example, community pools are notorious for being massive energy suckers - they are expensive to run, produce loads of carbon emissions and are difficult to electrify. This Federal Government fund could be a game changer to help cash strapped councils upgrade community facilities, cut emissions and save on energy bills.
"We have been working with the Australian Local Government Association (ALGA) to advocate for a fund to support councils in reducing emissions and costs. So we are thrilled about this announcement and the work of ALGA. We look forward to seeing what else the Albanese Government has up its sleeve to continue to support local governments to create a better future for communities around the country."
City of Ryde Councillor and Cities Power Partnership member, Penny Pederson said,
"There are so many energy efficiency savings that local governments can make, and the big emissions-reducing projects are what we need help with. It's so exciting that the Federal Government is listening to what communities need and want when it comes to clean energy initiatives in their neighbourhoods.
"As a councillor, I'm excited about achieving net zero. A big part of getting there will be electrifying our aquatic centre which is a massive energy user. Having access to the new funding speeds up the project and results in energy and cost savings for our community."ede
ENDS
Contact details
Please direct media inquiries to Victoria Fratin, Senior Communications Advisor, Cities Power Partnership 0431 314 047 | victoria@climatecouncil.org.au
About us:
About Cities Power Partnership
The Cities Power Partnership - a free national program created by the Climate Council - is Australia's largest local government climate network. It is made up of over 180 councils from across the country, representing 70 percent of the Australian population.