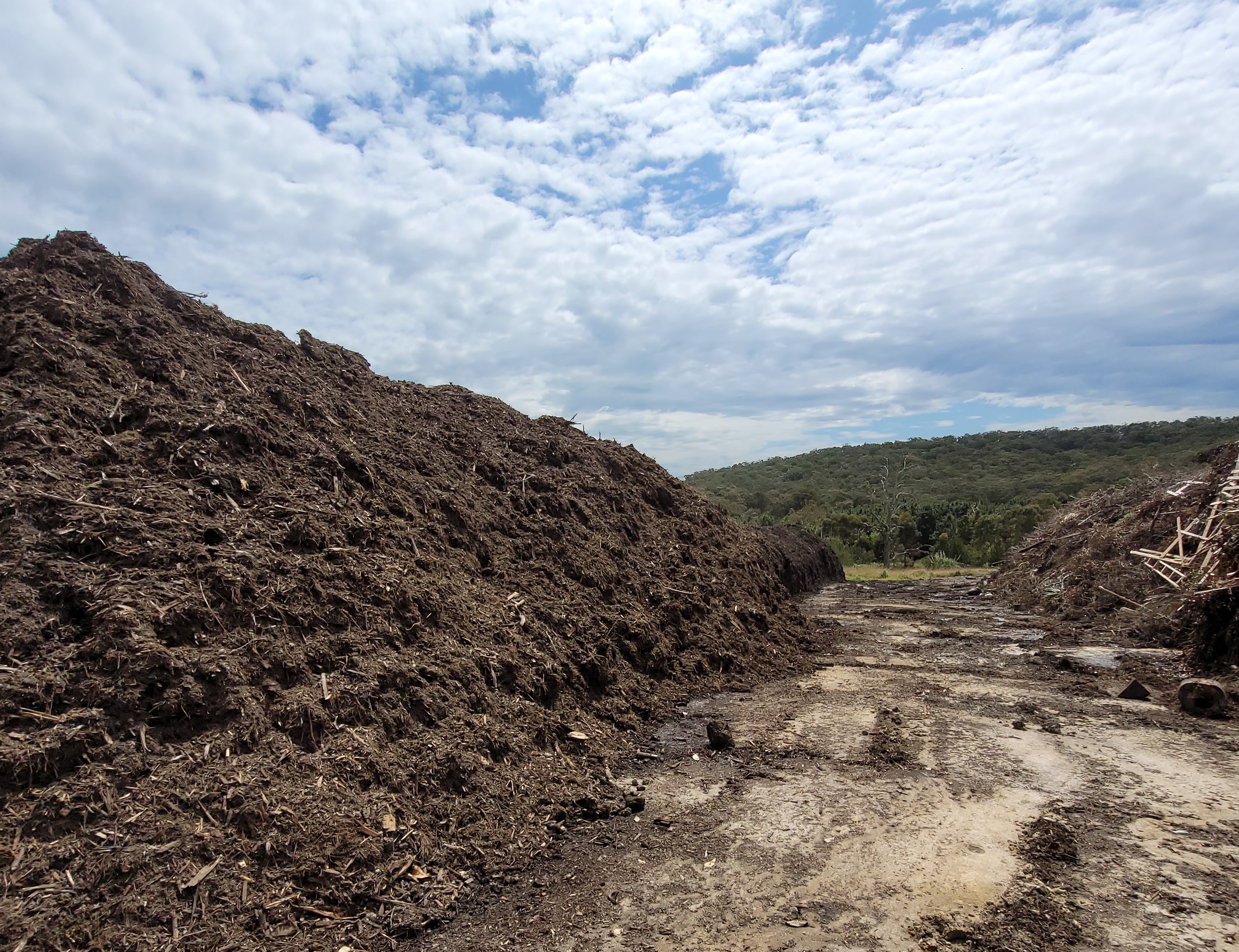 The NSW Environment Protection Authority (EPA) has suspended the licence of a Lake Macquarie green waste facility following repeated environmental breaches.
J E T Group Australia Pty Limited operates a composting and green waste processing business in Toronto, near Newcastle.
EPA Director Regulatory Operations, David Gathercole said their licence has been suspended as they failed to install leachate and stormwater management systems after being directed to by the EPA.
"J E T Group's failure to take appropriate action is extremely disappointing, with their failure to install pollution controls meaning ammonia is able to escape the property," Mr Gathercole said.
"Discharged ammonia can pollute waters, damage ecosystems and impact on human health.
"The EPA will take all necessary regulatory action against operators large or small when they fail to meet their legal obligation and put both the community and environment at risk.
"The waterways in the region deserve the best protection and the community has the right to expect them to remain pollution free."
J E T Group has appealed the suspension notice to the Land and Environment Court.
The community will need to use an alternative facility while the facility's licence is suspended. It is an offence under the Protection of the Environment Operations Act 1997 (NSW) to transport waste to a facility that cannot lawfully receive it.
Contact details:
media@epa.nsw.gov.au