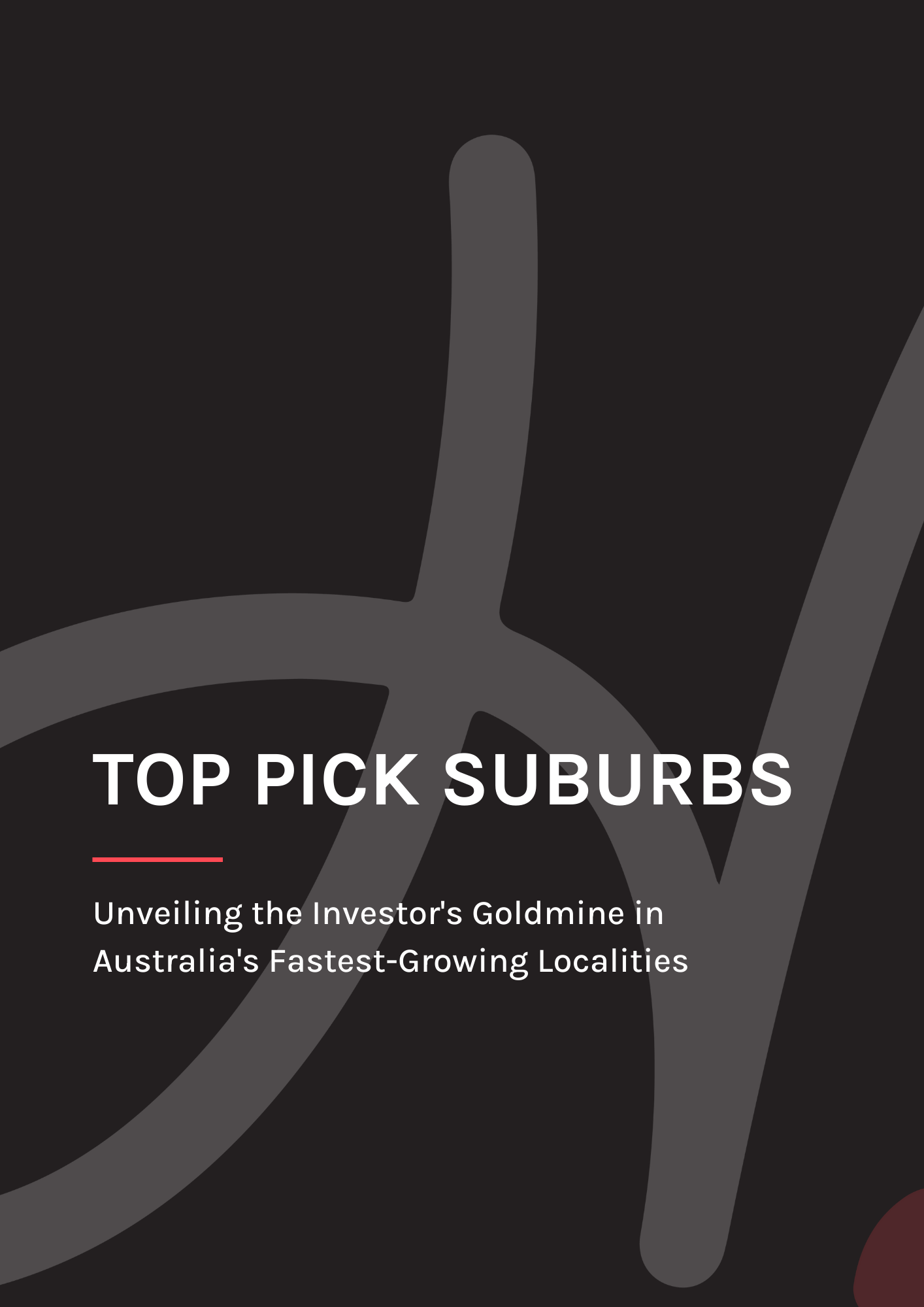 FOR IMMEDIATE RELEASE
Henderson Advocacy Reveals Australia's Top 10 Suburbs for Property Investment in Fast-Growing Localities
6th June 2023 - In a new report, Henderson Advocacy has identified the top 10 suburbs for house investors, selected from the top 50 high growth Local Government Areas (LGAs) across Australia.
Leading the pack is Flagstaff Hill in South Australia, with a median list price of $759,000. Queensland's Daisy Hill and South Australia's Hallett Cove follow closely with respective median list prices of $750,000 and $735,105.
Jack Henderson, founder of Henderson Advocacy, remarked, "The suburbs that have made the list offer a perfect balance of affordability, low vacancy rates, and strong rental yields. They also demonstrate positive price growth, indicating a robust housing market."
Amongst the top 10, the suburbs span across four states, reflecting the nationwide opportunities for property investment. The list includes suburbs in South Australia, Queensland, Western Australia, and New South Wales.
Henderson noted, "This diverse list demonstrates the breadth of investment opportunities across Australia. Each suburb presents unique advantages, whether it's the coastal charm of Hallett Cove or the urban appeal of Tighes Hill in Newcastle."
Henderson Advocacy's report is a valuable resource for investors looking to capitalise on Australia's thriving property market.
"Despite the challenges of the past year, the Australian property market has shown remarkable resilience," said Henderson. "For savvy investors, there are still plenty of opportunities to be found."
For the full report and the complete list of the top 10 suburbs, visit www.hendersonadvocacy.com.au.
About Henderson Advocacy:
Henderson Advocacy is a leading property investment consultancy helping clients navigate Australia's dynamic property market.
-END-
About us:
Contact details:
For media enquiries, please contact:
Eilish Fitzgibbon
Author Consulting eilish@authorconsulting.com.au 0432580043