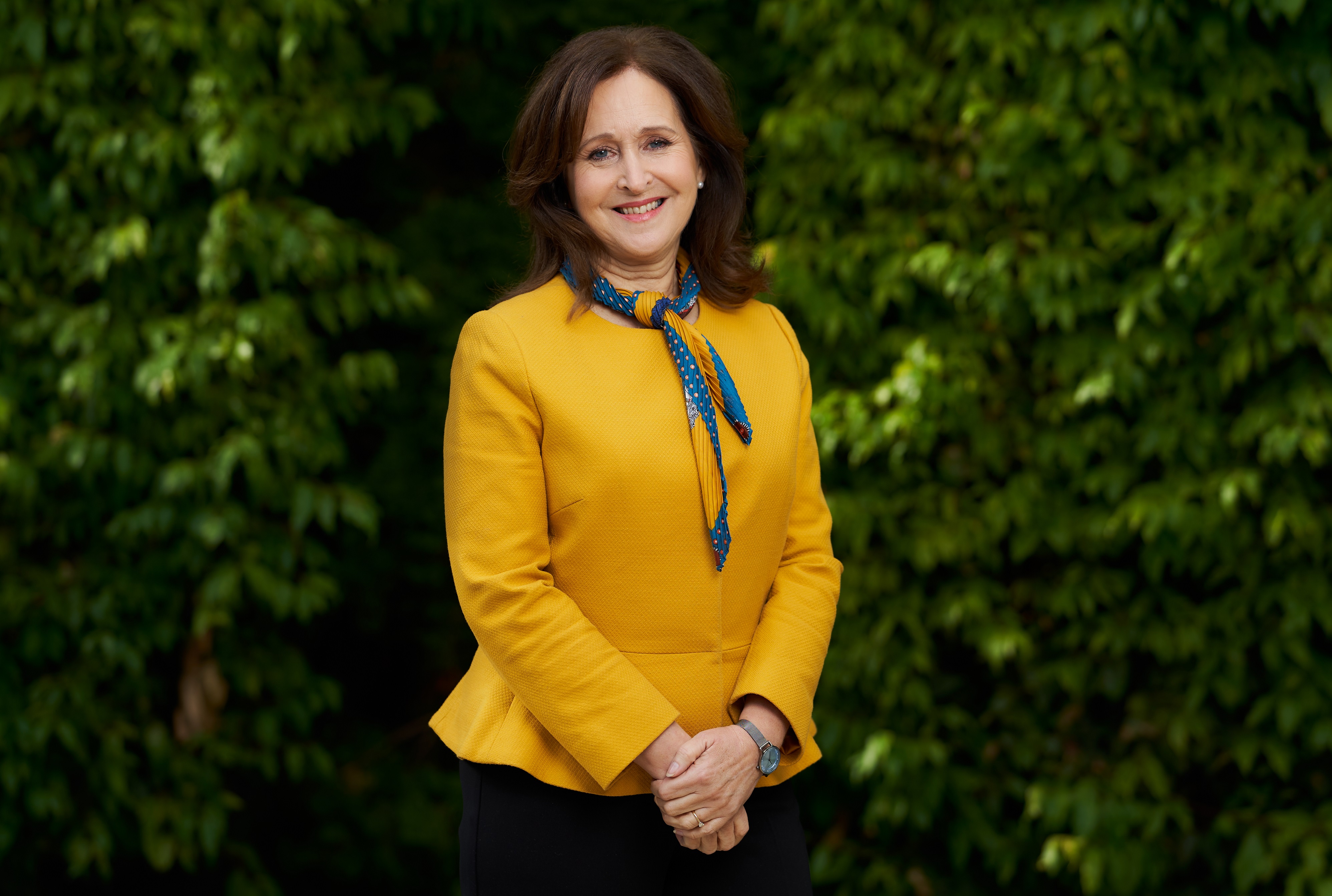 9 June 2023
HESTA has announced that it has achieved its initial climate target of a 33% reduction in normalised portfolio emissions1 by 2030 (against a 2020 baseline) eight years ahead of schedule, demonstrating its commitment towards building a portfolio that considers climate-related risk.
Released today, HESTA's second Climate Report, details its approach to managing climate-related risk in support of a timely, equitable and orderly transition to net-zero emissions by 2050 and the progress of the close to $72 billion industry Fund's Climate Change Transition Plan (CCTP).
"We're very pleased with the progress we are making to implement our CCTP; managing climate-related risks and capitalising on opportunities helps us as a long-term investor to generate strong long-term returns for our members," HESTA CEO Debby Blakey said.
"Climate change presents a complex systemic risk for investors to manage – there's no silver bullet, with long-term investors needing to use many approaches to position their portfolios for a low-carbon future."
Recognising developments in relation to climate change, including updated scientific research and the Australian Government's increased commitment, HESTA strengthened its interim target to 50% reduction in normalised portfolio scope 1 and 2 emissions by 20302 in September last year.
"It's clear the world needs greater action to address climate change, so we need to continually adjust and advance our approach to the management of climate-related risks as circumstances change," Ms Blakey said.
"We believe now is the time to get ahead of the carbon tsunami that will hit if we don't start dealing with net-zero this decade. Mitigating climate-related risks requires an accelerated transition and a more ambitious approach to emissions reductions."
HESTA was one of the first major Australian super funds to commit to net-zero by 2050 and in relation to its own business operations has been certified as carbon neutral.
Like other global investors, Australian superannuation funds are moving to manage climate risk and invest in transition opportunities. HESTA has made a commitment to be investing 10% of its investment portfolio in climate solutions3 such as renewable energy and sustainable property, by 2030.
HESTA recently signed a Platform Agreement with ReNu Energy. The Platform Agreement provides for potential co-investment by ReNu Energy and HESTA in selected green hydrogen projects – the cleaner form of hydrogen production.
HESTA also established a renewable energy platform, Intera Renewables (Intera) with investment partners. The initial seed assets in the platform include four wind farms and a solar farm across four states (Victoria, Queensland, Tasmania and South Australia).
Ms Blakey said investments like these demonstrate how HESTA is looking at ways to invest efficiently and at scale in transition opportunities.
"Australia has the potential to become a global leader in renewable energy generation that will help attract global capital, support economic growth and drive long-term value for investors," Ms Blakey said.
"Throughout 2023 and beyond we're continuing to focus on opportunities to invest in developing innovative technologies and businesses at the forefront of decarbonisation."
The full Climate Report can be accessed here.
Ends.
---
[1] Normalised emissions refer to Scope 1 and 2 emissions per million dollars invested with emissions measured against a 2020 baseline.
[2] Per million dollars invested against a 2020 baseline.
[3] The climate solutions target is measured against investments aligned to SDG 7, 11.1 and 13 of the Sustainable Development Investment Asset Owner Platform (SDI AOP) Taxonomy.
About HESTA
HESTA is one of the largest superannuation funds dedicated to Australia's health and community services sector. An industry fund that's run only to benefit members, HESTA now has more than one million members (around 80% of whom are women) and manages close to $72 billion in assets invested around the world.