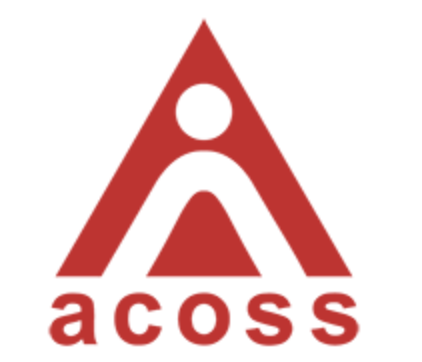 ACOSS welcomes the Fair Work Commission decision to lift award wages by 5.75%, and the minimum wage for around 180,000 people by 8.6%. The Fair Work Commission's determination is much-needed recognition that people on low and modest incomes continue to struggle amidst the ongoing cost-of-living crisis.
ACOSS Chief Executive Officer Cassandra Goldie said:
"The Fair Work Commission's determination today is a positive step towards improving the lives of low-paid workers amid the cost-of-living crisis. But more needs to be done to lift the incomes of people with the least and tackle the causes of inflation.
"We know that 38% of people in households in poverty rely on wages as their main source of income. A 5.75% wage increase will provide them with some help, but falls short of inflation and still represents a real wage cut.
"In the past 12 months, the cost of food, rent and energy have all surged, with rents and energy prices going up by double digits. In addition to lifting incomes to support people who are struggling, our government needs to address the drivers of the cost-of-living crisis.
"We urge the government to tackle the drivers of inflation at their source and address the skyrocketing prices of essentials like rents and energy. Further interest rate rises are not the answer. Whilst there were some welcome measures in the recent Federal Budget, more action is needed."
ACOSS is calling on the Federal Government to:
Strengthen the role of the ACCC to tackle inflated market pricing.

Work with the states and territories to implement better regulation of the private rental market to protect against exorbitant rent increases.

Take further action to reduce energy costs and bills, including extending the cap on wholesale gas prices to 2025, fixing the setting of the Default Market Offer to better balance energy retailer profits with pricing for this essential service, and invest further to make homes energy efficient and electric for people on low incomes.

Lift income supports including Youth Allowance and JobSeeker. Following the recent Federal Budget, JobSeeker will still only be $53.85 per day when it is increased in September, with Youth Allowance just $42.85 per day.
Background:
Inflation has risen by 6.8% in the year to April 2023, with overall wages in health care and social assistance rising by 3.2% in that time.

Research from the ACOSS/UNSW Poverty and Inequality Partnership found that 38% of people in poverty live in wage-earning households.
Contact details:
Georgie Moore
Horton Advisory|CBR
0477 779 928