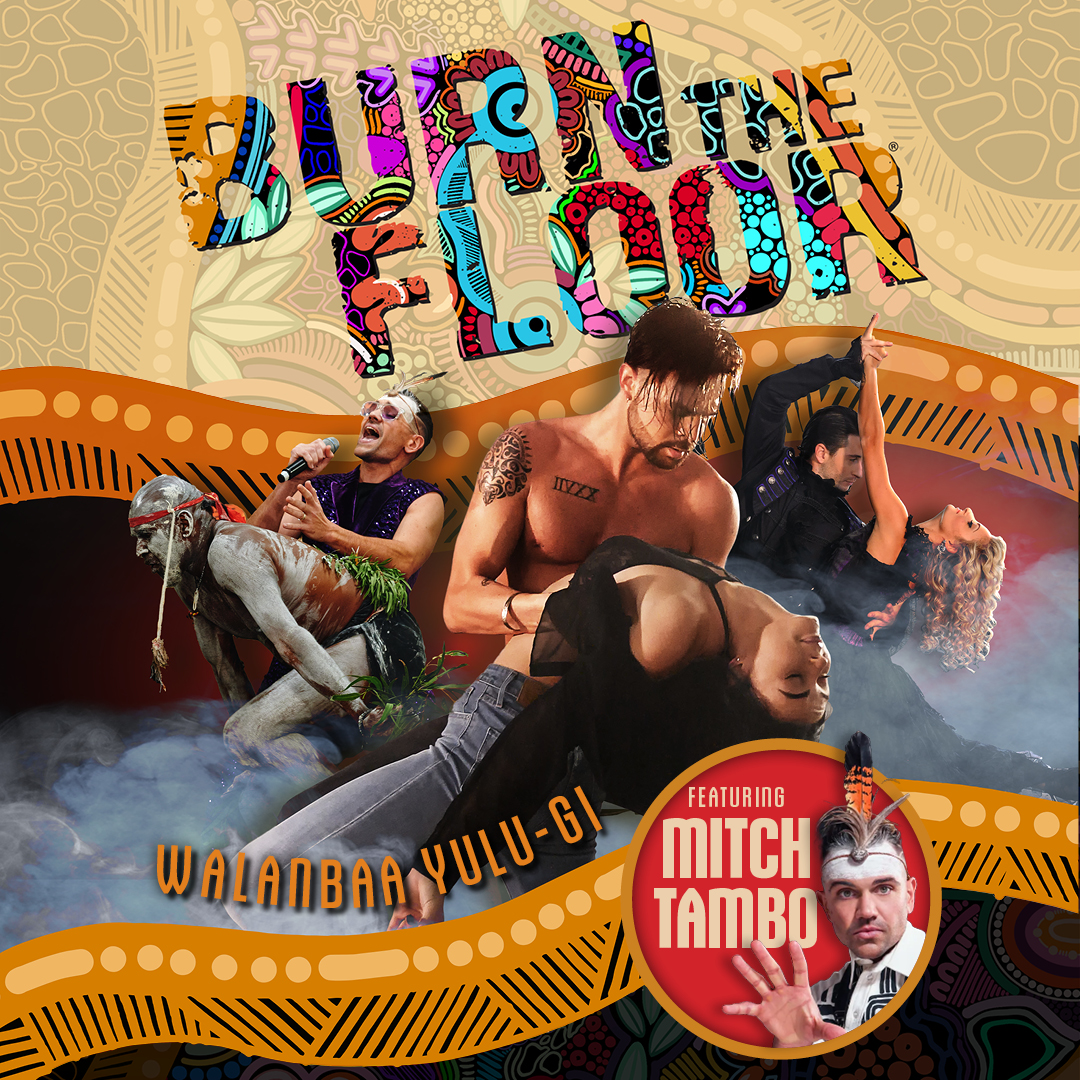 Harley Medcalf is an Entertainment Promoter and Producer of some 50 plus years standing, based in Sydney.
During his career he Toured many successful shows around Australia, one of his his first was Billy Thorpe and the Aztecs in Queensland back in 1972.
"This was a big deal to me at 21, Billy Thorpe introduced me to Mango Weiss bars and Avocado on the first tour, changed my life!"
And, over the years Harley has presented National Tours with Elton John, Meat Loaf, Rod Stewart, Michael Crawford, Michael Flatley Lord of the Dance, Barry Humphries, Colin Hay, John Waters and, and toured Queensland many times with Suzi Quatro,
Harley has produced shows on Broadway, the West End and in over 30 countries.
25 years ago he created a dance company called Burn the Floor, it is a Ballroom and Latin dance company, which has performed in over 180 cities around the world, and has become his Passion and Legacy.
Burn the Floor are about to embark on our record breaking 11th tour of Japan, and then return to Australia to celebrate our 25th year of performances
For this celebration Burn the Floor has created a special show, in collaboration with First Nations performer and star Mitch Tambo. A cultural melting pot of ballroom and Latin style with Mitch's contemporary dance and life stories, it is a statement piece for our home return.
Maryborough is one of the cities chosen by Harley Medcalf, to present this show, and will perform at the Brolga Theatre on Tuesday 1st August.
If you are interested in talking to Harley, about his life and many stories, and find about more about the amazing Burn the Floor journey he will be in Maryborough on Tuesday 5th June to promote the Brolga Theatre show.
Mitch Tambo is also available for advance phone interviews.
Harley's Bio and Press release on Burn the Floor are attached.
Key Facts:
1. Producer Harley Medcalf in Maryborough on 6th June and available for in person interviews
2. Burn the Floor with Mitch Tambo performs at the Brolga Theatre on the 1st August
Contact details:
call Harley: 0419-738-837