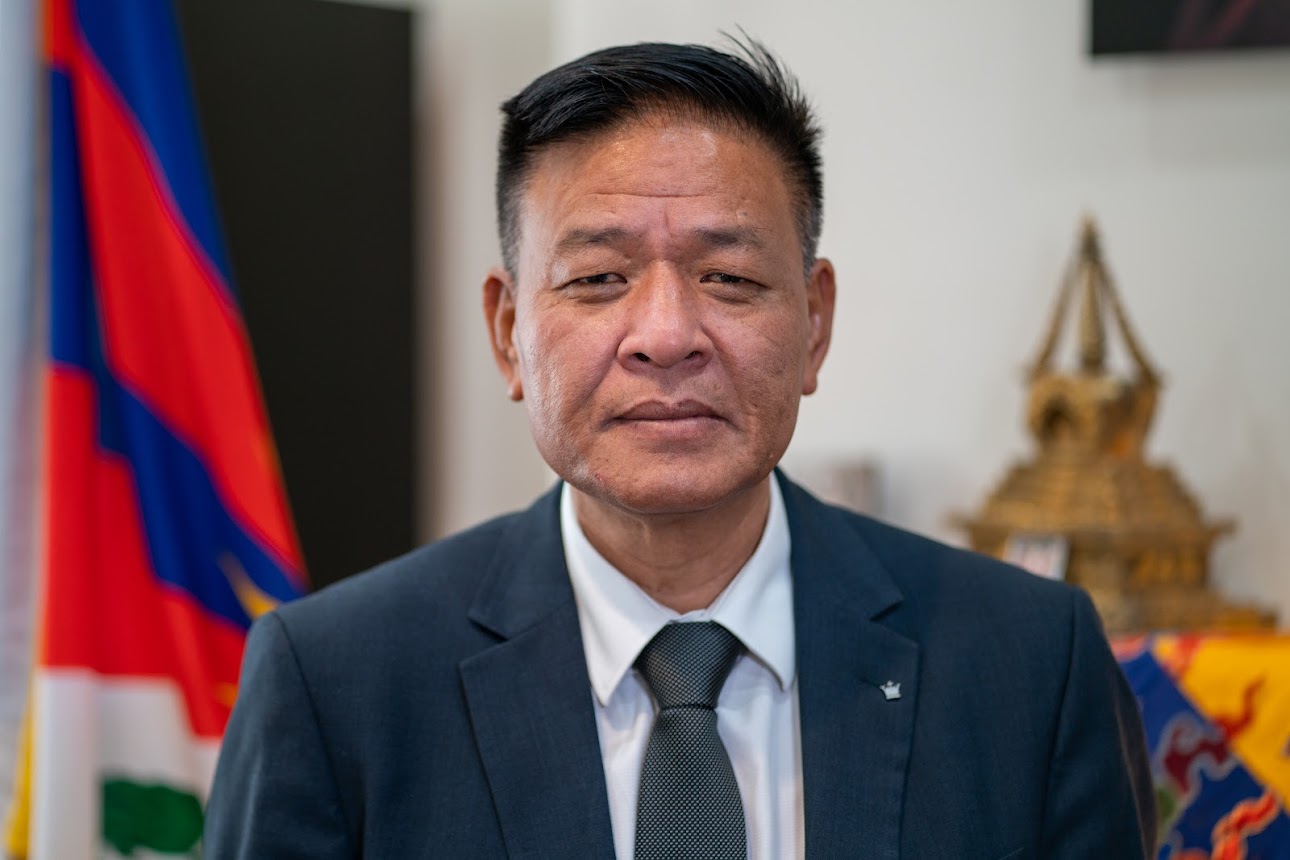 MEDIA ADVISORY
Resolving the Sino-Tibet Conflict and Securing Peace in the Region
Australia's National Press Club, Wednesday 21 June
CANBERRA, ACT (21 June 2023) - Sikyong Penpa Tsering, the democratically elected political leader of the Tibetan Government-in-Exile, formally known as the Central Tibetan Administration, is visiting Australia from 17-25 June 2023.
This is his first official visit to Australia since becoming the Sikyong, a Tibetan title for President, in 2021.
Penpa Tsering's visit takes place amid China's increasing repression in Tibet and aggression overseas, particularly in the Indo-Pacific region.
Away from the gaze of the international community, China's human rights violations in Tibet have reached an all-time high in recent years.
Penpa Tsering is calling on the Australian Government to help end what he calls a "cultural genocide" taking place in Tibet at the hand of Australia's key trading partner.
Reminiscent of Australia's Stolen Generations, nearly one million Tibetan children have been separated from their families and forced into a vast network of Chinese colonial boarding schools, which UN rights experts have warned is an effort to assimilate Tibetans into the majority Han Chinese culture.
Penpa Tsering is a strong proponent of the Middle Way Approach, a policy proposal initiated by His Holiness the Dalai Lama and adopted by the Tibetan Government-Exile, which aims to achieve genuine and meaningful autonomy for the Tibetan people under the framework of the People's Republic of China.
Penpa Tsering will deliver an address today, 12:30pm AEST at the National Press Club of Australia on Resolving the Sino-Tibet Conflict and Securing Peace in the Region.


Contact details:
1. Karma Singey or Lhawang Gyalpo
Tibet Information Office Australia
+61 2 (0) 6285 4046
rep.au@tibet.net or sec.au@tibet.net
2. Dr Zoë Bedford
Executive Officer, Australia Tibet Council
zoebedford@atc.org.au
0408 262 576