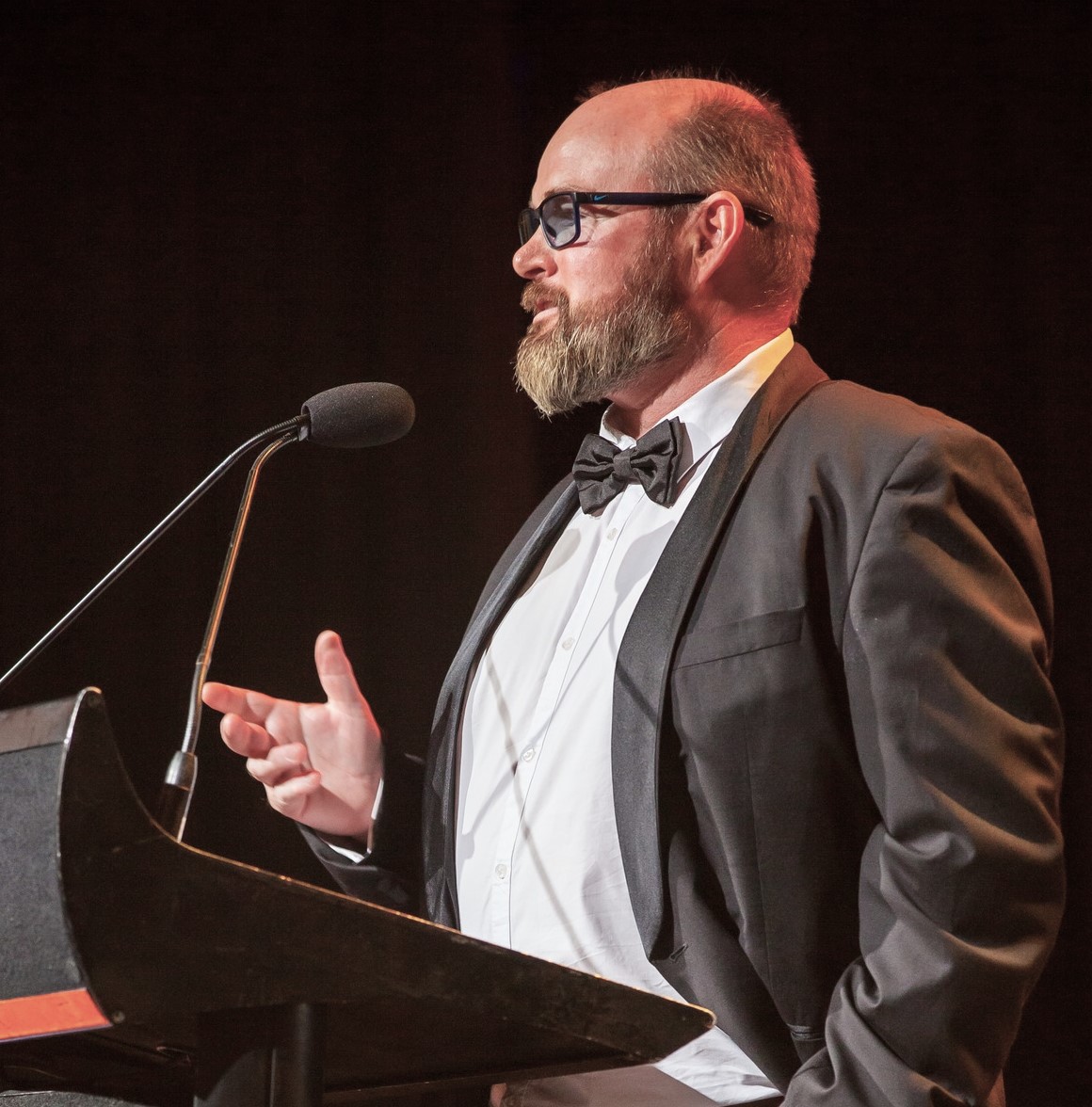 Media Call
Door Stop Opening
Event: Sydney Disability Connection Expo 2023 '
Event By: Developing Australian Communities
Open Ceremony – Door Stop 9:50am Level 4, Entrance to Hall 5
International Convention and Exhibition Centre (ICC)
9:50am Mr Night and Mr Clark Welcome
9:55am Geoff Donaghy
10am Ms Liesl Dorothy Open to camera - ribbon pull
In attendance for Opening to Camera and Media
Ms Liesl Dorothy TESCH, AM, BSc M
Member of the Legislative Assembly
Member for Gosford
Parliamentary Secretary for Families and Communities, and Parliamentary Secretary for Disability Inclusion
Mr River Night (Available for comment)
Leading Disability Sector Advocate, Event Organiser & Cofounder of Developing Australian Communities
If any media outlet would like to schedule an interview to camera after the opening, Mr Night is available to talk to any NDIS and Disability Topic, for example,
Royal Commission
NDIS Review
8% Cap
Abuse and Neglect in sector
NDIS Minister announcement and changes
Submarines paid for by NDIS funds comments
Minister comments about state responsibilities and commitments by Minister Shorten
New Zealanders accessing NDIS
NDIS rorts
NDIS Service Provider Concerns about the state of the agency and changes
Concerns of people living with disability about the state of the agency and concerns
Mr Mike Clark
Event Organiser & Cofounder of Developing Australian Communities
Mr Geoff Donaghy (Available for Comment)
CEO, International Convention Centre Sydney
Event media access is encouraged. There will 4000-6000 people living with disability, carers and families over the 2 days and hundred of service providers. Media coverage and requests from attendees for comments encouraged. Positive opportunities for crowd shots. Sponsors and some attendees open to interview.
This is a free event 10am -4pm and is the largest event for the Disability and NDSI sector in NSW for 2023. There are free information services, entertainment and performances all day by community groups in center entertainment area and free items for visitors like balloon animals, hair braiding, jumping castle and face painters.
The event coincides with the ICC release of its ground breaking Accessible Events toolkit for the sector. ICC Media release can be seen here https://www.iccsydney.com.au/media/news/articles/events-for-everyone-icc-sydney-powers-inclusivity
"With the Royal Commission into abuse and neglect about the release its final report, the NDIS review commencing and recent announcements made by Mr Bill Shorten, Minister for NDIS about changes to the scheme, 8% targets and access changes, this is a time for major upheaval, significant reform and conflict as steps forward are decided and debated", Mr River Night, leading disability advocate, said today.
Event Link: https://www.developingauscommunities.com.au/sydney-expo-2023/visitor
Contact details:
Media Contact
To book/schedule interviews, request further comment, discuss or record VNR or ANR for distribution please contact
Developing Australian Communities
M 0401429403