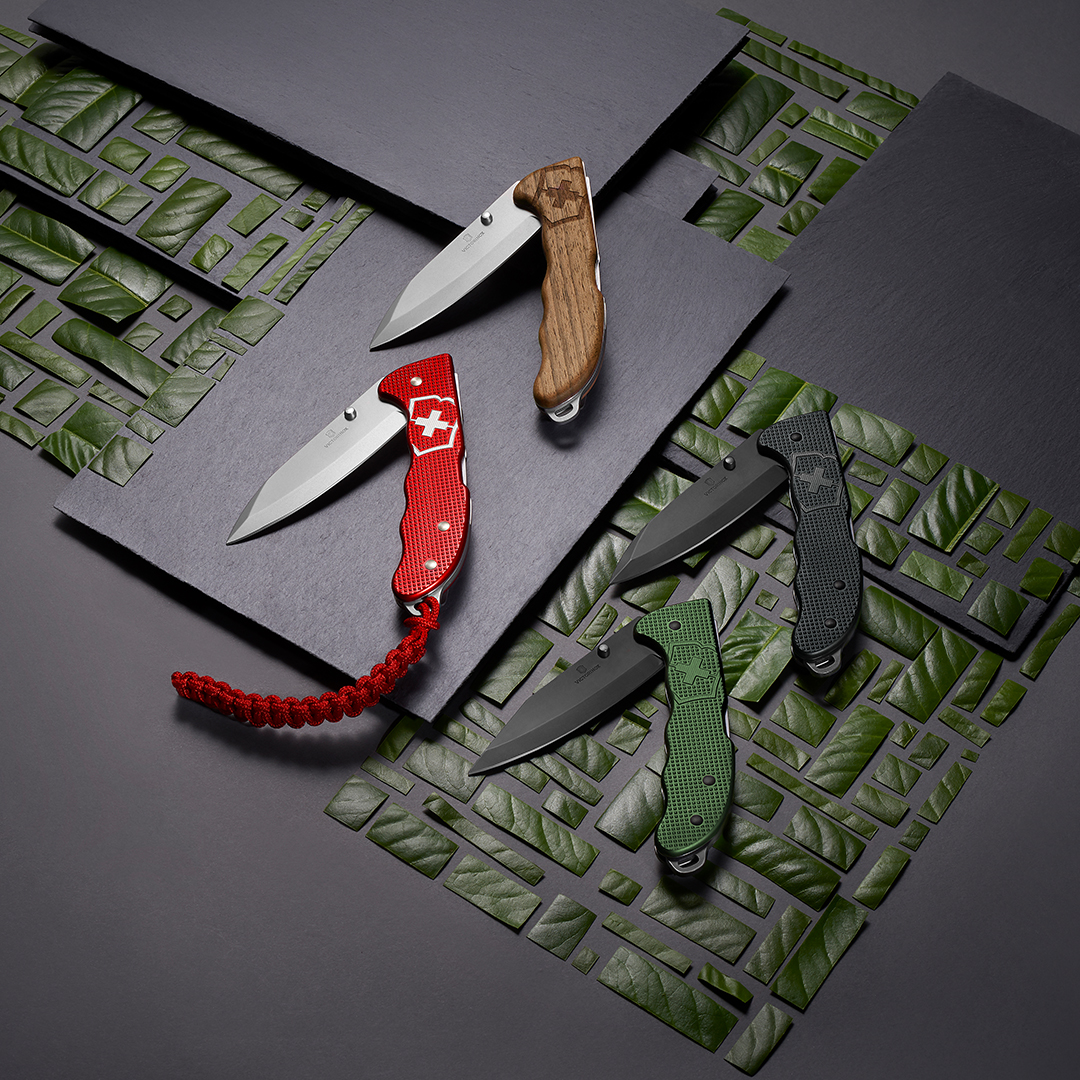 Outdoorsy. stylish. simple.
Victorinox launches the Evoke Collection of eight simple, yet stylish knives designed for outdoor lovers who like to be prepared for virtually everything. Customers can choose between a wide range of scale colours and materials, as well as blades in either classic silver or anti-reflective black.
Sydney, NSW: As its name suggests, the collection is set to evoke memories of unforgettable adventures and make its owners hungry for even more. Repeatedly, lovers of outdoor life will relive the thrilling experience of breaking away and going off on their explorations. And whatever their adventures may bring, they will always be ready thanks to the reliable and functional knives of the Victorinox Evoke Collection.
Not only does the collection offer a variety of options for the scales, including the choice of wood or Alox, but it also introduces several new, innovative features. Consequently, the knives come with either clip-point or drop-point blades and certain models offer anti-reflective black blades. A removable thumb stud allows for all styles to have a one-handed or two-handed opening option and a back lock system ensures safety. All the knives include a removable carry clip matching the silver or black blade. And for a finishing touch of style, the angular positioning of the Cross & Shield underlines the knife's modern design as well as its heritage.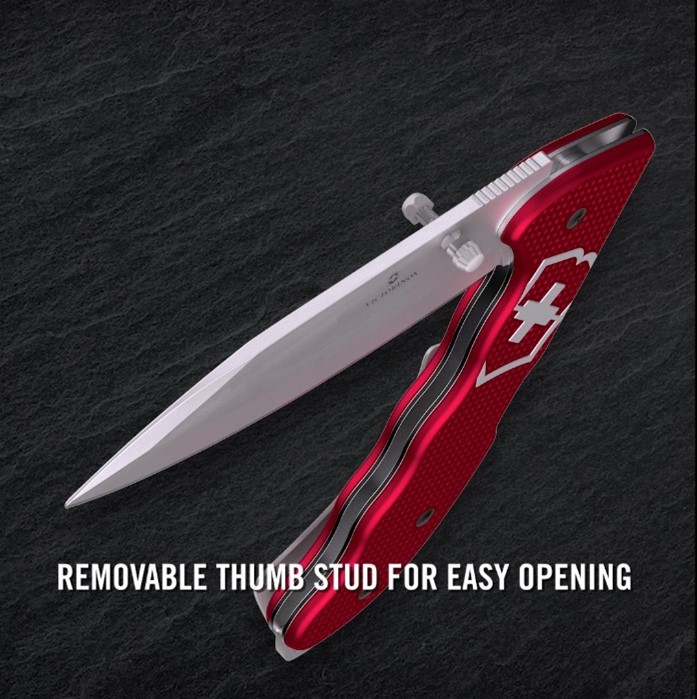 The knives of the Evoke Collection are durable tools, designed to accentuate effortless functionality combined with elegance and simplicity. Victorinox prides itself on more than 135 years of experience in the manufacturing of high-quality knives in Switzerland. The company guarantees all knives and tools to be of first-class stainless steel. Each item has a lifetime guarantee against any defects in material and workmanship.
Details and features
Evoke Collection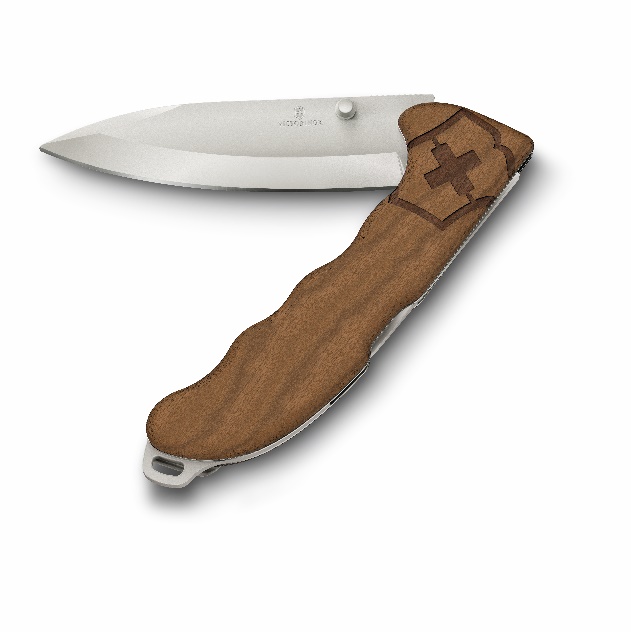 Blade, large

Thumb stud, removable

Carry clip, removable

Lanyard hole

Paracord pendant (available in certain styles)
Height: 16 mm

Length: 136 mm

Weight: 186 g
images
Please download the image material here
pRICES AND AVAILABILITY
The Victorinox EVOKE Collection will be available in June on https://victorinox.com.au/

Price: $214 to $310
About us:
Victorinox AG is a worldwide operating family business, which today is run by the fourth generation. The headquarter of the company is located in Ibach, canton Schwyz, in the heart of Switzerland. This is where the founder of the company Karl Elsener I set up his cutlery business back in 1884 and, a few years later, designed the legendary «Original Swiss Army Knife». Meanwhile, the company produces not only world-famous pocketknives but also high-quality household and professional knives, watches, travel gear and fragrances.
Contact details:
Arushi Mehra
PR Officer
T: +61 2 9482 6625
E: ArushiM@sheldonandhammond.com.au
Sheldon and Hammond
24 Salisbury Road, Asquith NSW 2077