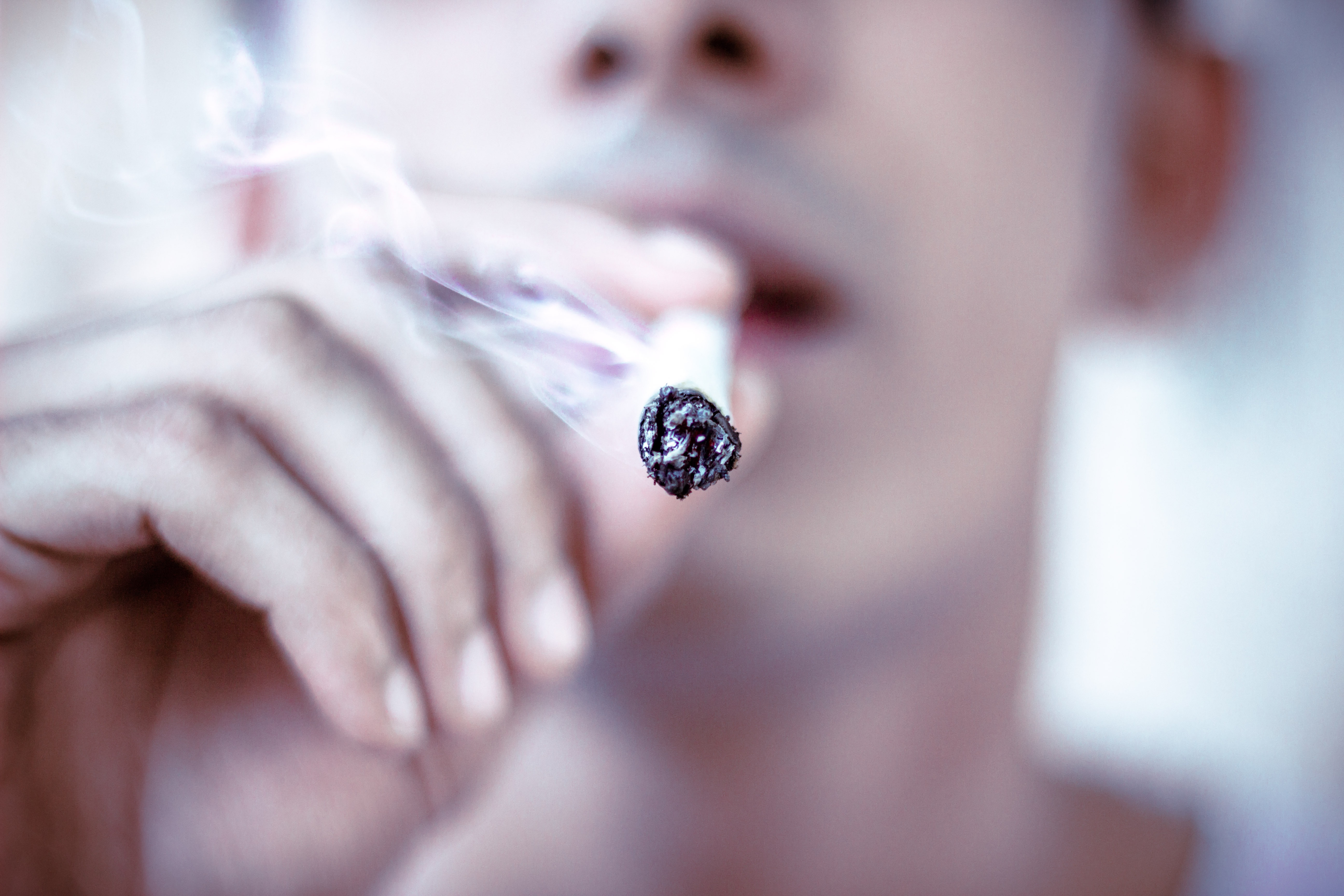 Cancer Council Victoria has released alarming new data indicating a threefold increase in tobacco smoking by 14-17-year-olds in just four years.
Associate Professor Johnson George, Centre for Medicine Use and Safety, Monash Institute of Pharmaceutical Sciences.
Contact details: +61 (0) 434 439 231 or johnson.george@monash.edu
How efforts need to be directed toward helping teenagers who have become dependent on vapes and tobacco cigarettes.

How restrictions on availability of vape products will help to improve the situation.

Teenagers struggling to give up vaping will need to seek health professional support including Quitline, local pharmacists, nurse practitioners and general practitioners able to assist in combating vaping and tobacco smoking dependence/withdrawal symptoms.

When it comes to smoking, evidence-based treatment approaches and behavioural counselling have to be promoted as first line - there is no place for vaping as an evidence-based smoking cessation strategy in the management of nicotine dependence.