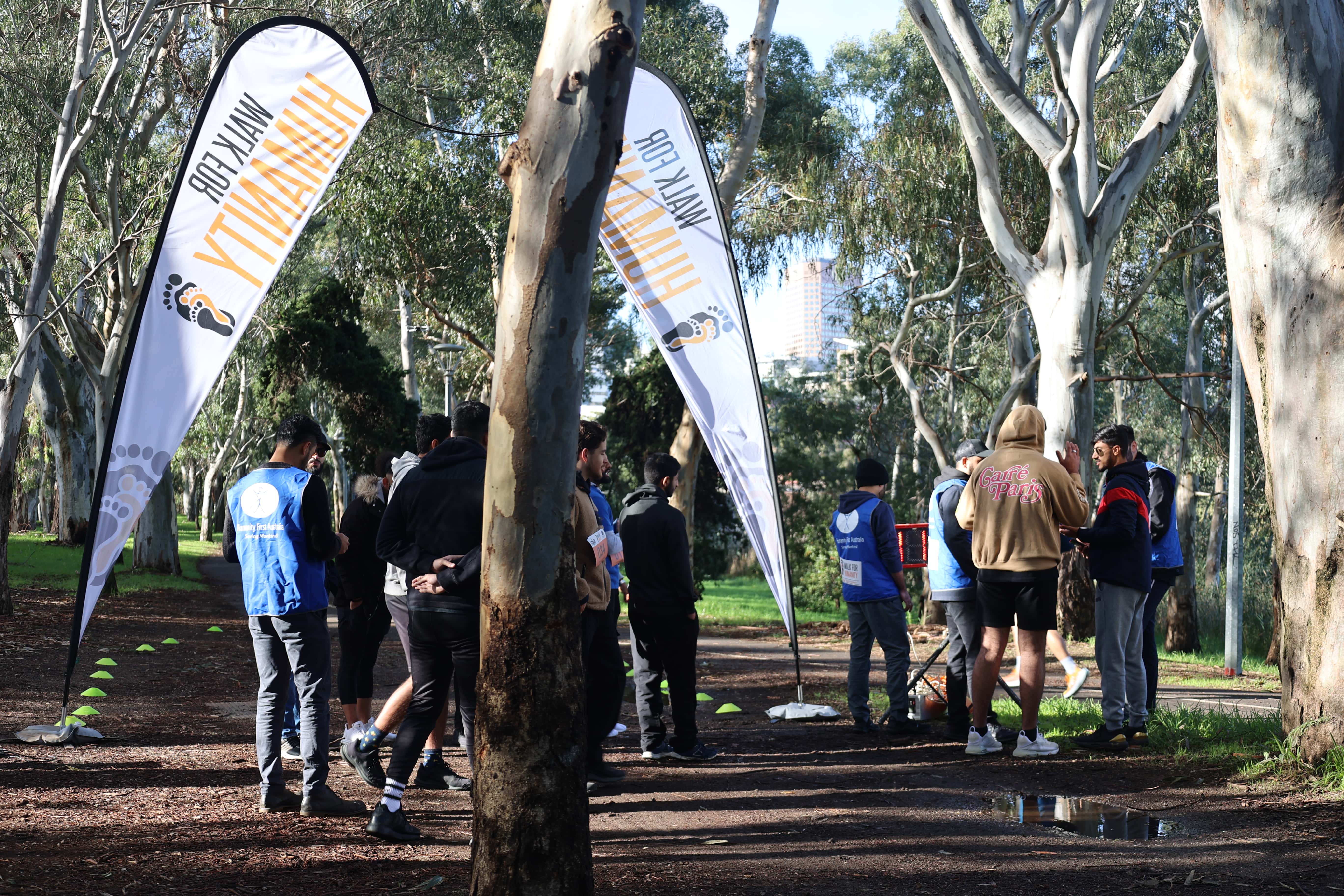 The Ahmadiyya Muslim Youth has achieved its milestone, surpassing its fundraising target by raising over $10,000 to support Adelaide's homeless through its recent Charity Walk. The event, held on Sunday, June 18th, witnessed a participation of more than 50 community members at Torrens Parkrun in North Adelaide, with over 150 individuals donating to this cause.
Ata Ul Hadi, President of the Ahmadiyya Muslim Youth, expressed his gratitude, stating, "In a media landscape that often portrays Islam negatively, emphasising the acts of a few misguided individuals, it is crucial to showcase the true essence of Islam through acts of service and compassion. The success of this Charity Walk exemplifies the core principles of our faith, emphasising the importance of serving humanity. I am extremely grateful to all those who generously contributed to this endeavour."
The funds raised through the Charity Walk will be dedicated to supporting programs and initiatives aimed at helping the homeless in Adelaide. As an organisation, the Ahmadiyya Muslim Youth has demonstrated its commitment to community service and engagement, working tirelessly to promote peace, understanding, and social harmony.
About us:
The Ahmadiyya Muslim Youth Australia website, https://khuddam.org.au/
Contact details:
Ata Ul Hadi 0424 049 281
adelaide.ahmadiyya@gmail.com