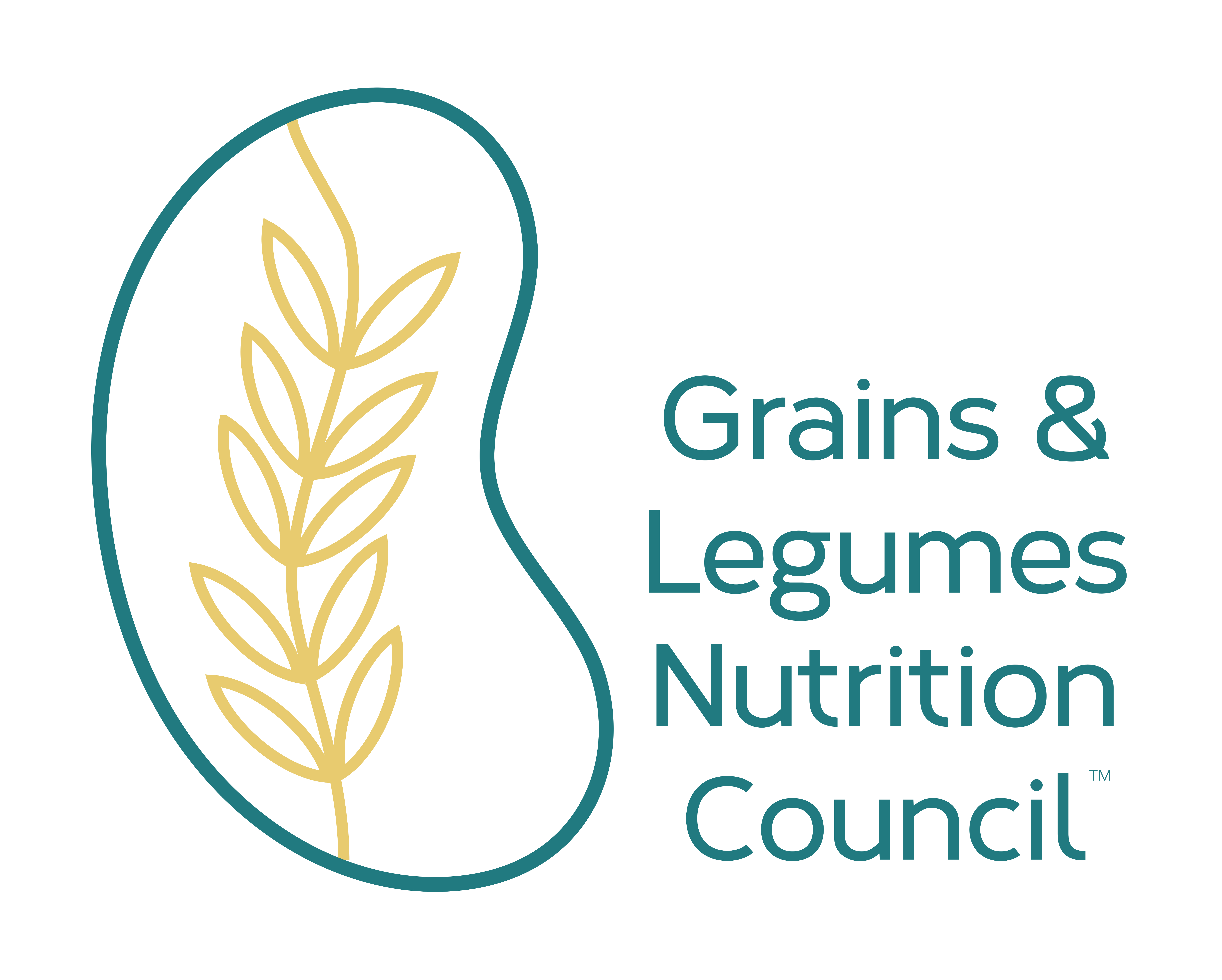 Plant-based foods and products are revolutionising Australia's culinary landscape, with one in three Australians consciously limiting their meat consumption for health, economic and environmental reasons.
Supermarkets and food retailers have experienced an almost 30 per cent increase in the sales of dairy and meat substitutes since 2018-19, and this upward trend is expected to continue. Kathy La Macchia, General Manager of the Grains and Legumes Nutrition Council (GLNC), emphasises, "The rise of plant-based food consumption in Australia will have a profound and lasting impact on the food industry."
The GLNC has conducted a comprehensive industry report on the increasing popularity of plant-based diets and products in Australia.
This report provides an in-depth analysis of recent product developments in the plant-based space, focusing on four key categories: meat, milk, dairy alternative products, and ready meals. It highlights key trends, consumer preferences and the nutrient composition differences between plant-based foods and their conventional counterparts.
Among the key growth areas, plant-based meat alternatives have seen a remarkable surge, with the number of plant-based meat substitutes in Australia increasing five-fold since 2015. The report reveals that plant-based meat alternatives have lower kilojoules and sodium, higher or comparable protein, and more dietary fibre than traditional options.
Kathy La Macchia further explains, "Consumers are actively exploring and purchasing alternative protein sources as substitutes for conventional animal-based proteins due to health and environmental concerns."
Plant-based milk and alternative dairy products have also experienced substantial growth, with a nearly 60 per cent increase in plant-based milk since 2020. Over the past four years, the consumption of plant-based milk has been rising at a rate equivalent to the decline in cow's milk consumption. Additionally, there has been a surge in plant-based cheese, yoghurt, and cream, which offer higher dietary fibre levels than their conventional counterparts.
Australia's ready meals industry has witnessed a rise in demand for healthy, plant-based and convenient options. Consumer interest in healthier eating and a growing preference for reduced meat consumption are major driving factors behind the projected growth of the ready meals market, which is expected to reach $1.6 billion by 2028.
The movement towards plant-based eating is changing the food industry and driving manufacturers to develop more plant-based products to meet the evolving preferences of Australian consumers.
Key Facts:
The Grains and Legumes Nutrition Council (GLNC) has conducted a comprehensive state of industry report that sheds light on the increasing popularity of plant-based diets and products in Australia.
About us:
The Grains and Legumes Nutrition Council (GLNC) is the independent authority on the nutrition and health benefits of grains and legumes. The GLNC is committed to providing accurate and evidence-based information as a not-for-profit and recognised health promotion charity.
Contact details:
Toni Gam
Marketing and Communications Manager
Grains and Legumes Nutrition Council
0428 957 559