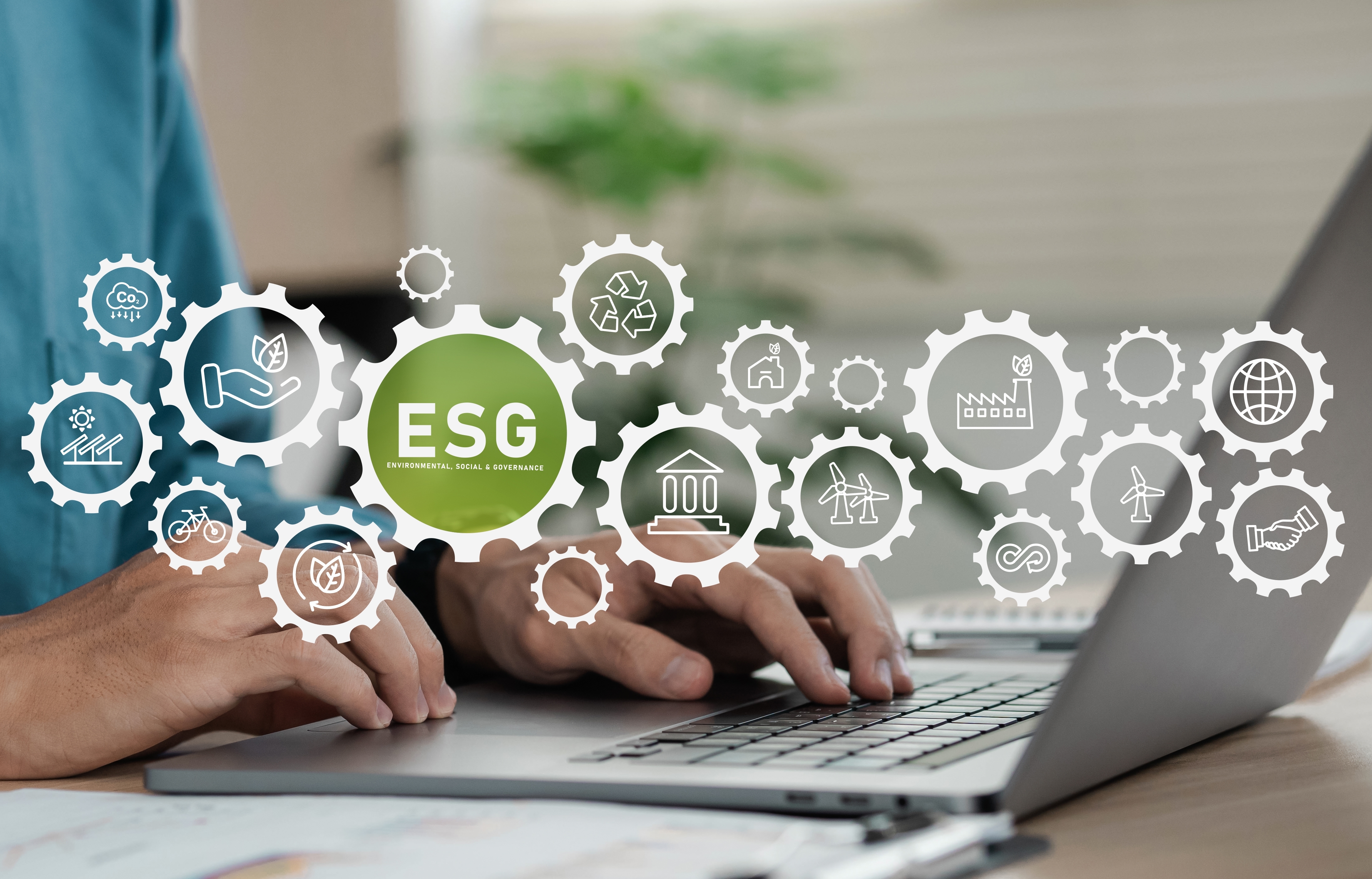 Sydney, Australia: ESG reporting by Australian businesses will be transformed by new sustainability disclosure standards announced by the International Sustainability Standards Board (ISSB), the Business Council for Sustainable Development Australia (BCSD Australia) said.
Launched today in London, the International Financial Reporting Standards (IFRS) S1 General Requirements for Disclosure of Sustainability-related Financial Information and IFRS sustainability disclosure standard – IFRS S2 Climate-related disclosures, will reshape the reporting landscape.
"The ISSB's new sustainability disclosure standards mark the first major steps in creating alignment between differing sustainability disclosure regimes and helping meet investor information needs on sustainability-related risks and opportunities," said Andrew Petersen, CEO of BCSD Australia, which represents Australia's business sustainability leaders. "The new comprehensive reporting standards will be transformative for Australian business and capital markets in reporting on their Ambition, Action and Accountability in their ESG data."
The IFRS S1 and IFRS S2 disclosure standards will provide Australian businesses with clarity on how to report on their environmental, social and governance issues and allow them to do so in a clear and comparable manner, Petersen said.
"By adopting the ISSB's standards, companies will be better equipped to meet the growing expectations of investors, regulators, and the public at large. Additionally, these standards will help organisations identify risks and opportunities associated with sustainability, ultimately contributing to better decision-making and resource allocation," said Petersen.
The International Sustainability Standards Board (ISSB) was established by the IFRS Foundation, an independent, not-for-profit organisation responsible for developing a single set of high-quality, globally accepted accounting standards. The new reporting standards, which will help streamline the sustainability reporting landscape and promote consistency in disclosure practices, build upon the recommendations of the Task Force on Climate-related Financial Disclosures (TCFD) while also incorporating industry-specific requirements based on the SASB Standards.
About us:
About BCSD Australia
BSCD Australia is an Australian coalition of more than 70 private and public organisations advocating for progress on sustainable development.

Its mission is to be a catalyst for innovation and sustainable growth in a world where resources are increasingly limited.

The Council provides a platform for companies to share experiences and best practices on sustainable development issues and to advocate for ambitious action, working with governments, non-governmental and intergovernmental organisations.

Its members include leading Australian businesses from all sectors, and public sector enterprises and institutions, as well as industry and community organisations.

The Council's members jointly have more than 100,000 employees.
BCSDA Submission (30 July 2022) to the development of the Standards: Click here
Contact details:
Andrew Petersen, CEO, +61 412 545 994