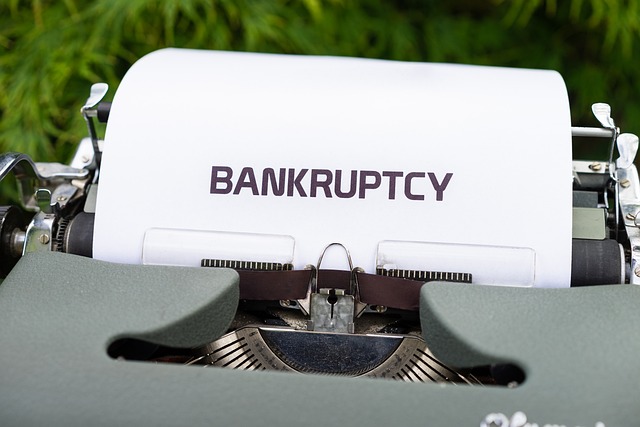 Media release
21 June 2023
Personal guarantees can sink business owners
Understand the risks of 'personal Kryptonite', urges insolvency specialist
Personal guarantees can lead to bankruptcy, and SME owners should understand the risks – and the 'rewards' – of personal liability on business debts, urges Jirsch Sutherland, national insolvency and turnaround solutions specialist.
A personal guarantee (also known as a director's guarantee) gives lenders and credit providers a written promise by a director (or directors) to accept liability for a business's debt. Which means if the business defaults, the director's home, car and money in their personal account could be used to settle the outstanding debt. And if you co-own your home with a spouse or partner, it doesn't automatically provide protection, as they will also have to sign the guarantee.
"Personal guarantees are commonplace, and with the current economic volatility, more and more lenders and creditor providers are requiring them. They're usually provided for vehicle finance, debtor factoring/invoicing facilities, overdrafts, term loans, and for credit applications for the supply of goods," explains Malcolm Howell, a Jirsch Sutherland Partner and Bankruptcy Trustee. "But as common as they are, they're also often described as a business owner's 'Kryptonite'.
"The use of personal borrowings and mortgage guarantees for business borrowings increases household and individual financial vulnerabilities. They have the potential to bring you down financially and ruin your financial freedom. That's why speaking with a trusted adviser early on should be at the top of your list when you're starting or running an existing business. Understand the risks and how to protect your assets and yourself."
A significant proportion of personal insolvencies is the result of a failed business, adds Howell. "I've seen many SME directors go into bankruptcy because they've provided personal guarantees on business debts. In the event of a default on a loan, or if the business goes into external administration, if the guarantee holder (creditor) doesn't receive sufficient funds, which is often the case, they can pursue the director for the debt owned by the corporate entity."
Howell also urges individuals to be aware of the impact of personal guarantees on personal debt, such as for cars and personal loans.
Jirsch Sutherland's tips for protecting your personal exposure
If you're setting up a business / corporate entity, seek advice on the appropriate type of structure.

Seek advice on how to structure personal assets and/or jointly held assets.

Read the fine print! Review every loan or credit application to understand exactly to what extent the personal guarantee is being offered.

Negotiate and amend any document to limit your personal exposure to corporate debt (e.g., to a dollar value).

Keep a register and copies of all documents/credit applications that have been signed and that contain personal guarantee clauses.
-ends-
About us:
About Jirsch Sutherland – jirschsutherland.com.au
Established in 1984, Jirsch Sutherland is one of Australia's leading national independent insolvency specialists. The Jirsch Sutherland team works closely with small and mid-size accounting, finance and legal firms – and their clients – to provide a wide range of expert corporate and personal insolvency services including liquidations, voluntary administrations, receiverships and bankruptcy.
With head offices in Sydney, Melbourne, Brisbane, Newcastle and Perth, supported by a network of regional offices, Jirsch Sutherland's national reach combined with a local presence underpins the company's ongoing success. For over three decades, Jirsch Sutherland has earned a well-deserved reputation for protecting and guiding clients through the insolvency process in a fair and ethical way.
In Western Australia, Jirsch Sutherland trades as WA Insolvency Solutions (WAIS).
Contact details:
For further information:
Lisa Llewellyn
Llewellyn Communications
0419 401 362
Belinda Hill
Llewellyn Communications
0438 206 609
belinda@llewcom.com.au