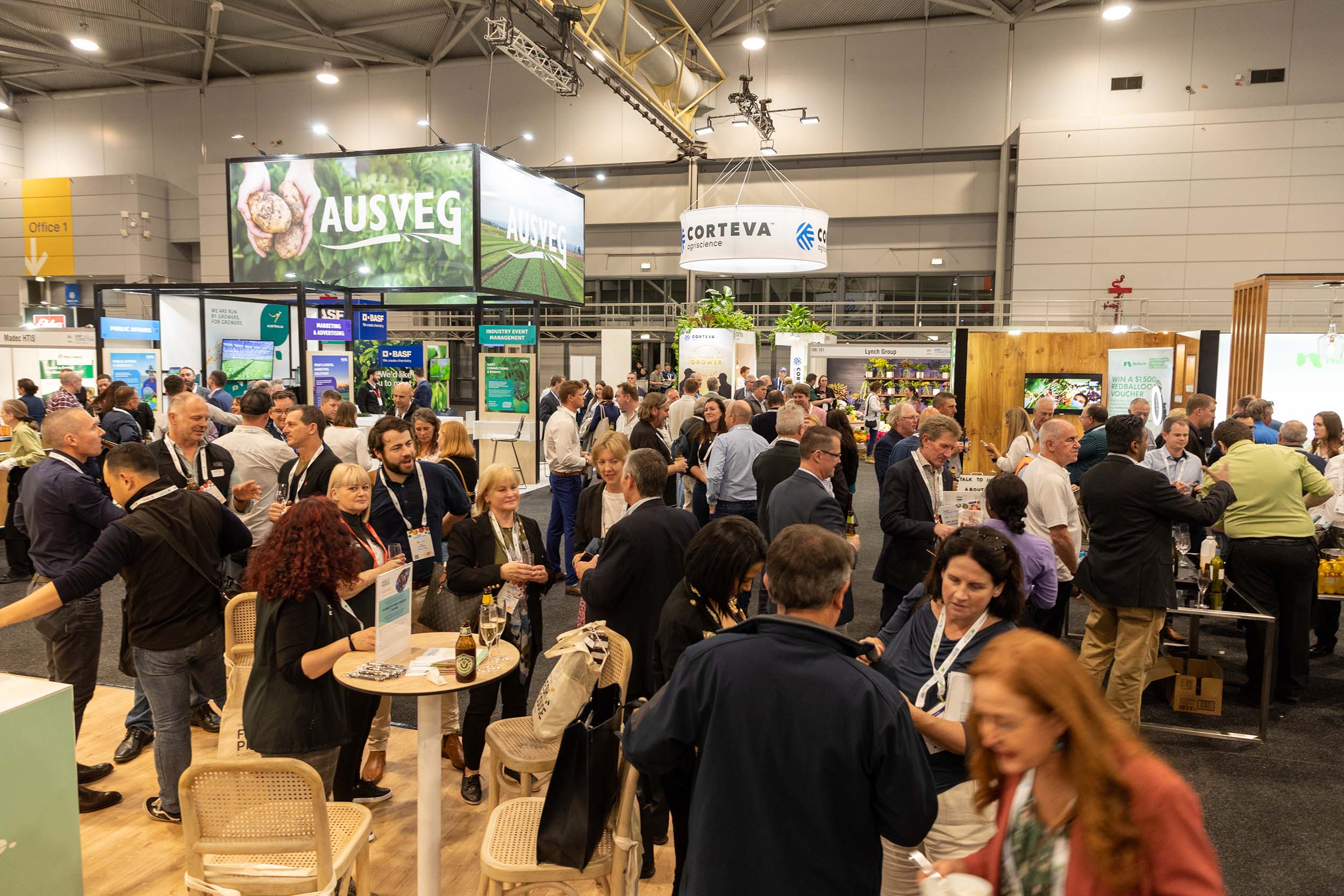 The South Australian Department of Primary Industries and Regions (PIRSA) has demonstrated its continued support for the horticulture industry by coming on board as the State Conference Partner for the Hort Connections conference and trade show in Adelaide this week.
Hort Connections 2023 is the largest event for the horticulture industry in Australia, attracting over 3,000 delegates and 200 exhibitors to the Adelaide Convention Centre on 5-7 June. The event is a joint initiative between AUSVEG and the International Fresh Produce Association of Australia-New Zealand (IFPA A-NZ).
This year's conference will explore the theme of Knowledge for Growth to ensure the horticulture industry is primed to take advantage of the next generation of research, technology and business innovation to grow the production and value of the horticulture industry.
PIRSA is a key economic development agency in the Government of South Australia, with responsibility for the prosperity of the state's primary industries and regions. South Australia's primary industries and agribusiness generated revenue of $15.4 billion in 2020/21 and directly employed 74,000 people.
"As the largest event for the horticulture industry in Australia, Hort Connections will generate a significant economic boost for South Australia, and shine a spotlight on the state's large horticulture industry, which is underpinned by the cutting-edge research and development overseen by PIRSA," said AUSVEG CEO Michael Coote.
"It's wonderful to have Hort Connections back in Adelaide for the first time since 2017, and the support of PIRSA is a great reflection of the importance of South Australia as a horticultural production region, particularly for vegetables and potatoes."
Minister for Primary Industries and Regional Development Clare Scriven said Hort Connections was a great opportunity to showcase the best of South Australia's horticulture industry to a national audience.
"South Australian horticulture is a $2 billion industry, which includes the country's biggest producer of onions and potatoes as well as one of the largest areas of protected cropping," said Ms Scriven.
"The state is also home to a number of leading biosecurity and plant breeding research programs. Hort Connections returning to Adelaide gives us a great opportunity to highlight the cutting-edge work happening in South Australian horticulture to a national gathering of industry professionals."
"We are proud to support the Hort Connections as the State Conference Partner, and we look forward to welcoming the horticulture industry to Adelaide."
Contact details:
MEDIA CONTACT:
Shaun Lindhe, National Manager – Communications

Mobile: 0405 977 789, Email: shaun.lindhe@ausveg.com.au