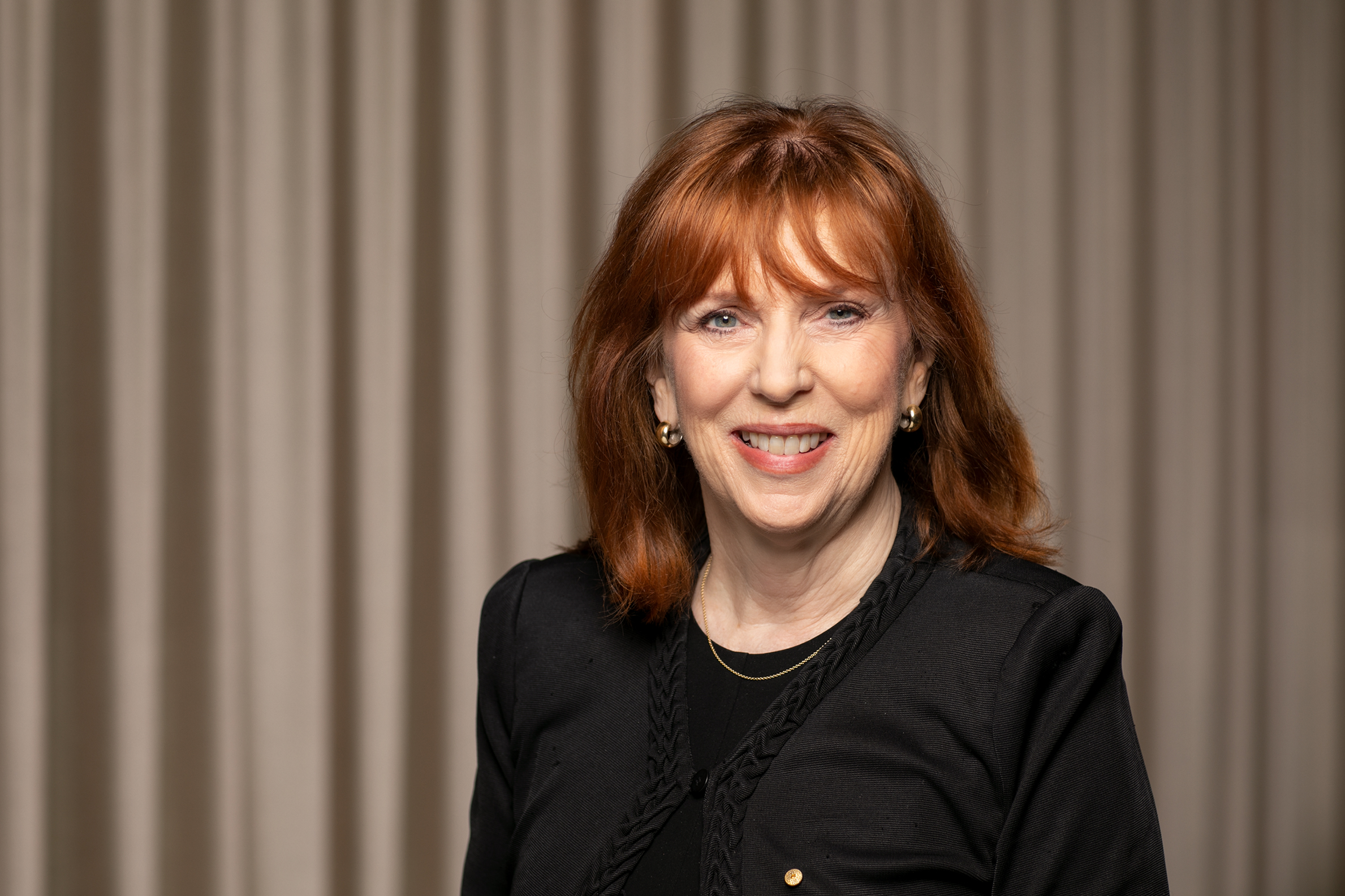 Monash University President and Vice-Chancellor, Professor Margarent Gardner AC, has today been appointed as the 30th Governor of Victoria by the Premier, The Honourable Daniel Andrews.
Professor Gardner will commence her role as Governor on Wednesday 9 August, following the conclusion of her role at Monash University on Friday 4 August.
Monash University Chancellor, Simon McKeon AO, thanked Professor Gardner for her extraordinary contribution to the University, and praised her appointment as Governor of Victoria.
"I thank, congratulate and celebrate our 10th Vice-Chancellor on her appointment as the 30th Governor of Victoria following an outstanding tenure at Monash University," said Mr McKeon.
"She leaves behind a significant legacy of growth and achievement which will be felt within the Monash community for generations to come. The people of Victoria can be assured they will be well-represented nationally and globally, and that their interests will be fiercely advocated for with Professor Gardner in post."
Professor Gardner became the 10th President and Vice-Chancellor of Monash University on 1 September 2014. Prior to joining Monash, she was Vice-Chancellor and President of RMIT University from April 2005 until August 2014.
Throughout her tenure as Vice-Chancellor, Professor Gardner established Monash as one of the world's most prestigious universities, renowned for harnessing and shaping excellence in research, education and collaboration.
Professor Gardner's leadership oversaw the launch and implementation of the Focus Monash and Impact 2030 strategic plans, the delivery of the University Master Plan, which later encompassed the establishment of the Monash Technology Precinct, and enhancing the Monash global network, which included the opening of the Indonesia campus in 2021.
The University achieved new heights in global university rankings, rising rapidly to now firmly place among the world's top-50 universities in the Times Higher Education (THE) World University Rankings 2023 and US News and World Report (USNWR) Best Global Universities Rankings 2022-23.
In announcing the appointment today, Premier Andrews lauded Professor Gardner's leadership.
"Throughout her celebrated academic career, Professor Gardner has broken new ground for women, created fairer and more inclusive spaces for them – and held the door open for those to come after her," he said.
"Professor Gardner has dedicated her work to the service of others. I was proud to recommend her appointment to His Majesty, and I have no doubt Victorians will be proud to call her their Governor."
Arrangements to determine Professor Gardner's interim replacement as President and Vice-Chancellor will now be considered by the Monash Council and will be announced prior to 4 August.
For media enquiries please contact Monash University
Mike Lagastes - Senior Manager, Media & Communications
mike.lagastes@monash.edu I +61 0402 491 554


For more Monash media stories, visit our news and events site

For general media enquiries please contact:
Monash Media
E: media@monash.edu
T: +61 (0) 3 9903 4840