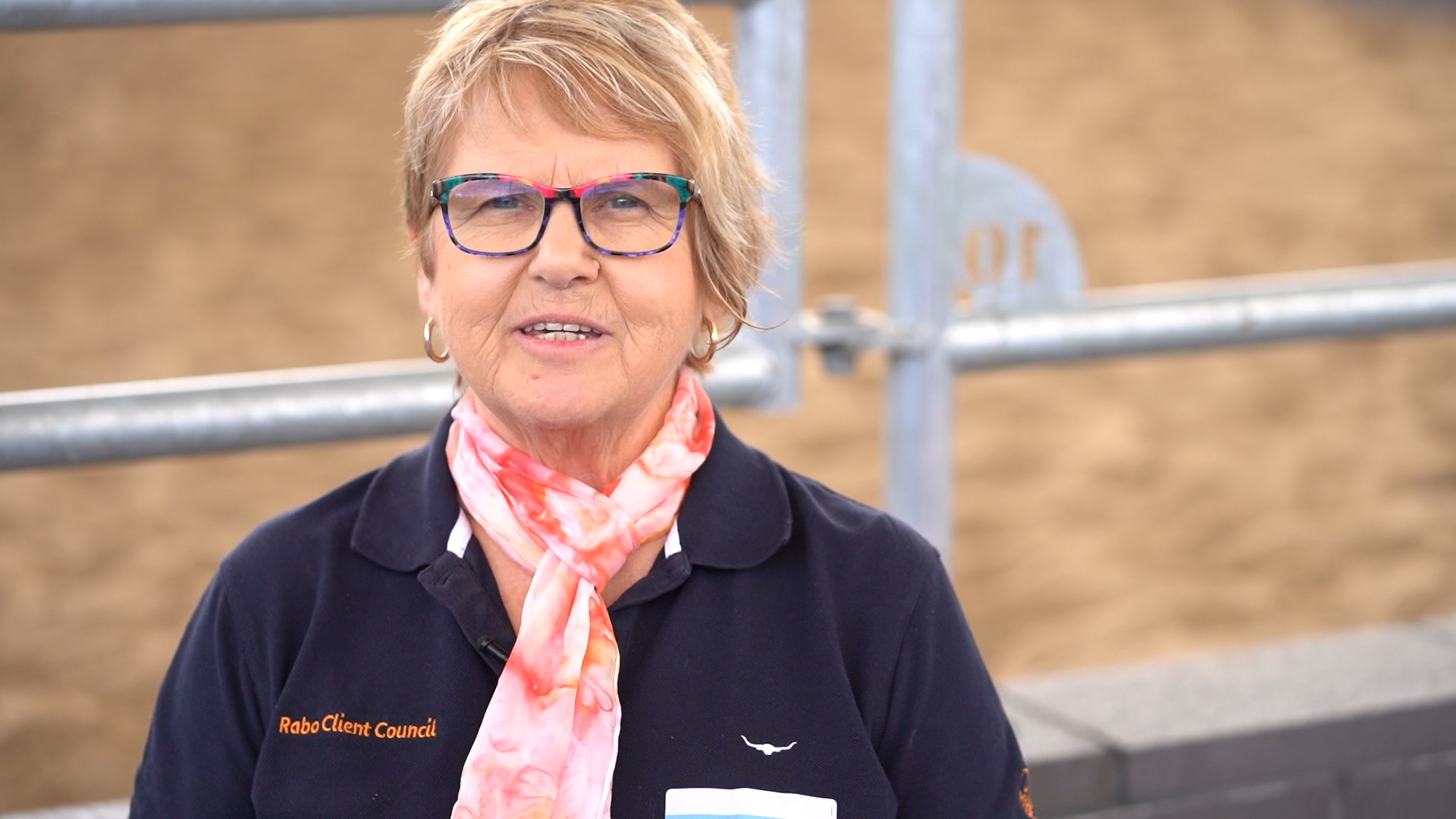 Communities in the North Burnett will soon have the chance to access a mental wellbeing service tailored to the needs of country-based people, at a Rabobank hosted-workshop in Biggenden.
The practical 'Are you bogged mate?' Workshop – providing rural and remote communities with an opportunity to discuss mental health awareness in the bush – will be held in late July.
The initiative has been spearheaded by food and agribusiness banking specialist Rabobank's Rabo Client Council – a group of the bank's farming clients who volunteer their time implementing programs that contribute to the sustainability of rural and regional communities.
Offered to participants free of charge, the interactive workshops will be led by Mary O'Brien, who in 2018 established 'Are you bogged mate?', an initiative designed to connect country men and women with lifesaving support services.
Rabo Client Council member, Sue Marshall said mental wellbeing awareness is an "important conversation our communities need to be having".
"In addition to running "Are you bogged mate?", Mary O'Brien is a Queensland spray drift risk management specialist who has spent her career working closely within rural communities," Ms Marshall said.
"Mary is a passionate advocate for agriculture. She was raised on the land, and really understands the diverse challenges that those in the rural sector may face.
"After spending her whole life working in rural and remote Australia, Mary knows country people. She's worked with them, for them and beside them and most importantly, she knows how to talk to them."
She said this down-to-earth perspective is what makes 'Are you bogged mate?' resonate with rural and remote communities.
Rabobank regional manager for Southern Queensland Brad James said Mary O'Brien's mission to support rural mental wellbeing closely aligns with one of the five key themes of the Rabo Client Councils and the Rabo Community Fund – the overall health of rural communities.
The workshops will be organised by the Rabo Client Council and funded by the Rabo Community Fund.
"The Rabo Community Fund has also committed to helping fund a personal assistant for 'Are you bogged mate?' over three years – freeing up Mary's time so she can get on with supporting rural Australia's mental wellbeing," Mr James said.
"We're proud to be supporting Mary and her grassroots approach to mental health in the bush. Her workshops are down to earth and the tools and language she uses are relatable."
Workshop dates and locations are:
Friday 28 July 2023 – 5.30pm to 9.00pm – Show Hall, Showgrounds, 13 Walsh Street, Biggenden – Food and drinks provided
To register to participate, please click here.
Participants are able to register their attendance via the link, however walk-ins are also welcome. Registration will assist for catering purposes.
<ends>
Media contacts:
Denise Shaw Will Banks
Media Relations Media Relations
Rabobank Australia & New Zealand Rabobank Australia
Phone: 02 8115 2744 or 0439 603 525 Phone: 0418 216 103 103
Email: denise.shaw@rabobank.com Email: will.banks@rabobank.com
About us:
Rabobank Australia & New Zealand Group is a part of the international Rabobank Group, the world's leading specialist in food and agribusiness banking. Rabobank has more than 120 years' experience providing customised banking and finance solutions to businesses involved in all aspects of food and agribusiness. Rabobank is structured as a cooperative and operates in 38 countries, servicing the needs of more than nine million clients worldwide through a network of more than 1000 offices and branches. Rabobank Australia & New Zealand Group is one of Australasia's leading agricultural lenders and a significant provider of business and corporate banking and financial services to the region's food and agribusiness sector. The bank has 90 branches throughout Australia and New Zealand.