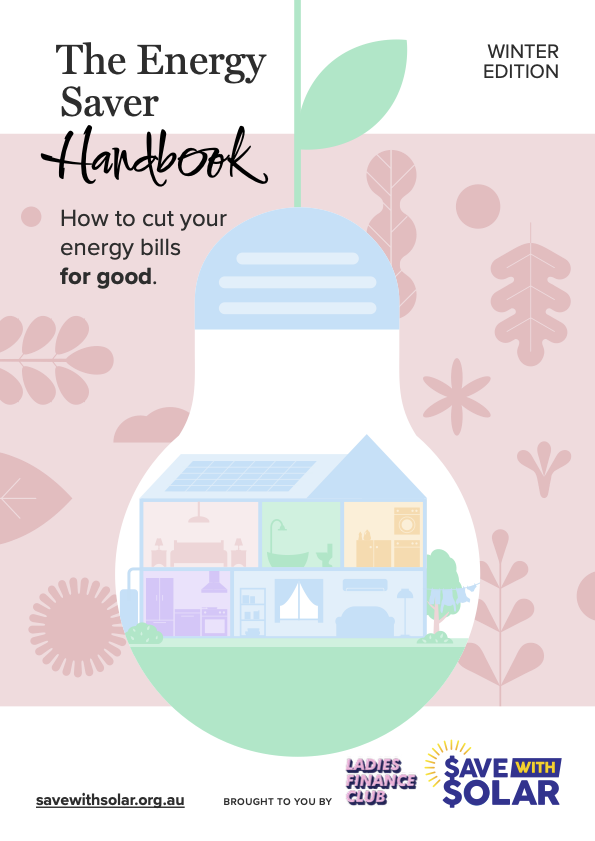 Help is at hand for Australian families struggling with rising power bills this winter as money expert Molly Benjamin from Ladies Finance Club launches the ultimate guide to slashing power costs: the Energy Saver Handbook.
"I work with thousands of women to thrive in their financial lives and what I'm hearing is that people are really struggling with power bills - especially during this cold snap" says Molly.
Recent polling supports this with 86% of Australians saying their bills have gone up in the last year and 40% of Australians in financial stress.
But it can be hard to find reputable information about what you can do to cut your power bills in your home - especially if you don't own your own house.

"That's why I've joined Save With Solar to create a free Handbook that is available to everyone," says Molly.

The free Energy Savers Handbook is full of easy tips, tricks and hacks to cut energy bills and reduce energy use, all while cutting carbon emissions. Implementing all the tips in the guide, including installing rooftop solar, could slash more than $1,800 from your annual energy costs.
Molly adds, "I've learnt that there are a lot of small changes you can make like switching on your electric blanket instead of the heater at night and choosing energy efficient electric appliances that can save you money. Even if you're a renter or live in an apartment, there are simple things you can do to save on your bills."
The Handbook includes:
Simple changes that can lower energy bills fast

Tips on how to save energy and slash bills in every room in the house

A checklist to help families identify the areas where they could save

A comprehensive guide to rooftop solar, with information about government subsidies and rebates
"If you really want to save money on electricity long term, installing rooftop solar is the way to go," says Molly. "The average Australian household saves around $1000 per year on their energy bills after they install rooftop solar. The average lifespan of a solar system is up to 20 years, so it really is one of the best long term investments you can make right now!"

Molly's Top 5 Tips to Cut Energy Bills
1. Use non-electric sources of heat to stay warm as much as possible - clothing, blankets and curtains
2. Seal gaps and block draughts to prevent warm air from escaping outside
3. Use your reverse cycle air conditioning for heating - it's much cheaper to run that electric or gas heaters
4. Swap to energy efficient electric appliances, especially washing machines, dryers and dishwashers
5. Install rooftop solar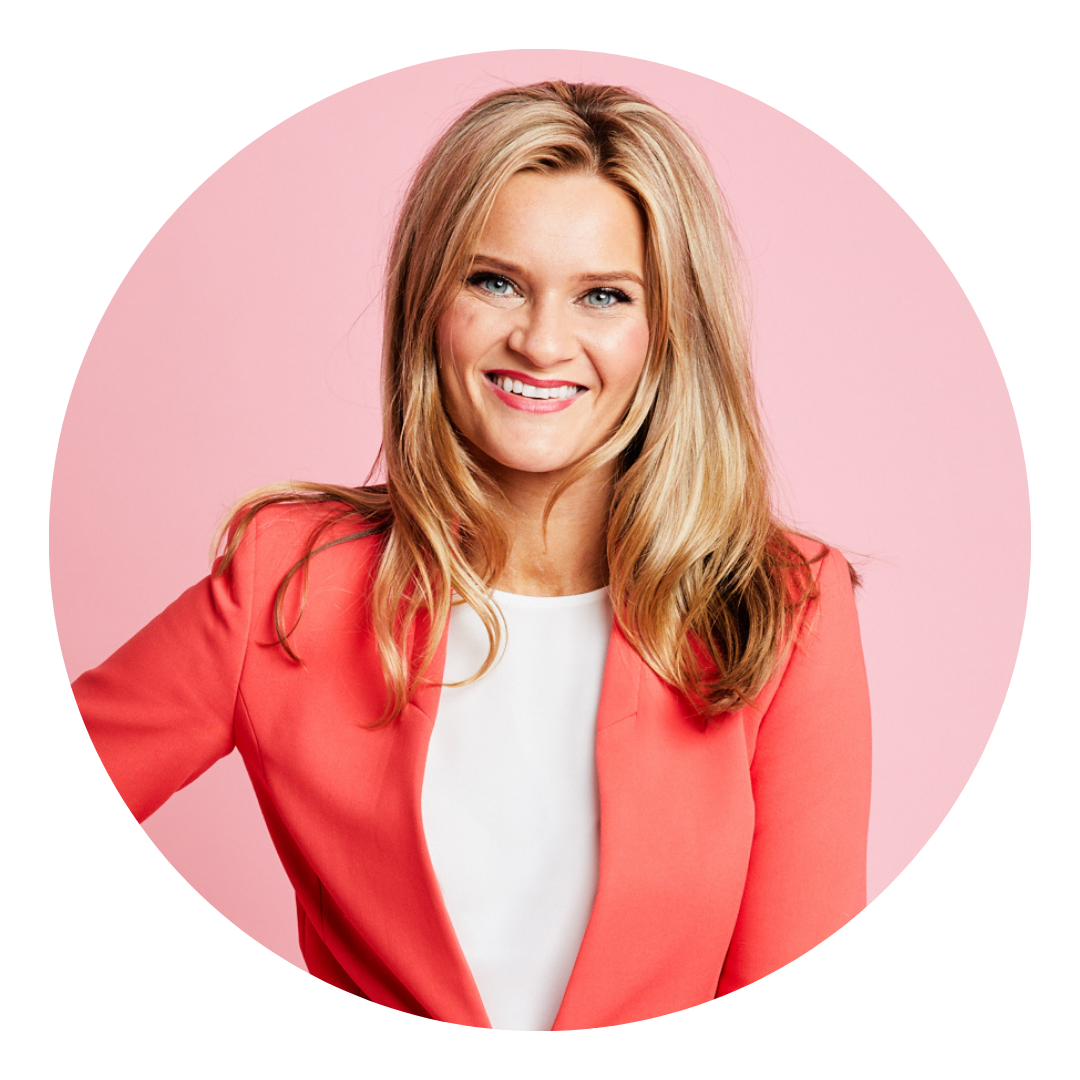 About Molly
Molly Benjamin is the founder of Ladies Finance Club and author of Girls Just Wanna Have Funds. She has helped thousands of Aussie women make smart financial decisions and get savvy around their money through her publications, events and group coaching. Molly is widely sought after as a media commentator and corporate speaker on women's empowerment through financial freedom.
Notes for Editors
Save With Solar is a new project, supported by some of Australia's leading community and environment organisations, that aims to help Australians lower their energy costs with simple advice about how to be more energy efficient and take advantage of cheap renewable energy.
Key Facts:
Default electricty prices rise from 1 July, but families can save by following the tips in the free Energy Saver Guide
Money expert Molly Benjamin from Ladies Finance Club is available for interviews about how you can save on your power bills
Contact details:
For interviews and more information contact:
Elly Baxter | elly@savewithsolar.org.au | 0407 163 921