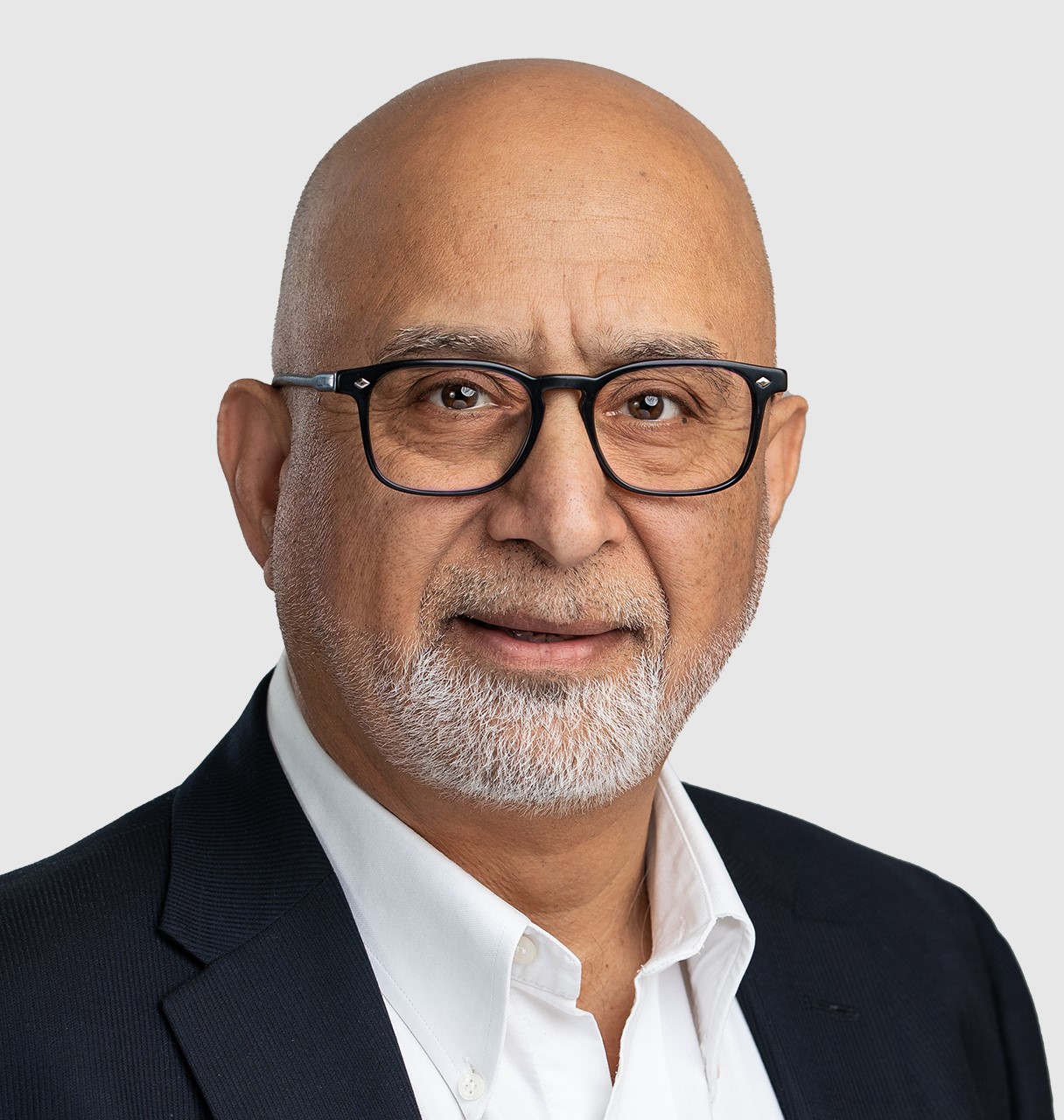 Schneider Electric, a leader in the digital transformation of energy management and automation, has appointed Asaf Ahmad as the new Senior Cybersecurity Governance Officer for the Pacific Zone, who has recently commenced the position.
Asaf, who has recently commenced the position, will play an integral role within the Cybersecurity Governance, Risk and Compliance division at Schneider Electric, assisting business enablement to minimise risk while continuously maturing its capability across the organisation.
With over 35 years of experience, a Master of Technology in Management and Systems, and a Bachelor of Science in Electrical Engineering, Asaf will be responsible for leading, reviewing and enhancing Schneider Electrics' cybersecurity posture.
Commenting on the role, Asaf Ahmed said "I am thrilled to be joining the Pacific Zone team and looking forward to leveraging my previous experience to deliver the business' strategic vision, while protecting and managing cybersecurity risks to Schneider Electric, its customers, and other stakeholders."
Prior to his role at Schneider Electric, Asaf worked in both private and government sectors to implement information security management systems. This includes his roles in the oil and gas industry where he was involved with system engineering, digital, and advanced control in refineries, in addition to his time as the Chief Information Security Officer at Fire & Rescue NSW.
"I've long admired the work that Schneider Electric does in building the future of digital and sustainable energy. My vision for the role is to support Schneider Electric's talented team and its existing partnerships across the stakeholder ecosystem to raise the cyber resilience bar," said Asaf.
Asaf continues to serve as the president of the board of directors for the Information Systems Audit and Control Association (ISACA). Among other positions, he has contributed to cyber security professional leadership and certifications to address the emerging cyber security needs of the industry for building a cyber-safe ecosystem. He also volunteers as NSW Cyber Security Ambassador for Investment NSW, helping address the talent shortage in the cyber security sector by encouraging more young people to join this fast-evolving, exciting industry.
APAC Chief Information Security Officer Andre Shori said, "We're thrilled to have Asaf on board at Schneider Electric. His capability and passion for continuous improvement in the cybersecurity industry was the perfect fit with us and his extensive expertise in cybersecurity will be invaluable for the APAC region."
About us:
About Schneider Electric
Schneider's purpose is to empower all to make the most of our energy and resources, bridging progress and sustainability for all. We call this Life Is On.
Our mission is to be your digital partner for Sustainability and Efficiency.
We drive digital transformation by integrating world-leading process and energy technologies, end-point to cloud connecting products, controls, software and services, across the entire lifecycle, enabling integrated company management, for homes, buildings, data centres, infrastructure and industries.
We are the most local of global companies. We are advocates of open standards and partnership ecosystems that are passionate about our shared Meaningful Purpose, Inclusive and Empowered values.
Contact details:
schneider@iconagency.com.au