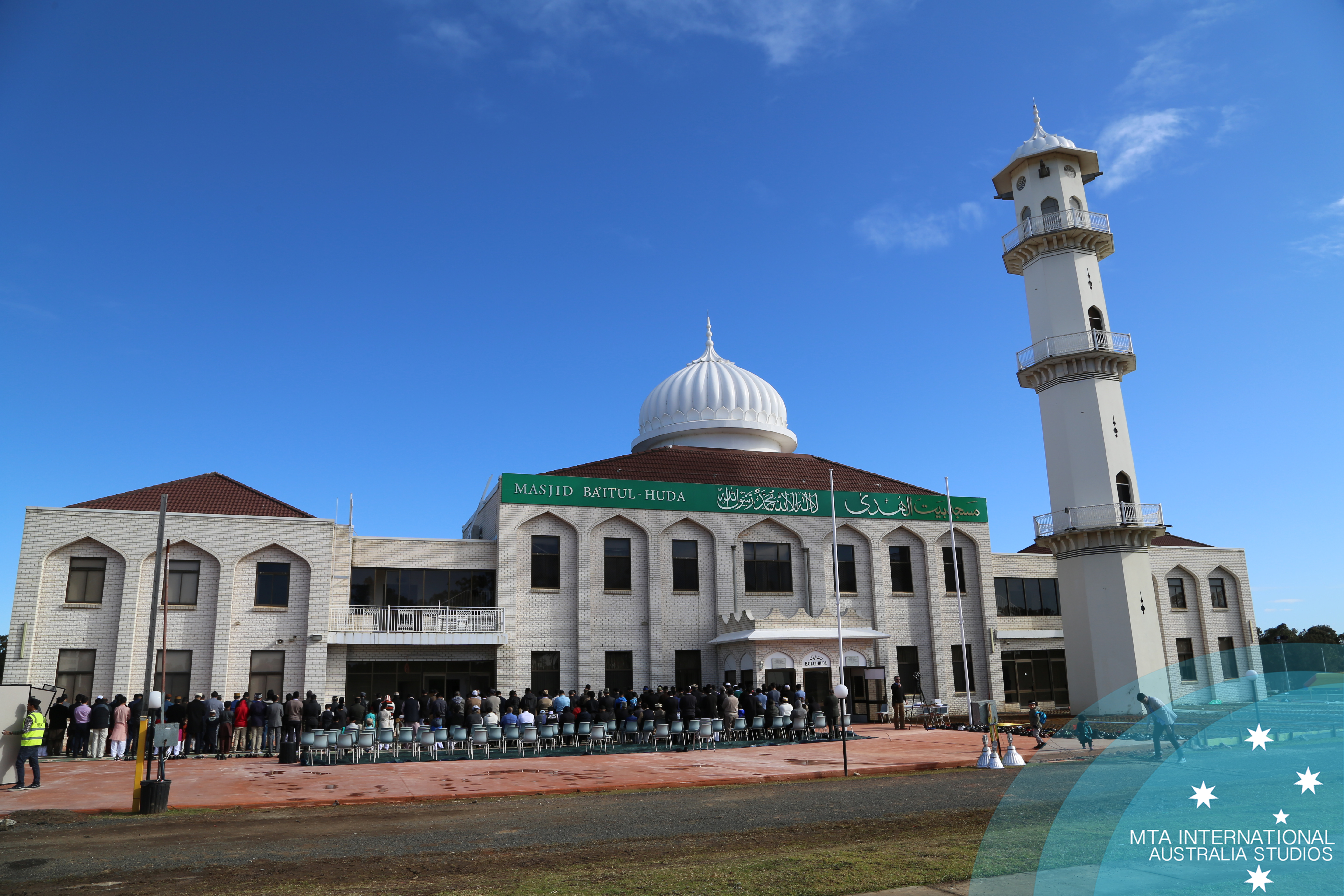 Media Opportunity: Live interview of Australian Imams, guests, Australian Muslims, volunteers, community leaders.
The Ahmadiyya Muslim Community will celebrate Eid-ul-Adha (Festival of Sacrifice) across all its mosques in Australia on Thursday 29th June 2023.
The festival marks the completion of Hajj (Holy pilgrimage to Mecca). It is the festival of sacrifice that commemorates the obedience of Prophet Abraham, his wife Hazrat Hajra and their son Prophet Ismail (peace be upon them).
Address:
Contact details:
Aqeel Ibraheem - 0433 449 762
Mirza Ramzan Sharif - 0435 180 498