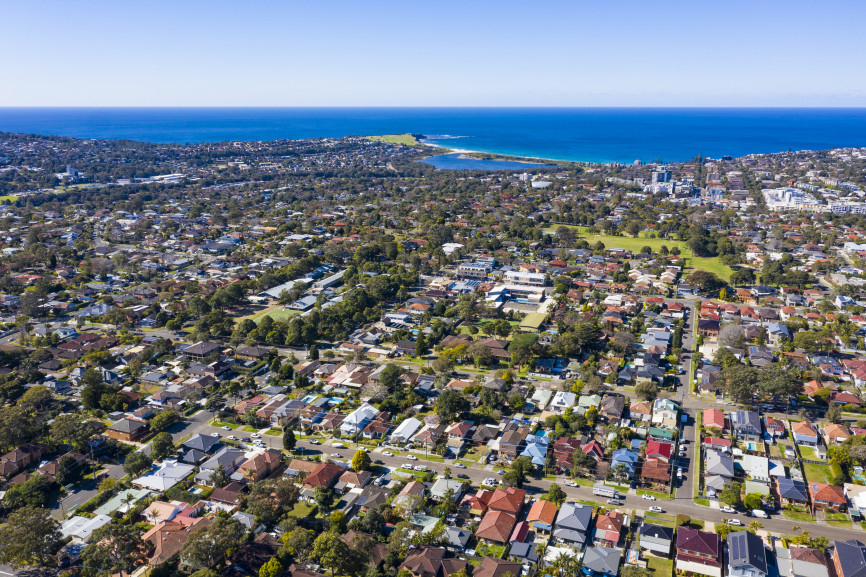 Suburbtrends unearths Australia's most difficult suburbs for property listings, launches revolutionary AI tool.
Suburbtrends' latest report delves into the toughest Australian suburbs for property listings and introduces a ground-breaking tool, "Suburb Secrets' Off- Market Search Tool", designed to give real estate agents an upper hand in these complex markets.
The research scrutinised the average stock on market over the past three months in suburbs with over 1,500 occupied dwellings. The data unveiled Port Pirie South, SA, as the suburb with the least amount of stock on the market, with an average of just 0.07%. Suburbs from New South Wales, like St Clair and Hillvue, and Victorian suburbs such as Croydon Hills and Gladstone Park, also featured prominently.
"Our recent report illuminates some of the suburbs where agents need to strategise and be proactive," said Kent Lardner, Founder of Suburbtrends. "To assist them in this endeavour, we've developed 'Suburb Secrets', an AI-powered tool that delves deep into the promising realm of off-market properties."
'Suburb Secrets' is a potential game-changer, presenting agents with properties mirroring recently listed or sold ones, curated exclusively from those owned for 10 years or more. "With the focused targeting of our new tool, we aim to uncover off-market opportunities and boost agents' success rates," Mr Lardner explained.
Reflecting on the significance of the data, Mr. Lardner noted, "The variations across suburbs present unique challenges and opportunities. Our 'Suburb Secrets' tool empowers agents to navigate these landscapes with renewed confidence, unlocking hidden potential that might otherwise go unnoticed."
Suburbtrends remains at the forefront of property market analysis, offering professionals innovative solutions to overcome industry challenges.
End Contact:
Kent Lardner
Founder Suburbtrends
Mobile: 0458936912
Email: kentlardner@suburbtrends.com.au