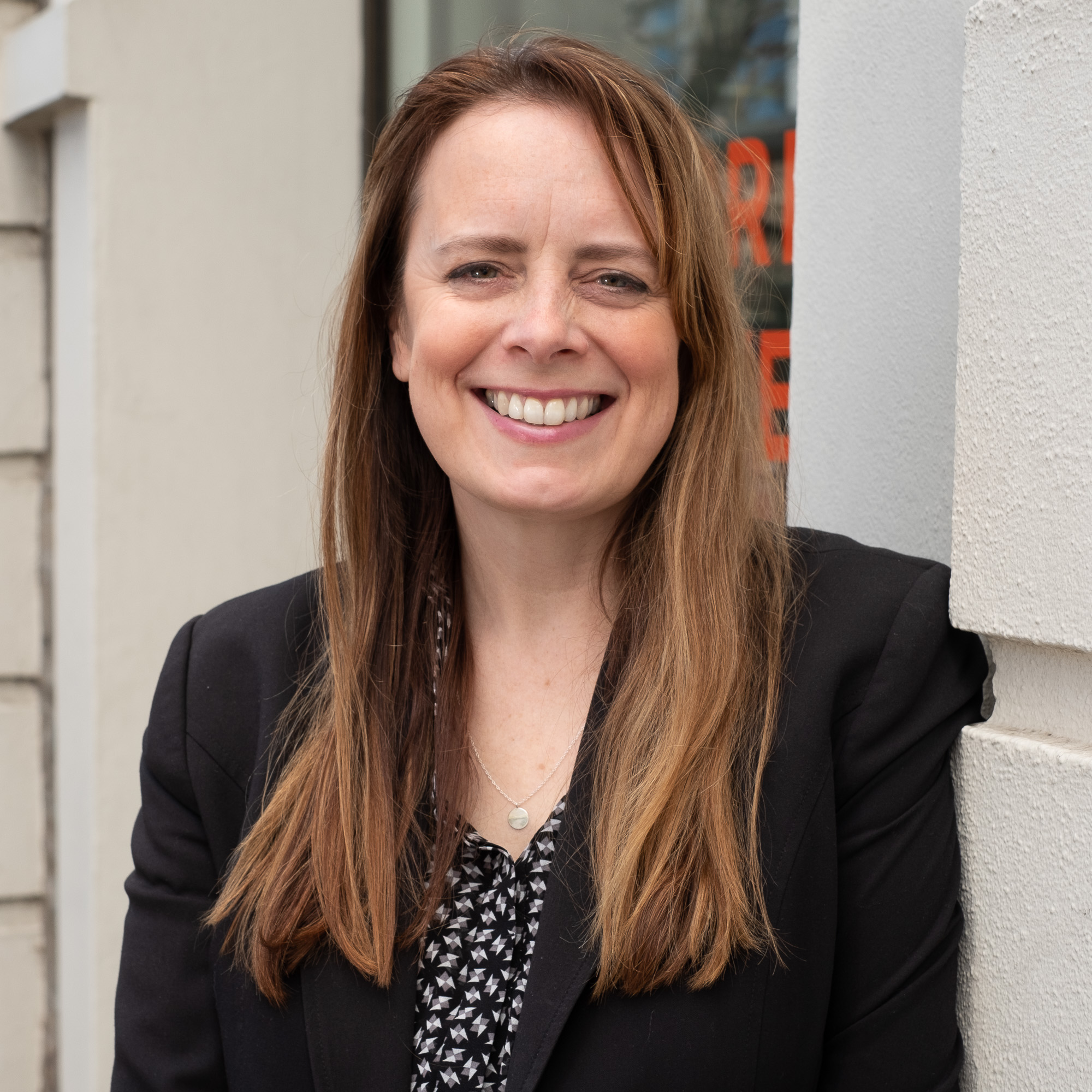 Are you ageist? That's the question being asked in a new, free short course being launched today by Torrens University Australia to coincide with World Elder Abuse Awareness Day.
Torrens University Research Fellow Dr Rachel Ambagtsheer, who specialises in research into the health and wellbeing of older people, said the global phenomenon of ageism, which is defined by the World Health Organisation as stereotypes, prejudice or discrimination based on someone's age, was largely invisible, pervasive and costing society billions of dollars a year.
"We see ageism entrenched in human resources policies and practices and in the health care sector where genuine medical conditions can be passed off as 'old age', leading to poorer mental and physical health for older people in our society."
"Ageism essentially contributes to a more unfair, unequal and divisive society, which can almost pit the generations against each other," said Dr Ambagtsheer.
Challenging Ageism is a one-hour online course, one of the few courses available on the topic, written by Dr Ambagtsheer in collaboration with Torrens University's Product Innovation team and Health and Education faculty. While this course focuses on ageism towards older people, it aims to raise broad awareness about ageism and provide strategies and ideas to tackle it.
Professor Matthew Mundy, Executive Dean of Health and Education at Torrens University, said creating awareness about the issue of ageism in the health care sector, and society more broadly, was vital.
"An ageist mindset in the health care sector can have long term negative effects on a person's health and wellbeing," said Professor Mundy.
"As an institution that is training the next generation of health care professionals, we have a responsibility to ensure that our students can identify and avoid ageist preconceptions in their practice."
Professor Kerry London, Deputy Vice-Chancellor of Research at Torrens University, said the new short course was an example of the important role of research in our communities.
"Dr Ambagtsheer is one of our talented researchers who won a prestigious Medical Research Future Fund, funded under the Dementia, Ageing and Aged Care Mission (2021) scheme," Professor London said.
"This short course is a direct response to her research in this field and is an example of the impact our high-quality research is having on our understanding of important issues like ageism."
Professor Alwyn Louw, Vice-Chancellor of Torrens University, said the creation of the course was an example of how the university's culture of collaboration drives innovative outcomes.
"Our researchers are tackling local and global economic, social, physical, environmental and health challenges," Professor Louw said.
"Dr Ambagtsheer's research has enabled us to create a resource that we can share with our staff, students and industry to help challenge conscious and unconscious biases and assumptions about ageing and ageism and the steps we can all take to overcome them."
Media contact: Tammy Shipperley | Senior Communications Coordinator | 0418 840 965
***
About the Challenging Ageism online short course
This one-hour course explores what ageism is, where it comes from and the serious consequences it can have on a person mental and physical health and on the societies and communities we live in. You will learn to recognise ageism and explore a range of proactive strategies you can put into place to challenge it.
About Dr Rachel Ambagtsheer
She has more than 20 years' experience working in the health field, as a researcher, planner and consultant to all levels of government and the private and not-for-profit sectors. Her current research focuses on the implementation of frailty screening within Australian general practice, the relationship between frailty and mental health and exploring how older people interact with the health system. Dr Ambagtsheer is also the Principal Investigator for a MRFF (Medical Research Future Fund) funded project titled IMPAACT [Improving the Participation of older Australians in policy decision-making on common health Conditions].
Key Facts:
About us:
About Torrens University
As Australia's fastest-growing university, Torrens University Australia brings a careers-focused and global perspective to Australian higher education. With around 21,000 students from 118+ countries, Torrens University boasts a credible industry-immersive difference for its students and strong research output. Torrens University proudly delivers high-quality undergraduate, graduate and specialised degree programs at campuses in Sydney, Adelaide, Melbourne, Brisbane, Gold Coast, Auckland, China and online. Torrens University's vision, "We champion the power of people to connect the world for good", and its values of beginning and ending with people, being good, being creative and bold, and being global are at its core. The vision and values underpin the university and informs all the work done in our institutions. As a private higher education provider, Torrens University Australia is the only university in Australia and New Zealand, and one of four globally, to be a Certified B Corporation, meaning we are committed to the highest standards of verified social and environmental performance, public transparency, and legal accountability to balance profit and purpose.  
Contact details:
Tammy Shipperley | Senior Communications Coordinator | 0418 840 965