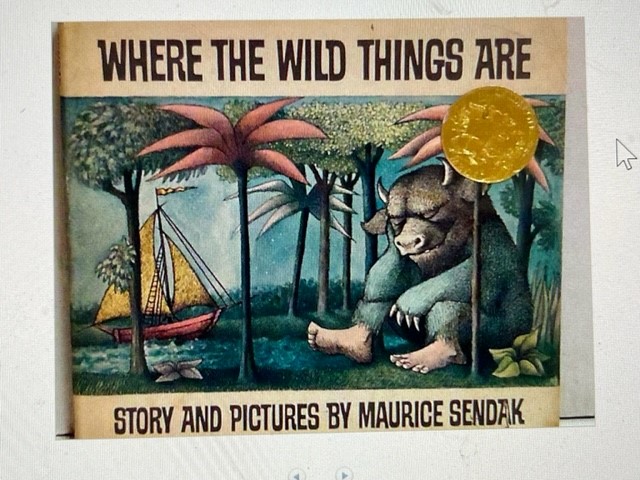 Trump. Putin. War. Enough is enough. Illustrations for young people give a way forward.
Kids NEED a safe place to explore the world. How would you live without 'Where the Wild Things Are' where a child's anger makes him a wild thing until Max realises that home is the best place after all. Max's adventures although dangerous show the power of imagination, taking them anywhere they want to go.
Children's and young adult illustrators explore creativity, imagination, activate their own ideas and give hope for the future. It is a safe place to explore the world.
Susanne Gervay OAM a children's and young adult creator and educational consultant says:-
'Narrative illustrations help young people develop a sense of self in a confusing world. They react to images to place themselves and the others in their lives into the world around them. Reading especially with graphic novels and picture books are fundamental. This makes illustrated books critical for academic learning and mental development.'
The SCBWI Australian Picture Book Illustrator Awards recognise the talent of published Australian children's illustrators, in visual narrative for picture books and graphic novels from early childhood to young adult. The Award is managed by SCBWI Australia East and is funded by the Copyright Agency
The judges include two Australian publishers, UK commissioning editor and US agent.
Applications close: 1 July 2023
For full information:-
https://scbwiaustraliaeast.com/scbwi-picture-book-illustrator-award
Contact: Susanne Gervay Regional head of SCBWI for media interview.
Key Facts:
Kids Illustrations are an entry into critical thinking for all ages.
Reading is more than words.
First time award for illustrators
Illustrated texts develop a sense of self in kids.
Thankyou to Copyright Agency which supports illustrators