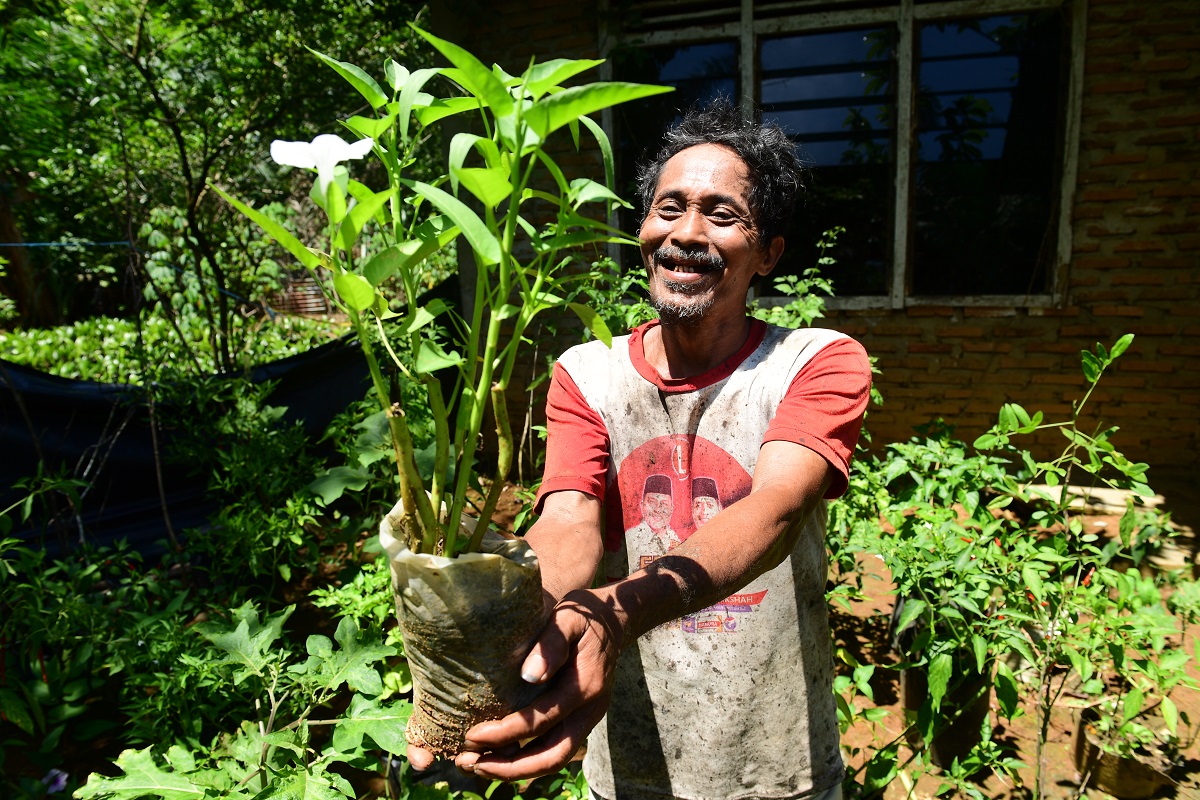 International non-profit organisation Wildlife Conservation International (WCI) today announces the public launch of Forests for People, a new charitable entity in New Zealand to support and enhance the welfare of indigenous communities in South-East Asia.
The new charity can receive tax-deductible donations from individuals, businesses and philanthropic organisations in New Zealand and direct them to projects that will provide a sustainable economic future for disadvantaged communities at the forefront of the environment crisis.
"Our planet is facing a global extinction crisis that is not only threatening the fragile biodiversity of our rainforests, but also the welfare of indigenous communities who have been dependent on rainforest resources for centuries," says Leif Cocks, Founder of WCI.
"Ongoing and rapid destruction of rainforest ecosystems across South-East Asia by multinational corporations has resulted in the loss of ancestral land, making the once sustainable way of life of indigenous communities unsustainable, while at the same time placing them in direct competition with Critically Endangered wildlife for what little rainforest resources remain."
"To survive this extinction crisis, it is imperative that we empower indigenous communities to become stewards of their own forest resources and help them transition to new forms of sustainable agriculture to replace traditional practices, made unsustainable through the reduction of their lands."
"Through Forests for People we fund and manage community engagement and education programs to empower local people with knowledge - both of the dire environmental consequences of further deforestation, and of the sustainable farming practices that will be of so much greater benefit to the region's future."
While WCI has been supporting a range of humanitarian projects across South-East Asia for the past twenty-five years, the establishment of Forests for People as a separate entity not only provides a tax benefit for supporters in New Zealand, it also opens up the door for individuals and organisations to specifically support the humanitarian aspects of our work.
The projects supported by Forests for People address the Sustainable Development Goals developed by the United Nations in 2015 that aspire to end poverty, improve health and education, reduce inequality, and spur economic growth, all while tackling climate change and working to preserve rainforests and their biodiversity. Projects include:
Forest Community School Food Program: Improving the living standards of the Indigenous Talang Mamak community in the Bukit Tigapuluh Ecosystem in Sumatra by incentivising education through offering nutritious meals to students who attend classes.
Mobile Education Unit: Engaging local students and farmers in the Bukit Tigapuluh Ecosystem in Sumatra to build acceptance and support for conservation and alternative farming techniques with the long-term vision of developing a 'Green Economy.'
Reforestation & Sustainability: Providing employment and training opportunities for local communities in the reforestation of degraded rainforest areas to support sustainable agriculture.
Community Education and Conservation Program: Delivering formal and informal education programs to schools and villages and works with local farmers near Gunung Leuser National Park (GLNP) to reduce human-wildlife conflicts by enhancing agroforestry techniques that improve productivity on existing farm and community forestland.
University Scholarships: Supporting Indonesian students to undertake studies in biology, forestry and veterinary science programs and empowering graduates to make positive change and be strong advocates for the conservation of Indonesia's rainforests.
"A donation to Forests for People is a win-win for both indigenous communities and for the environment," says Leif. "Addressing the humanitarian issues impacting on indigenous communities will, in the long run, support our vision for a sustainable future where all species can thrive and live harmoniously "
To find out more about Forests for People and how you can support, visit www.forests4people.org
About us:
About Wildlife Conservation International
Wildlife Conservation International (WCI) is a registered charity in Australia, Canada, The Netherlands (EU), New Zealand and the United States, managing the following projects: The Orangutan Project, International Elephant Project, International Tiger Project, and Forests for People. Forest for People is a registered charity in New Zealand.
The projects funded by WCI not only include direct species conservation, such as rescue, rehabilitation and release programs, but also forest habitat protection and regeneration, education, research and local community partnerships. Tying funding into direct outcomes for individual species, people and ecosystems, WCI partners with the majority of conservation projects operating on the ground today in Borneo and Sumatra.
Contact details:
Erryn Stephens
Philanthropy Manager
pr@wildlifeconservationinternational.org