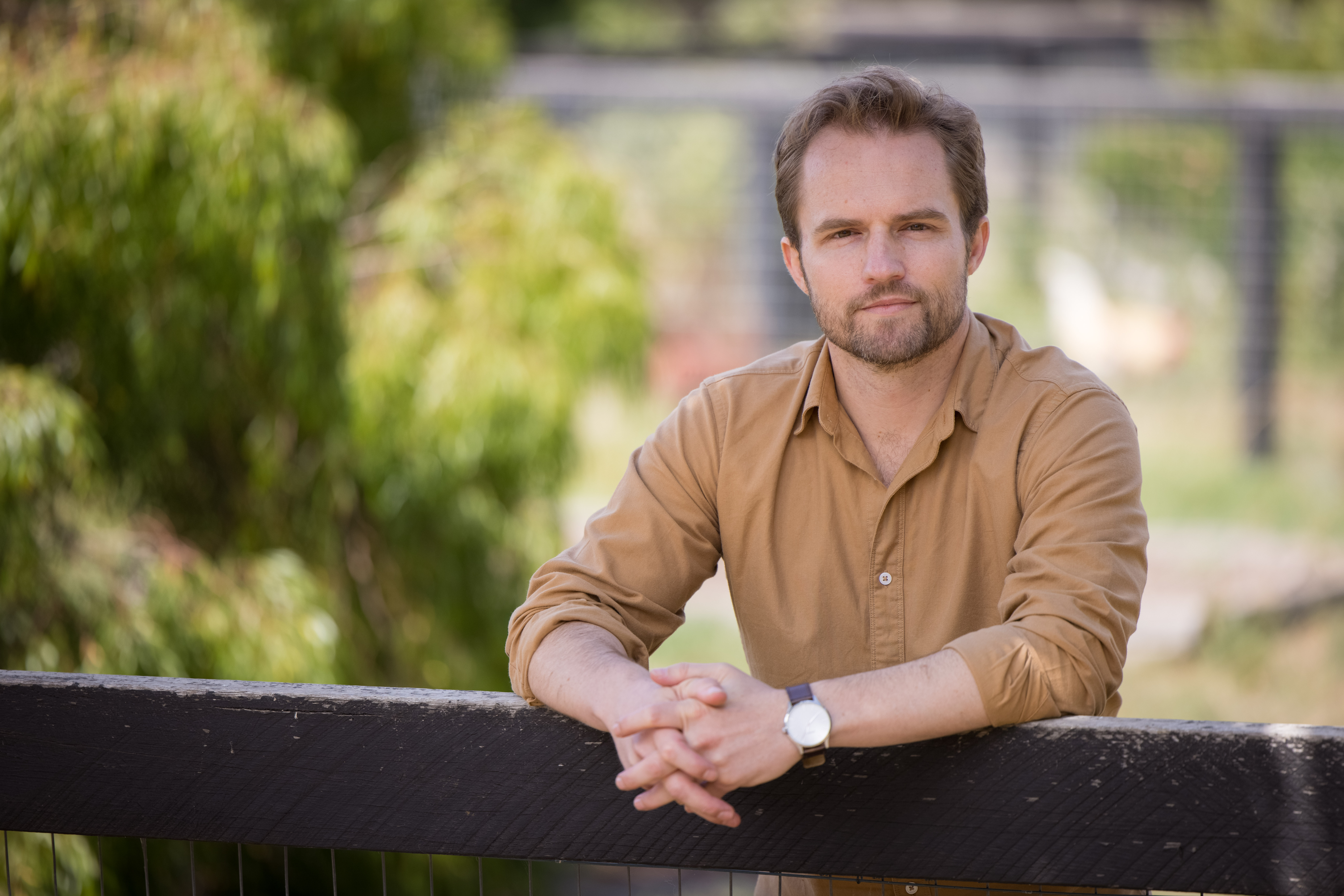 The Australian Alliance for Animals is today calling on state and territory agriculture ministers to respond to community concerns and agree on a definitive timeline for the phase out of battery cages ahead of the national Agriculture Ministers Meeting this week.
Alliance for Animals' Policy Director Dr Jed Goodfellow said a decision was long overdue as the review of the national poultry standards enters its eighth year.
"Over 167,000 Australians made submissions to the public consultation process back in 2016 and they have been waiting patiently for a decision,
"Despite dire claims from the cage-egg lobby this week, consumers will still have plenty of choice when it comes to purchasing eggs at the supermarket,
The national standards propose a timeline of 2032 to 2036 to phase out barren battery cages but still allow barn, aviary, free-range, and even furnished cages which include a nest box, perch and scratch pad.
Contrary to industry claims, economic analysis has indicated that a move from battery to furnished cages will add as little as 5 cents per dozen to production costs while the price of free-range eggs may actually decrease with increasing economies of scale.
"The reality is the industry has already been given ample time to transition away from battery cages and the vast majority of cages in Australia are already reaching the end of their commercial lives, so the timeline could, and should, be considerably shorter, said Dr Goodfellow.
"Over 5 million intelligent, social, inquisitive hens are currently locked away in these small barren wire cages, each with less an A4-sized sheet of paper in floor space on which to live for their entire lives,
"This is no way to treat animals, it is not reflective of modern Australian values, nor contemporary animal welfare science,
"We have calculated that a 2036 phase-out timeline could see up to 55 million additional hens suffer unnecessarily and, frankly, that's not good enough when alternatives are readily available,
"The market for cage eggs has been in sharp decline for over a decade as Aussie consumers and food businesses move away from cages in droves – over 70% of the transition has already taken place,
"That's why we're calling on state and territory governments to shorten the phase-out timeframe and expediate the transition to more sustainable production systems,
"Their decision this week will be a key marker of their commitment to animal welfare and a test for Australia's animal welfare system."
QUICK FACTS:
Cage eggs account for 36% of volume and 28% of value in Australian supermarkets.

Battery cage systems prevent hens from engaging in essential behaviours including wing flapping, perching, nesting, and foraging, and cause the highest rates of fatty liver disease, disuse osteoporosis (brittle bones), and rates of bone fracture at depopulation of any egg production system.

Government-commissioned economic analysis found the increased production costs of moving from battery cages to the next cheapest option of furnished cages amounted to 5c per dozen.

64% of Australian egg consumers currently purchase non-cage (free-range or barn) eggs and economic analysis has shown that they

will likely see a price decrease of 4 cents per egg due to increasing economies of scale.
NOTES FOR MEDIA
For all media, photo and interview inquiries, please contact 0426 025 329 or email media@allianceforanimals.org.au.
Dr Goodfellow is available for interviews: 
Dr Jed Goodfellow leads the Alliance's law and policy reform agenda. He has over 20 years' experience in animal welfare law, policy and advocacy. He completed his PhD in animal welfare regulation in 2015.
About the Australian Alliance for Animals
The Australian Alliance for Animals is a national charity leading a strategic alliance of Australia's key animal protection organisations with a combined supporter base of over 2 million people. Core members include Animals Australia, Humane Society International Australia, World Animal Protection Australia, Compassion in World Farming, FOUR PAWS Australia, and Voiceless, the animal protection institute. Website: www.allianceforanimals.org.au