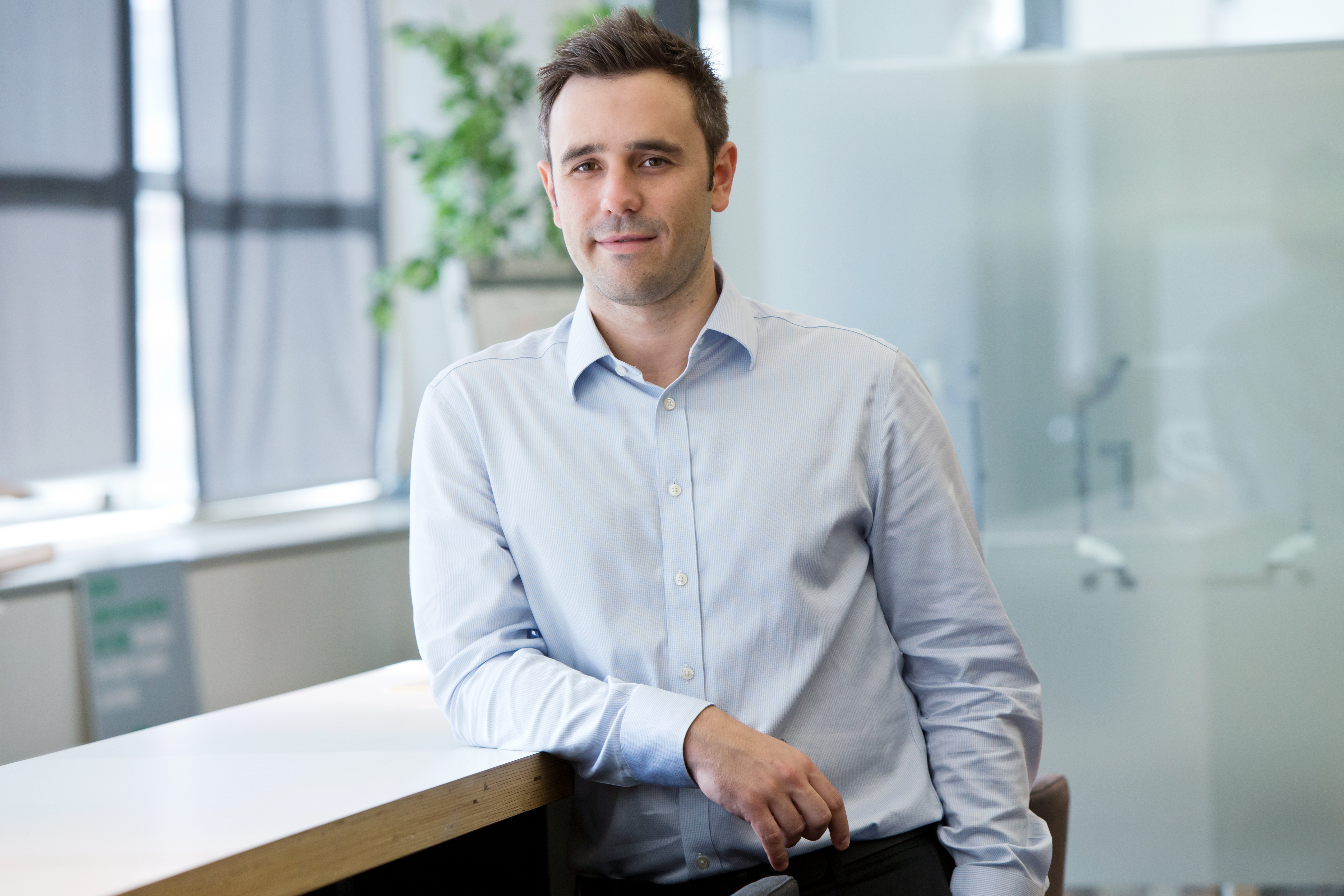 Once shunned by investors, bond ETFs are now back in favour with the market, with a record $18.2 billion tracking bond ETFs in Australia. New research from Stockspot also found that while growing at a rate of 42% per year over the last five years, bond ETFs now make up 12% of the $150 billion Australian ETF market.
These findings, released today in the latest 2023 Stockspot ETF Report also show that technology-driven ETFs, which hold exposure to big names like Amazon and Microsoft, and cryptocurrency ETFs were the best-performers over the last 12 months to 30 June 2023.
"We've found that while bonds and the broader fixed-income asset class had experienced some of their worst performance in decades during 2022, bonds are attracting significant inflows in 2023," Stockspot founder and CEO, Chris Brycki said.
"We've been researching the more than 250 ETFs on the ASX and Cboe Australia for 10 years now and this is the first time we've seen bond ETFs getting so much interest."
Stockspot found that some commodity-linked ETFs had the biggest falls over the past year.
"The palladium-linked ETF (ETPMPD) and the oil-linked ETF (OOO) took falls of -33.5% and -32.5% respectively. Interestingly, OOO was the best-performing ETF in our 2022 Stockspot ETF Report, up 80% at the time," Mr Brycki said.
"From gaining 80% in one year to losing 32% the following year serves as a very important reminder of the difficulty in trying to pick the winners and timing the market. Last year's winner can easily be this year's loser."
Mr Brycki said investors should instead just focus on owning the whole market through simple, vanilla ETFs. "Our research has found that investing in a simple vanilla ETF is the safest way investors can gain exposure to the broader market without having to guess what will do well."
Active fund managers again found themselves in a fierce battle to retain their assets as the industry witnessed a tidal wave of outflows from active ETFs. Magellan's flagship ETF, MGOC, suffered heavy outflows, losing $2.4 billion - nearly a quarter of its total asset value. Magellan dominated the ranks, with three out of the five ETFs experiencing the most significant assets under management declines.
Download the 2023 Stockspot ETF report.
Key Facts:
- A record $18.2 billion is now tracking bond ETFs in Australia.
- Bond ETFs now make up 12% of the $150 billion Australian ETF market.
- Some commodity-linked ETFs had the biggest falls over the past year.
About us:
About Stockspot
Stockspot is Australia's leading online investment adviser and fund manager. Since 2013, we have helped thousands of Australians create financial freedom. We are an independent thought leader on wealth creation, guiding our clients on a better way to invest for the long-term. Our philosophy is built on the values of simplicity, consistency and discipline.
Clients can start with as little as $2,000 and the service is free for investments under $10,000 for the first six months. We make investing easy and affordable. Our investment strategies have achieved a eight-year track record of consistent positive returns.
Contact details:
Joseph Younes
0416 619 500