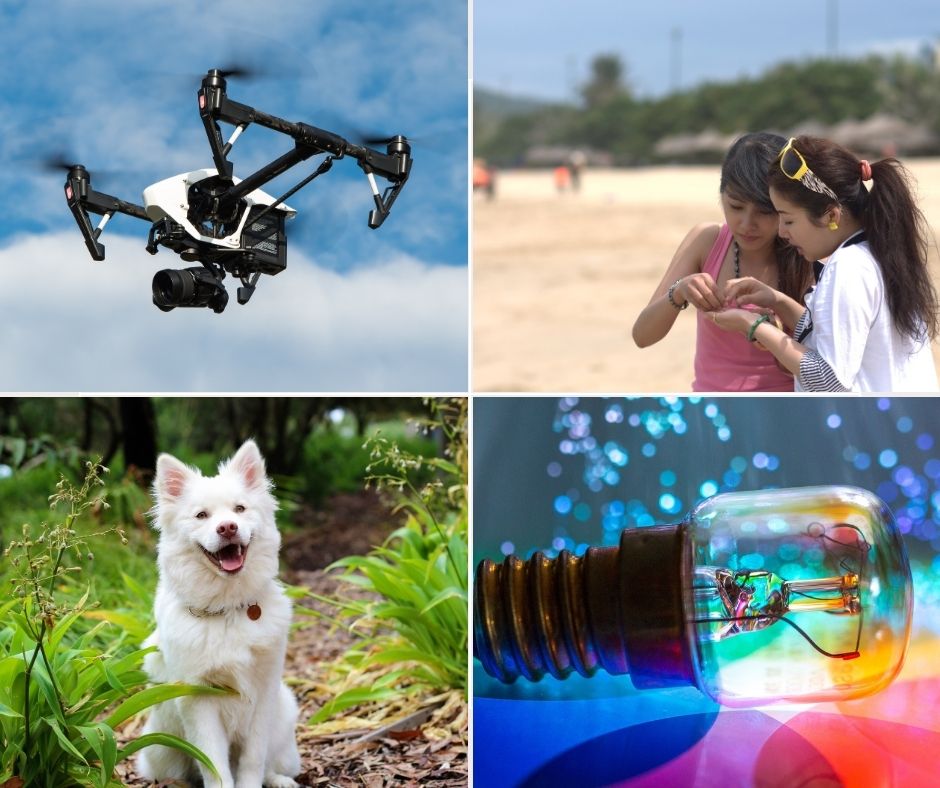 The national festival that reaches nearly 2 million people through thousands of events is back from 12 to 20 August.
Entertainment, business, environment, food and wine, Indigenous media, the arts, health, technology, farming and agriculture, lifestyle, education, LGBTQI+, and disability media…National Science Week offers stories for every round.
Here are a few early picks:
Sydney: Space travel to deep sea exploration: meet reserve astronaut Meganne Christian and Mariana Trench researcher Nicole Yamase.
Newcastle: Climb and bounce your way through a giant inflatable Poo Palace that recreates the journey of food, from lips to lavatory.
Melbourne: An art exhibition on dark matter – the mysterious substance that does not absorb, reflect it, or emit light. Making the invisible universe tangible at Science Gallery Melbourne in collaboration with Arts at CERN.
Brisbane: Quirky sciencey music, a journey through the stars, and popcorn. 'Road to Reason' album launch at the Planetarium.
Currumbin:

oHow

Shark paternity, whale songs, and why some jellyfish are blue – meet the human and marine stars of the National Geographic documentaries SHARKFEST and Bull Shark Bandits.
Canberra: Blade Runner: what's the science vs science fiction? Ask the experts.
Darwin: Paint with a UV torch at 'Sea of Light', a light installation at MAGNT.
Adelaide: Proton therapy for cancer treatment? Meet the people behind Australia's first proton therapy centre.
Hobart & livestream: Three Australian independent breweries challenged to don a lab coat and craft an experimental beer. A live-streamed beer tasting event sampling the science behind brewing.
Hobart: Multi-chambered vaginas, elongated clitorises, pseudo-penises and more. Explore an exhibit of 3D-printed animal vaginas at Simple Cider. Also interactive improv skits…
Perth: Launch of science cartoon on cells and nasty microbes, designed around people with autism.

Collaboration between a microbiologist, an animation studio and disabilities services provider.

National: What is Australia's favourite animal sound? Get to know our local tweets, howls, bellows, barks, chirps, croaks and calls with the ABC's national poll.
Online: How artificial intelligence and blockchain could help preserve First Nations knowledge. Live webinar with a proud Gunai Kurnai man of the Palawa nation.
National Science Week is one of Australia's largest festivals and was first held in 1997. Last year about 1.9 million people participated in more than 1,650 events and activities. It is proudly supported by the Australian Government, CSIRO, the Australian Science Teachers Association, and the ABC.
Visit ScienceWeek.net.au/events to find stories in your area. Media centre here. Images for media here.
General media enquiries: Tanya Ha – tanya@scienceinpublic.com.au or call 0404 083 863.