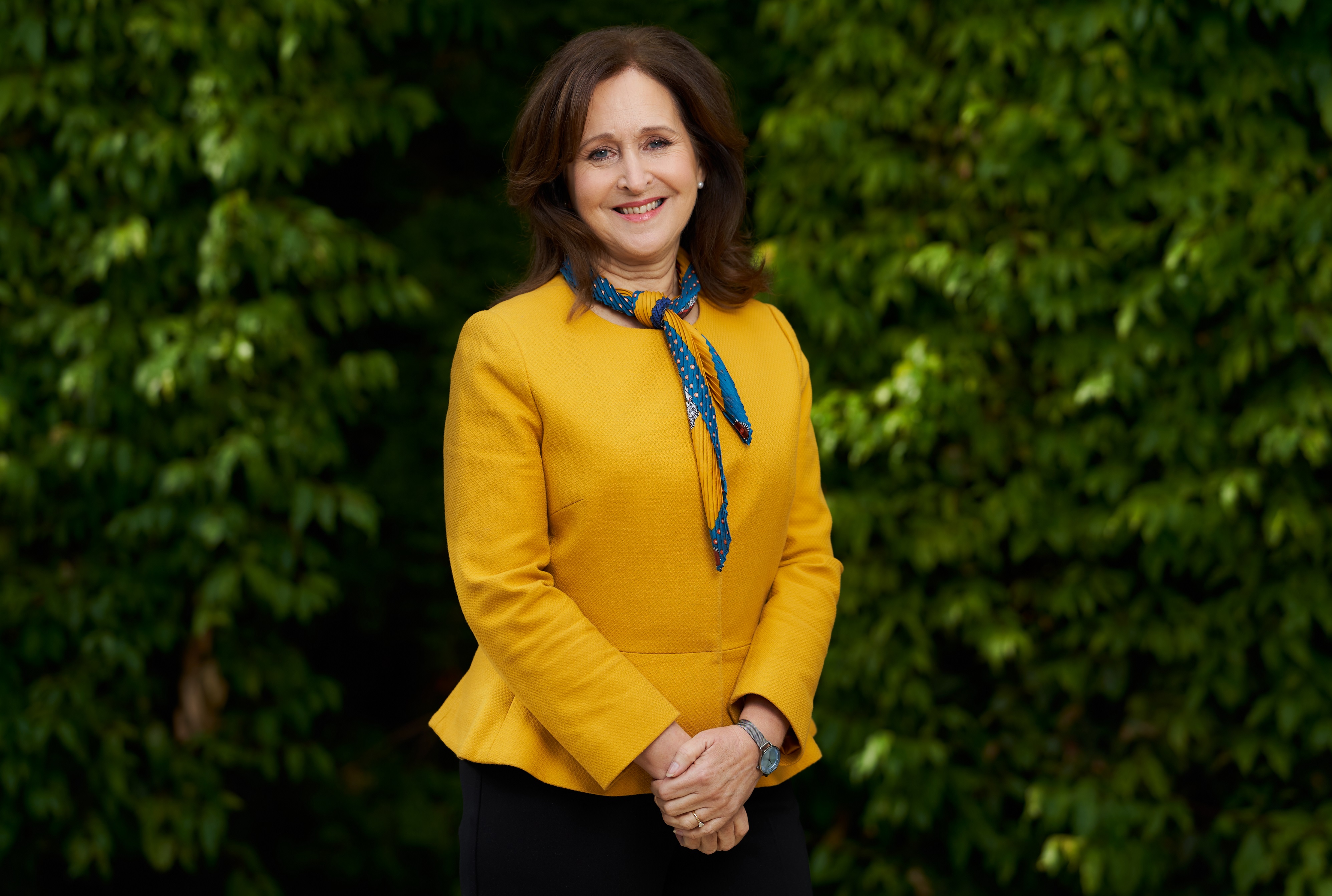 5 July 2023
HESTA among top performing funds, with its MySuper Balanced Growth investment option achieving a 9.59 per cent annual return for FY22/23
HESTA's super Balanced Growth option is among the country's top-performing balanced options in the 2022/23 financial year.
The $72 billion industry fund's MySuper Balanced Growth option, in which most of its more than one million members are invested, achieved a 9.59 per cent annual return for FY22/23, affirming HESTA's position as an industry leader.
HESTA Chief Executive Officer Debby Blakey said the strong long-term performance of the Fund's default option was also pleasing, with Balanced Growth returning 8.02 per cent p.a. over 10 years to 30 June 2023.
"This speaks to HESTA's investment acumen and our unwavering focus on generating long-term performance to support our members' financial future," Ms Blakey said.
"Importantly, our diversified investment strategy and robust risk management continue to contribute to strong long-term performance that's top tier when ranked against our peers."
HESTA Chief Investment Officer Sonya Sawtell-Rickson said while they expected periods of market volatility, the Fund was well-placed to respond to challenging conditions. ​​
"Our Balanced Growth option is where most of our members are invested, and it's designed to take advantage of changing market dynamics to deliver strong long-term investment performance," she said.
In addition to the Balanced Growth option, other HESTA diversified investment options achieved solid performance, with its High Growth (12.58 per cent), Indexed Balanced Growth (12.47 per cent), and Sustainable Growth (9.94 per cent) delivering strong returns for the financial year.
HESTA members in retirement also enjoyed solid returns, with the default Income Stream Balanced Growth option returning 11.79 per cent and the Sustainable and High Growth investments returning 11.07 per cent and 15.49 per cent, respectively, for the financial year.
Ms Sawtell-Rickson emphasised the positive impact HESTA members can have through their superannuation while benefiting from industry-leading investment performance.
"Our focus on investment excellence with impact recognises that responsible investment is critical to delivering long-term value for our members," she said.
While HESTA is on track to deliver strong returns this year, Ms Sawtell-Rickson said investment conditions remained challenging.
"Looking ahead, our focus remains on agility so we can respond to a range of market conditions that may emerge," she said.
"We will continue to invest responsibly, actively, and maintain a patient, long-term approach designed to provide the best possible outcomes for our members' retirement savings and help them face the future confidently."
Last financial year's strong performance was helped by solid returns in global and Australian equity markets supported by resilient company earnings and a sharp rebound in technology stocks.
A series of rate rises from central banks in response to stubbornly high inflation resulted in more interest-rate-sensitive assets like bonds, property, and infrastructure struggling to make gains.
Reflecting its strong performance, HESTA was one of the first super funds to receive SuperRatings' 20-year platinum performance rating[i] – the highest rating possible.​
For more detailed information on the performance of HESTA's investment options, visit: hesta.com.au/members/investments/super-performance
---
[i] Product ratings and rewards are only one factor to be considered when making a decision. SuperRatings is part of the Lonsec group – go to lonsec.com.au/logo-disclosure for important information about this rating.
Note: Investments may go up or down. Past performance is not a reliable indicator of future performance. Returns are net of investment fees and costs, transaction costs, and taxes.
Ends.
About HESTA
HESTA is one of the largest superannuation funds dedicated to Australia's health and community services sector. An industry fund that's run only to benefit members, HESTA now has more than one million members (around 80% of whom are women) and manages close to $72 billion in assets invested around the world.