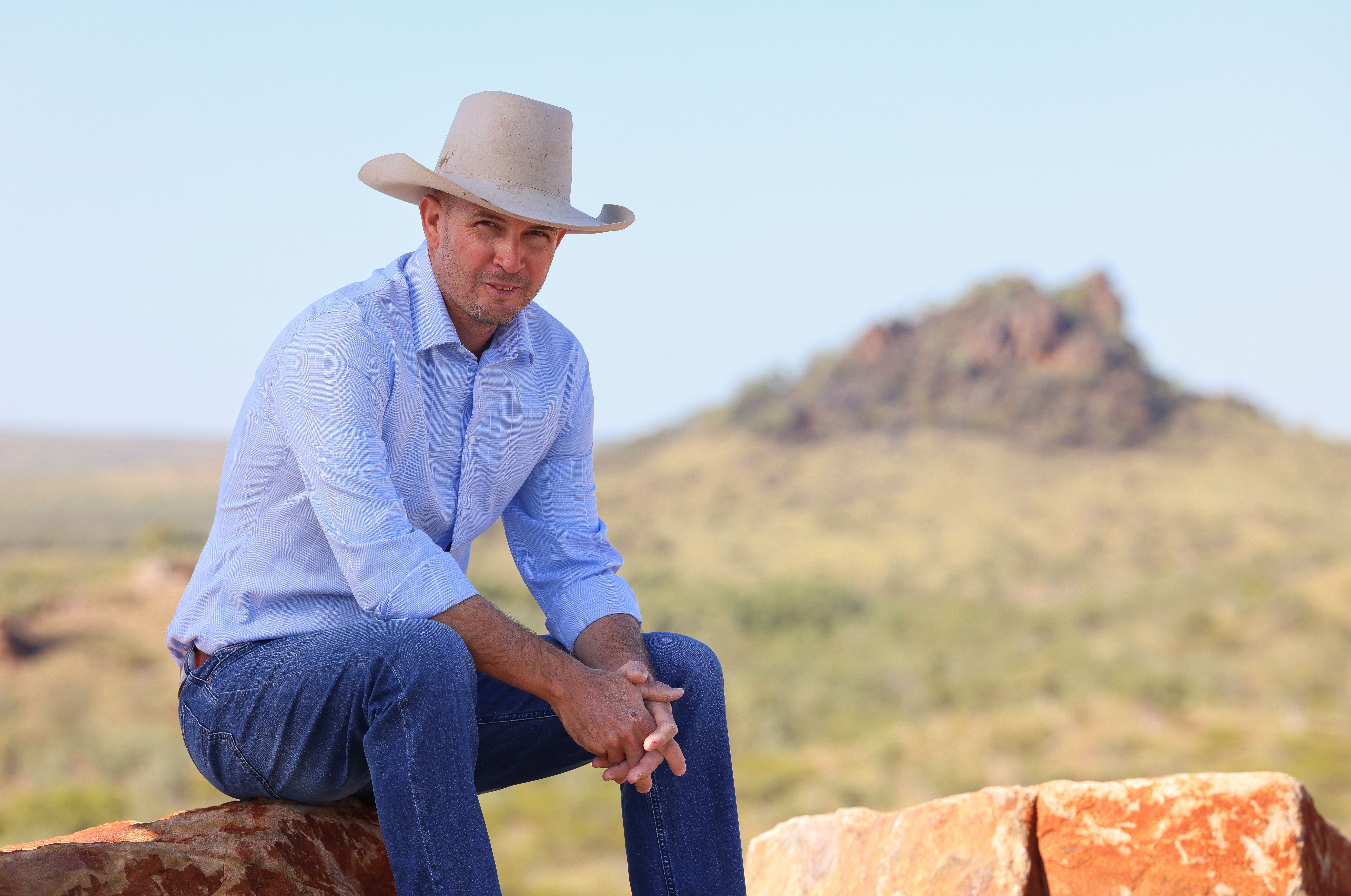 Cloncurry has always been visionary – it's the little Outback Queensland town that could.
And does.
Next up for the town that sits 780 kilometres west of Townsville, 120 kilometres east of Mount Isa and 1700 kilometres north west of Brisbane, is the inaugural Meeting of the Mines event being staged from September 7 to 9.
Hosted by the Cloncurry Shire Council, the Meeting of the Mines will provide miners, research specialists, industry and government with a platform in which to explore the latest developments in the sector, with a strong focus on sustainable mining futures, innovation, technology, finance and investment and social responsibility.
Cloncurry Shire Council Mayor Greg Campbell said it was the perfect time for a Meeting of the Mines.
"New mining projects and a commitment by Government to the Queensland Critical Minerals Strategy places Cloncurry and the North West Minerals Province in a strong position to generate ongoing employment, and the materials the world needs as it moves towards Net Zero," he said.
"Strong ongoing investment in our shire, backed by the Queensland Government's 70 per cent renewable targets by 2032, means we've had strong interest in the event.
Cloncurry CEO Philip Keirle and Mayor Greg Campbell recently participated in the 26th World Mining Congress in Brisbane where they met with Queensland Premier Annastacia Palaszczuk who shared further information on her government's Critical Minerals Strategy and the CopperString 2032 Project.
"Now is the time for miners and explorers to showcase their projects and share knowledge and experience," said Mayor Campbell.
The Preliminary Program has been released this week. https://meetingofthemines.com.au/program.html
Meeting of the Mines 2023 coincides with the Cloncurry Beat the Heat Festival and the Cloncurry & District Races, allowing delegates to make the most of their visit to the region.
Further information is available at www.meetingofthemines.com.au.
Contact details:
For imagery and interviews, Kath Rose on 0416 291 493 or kath@kathrose.com