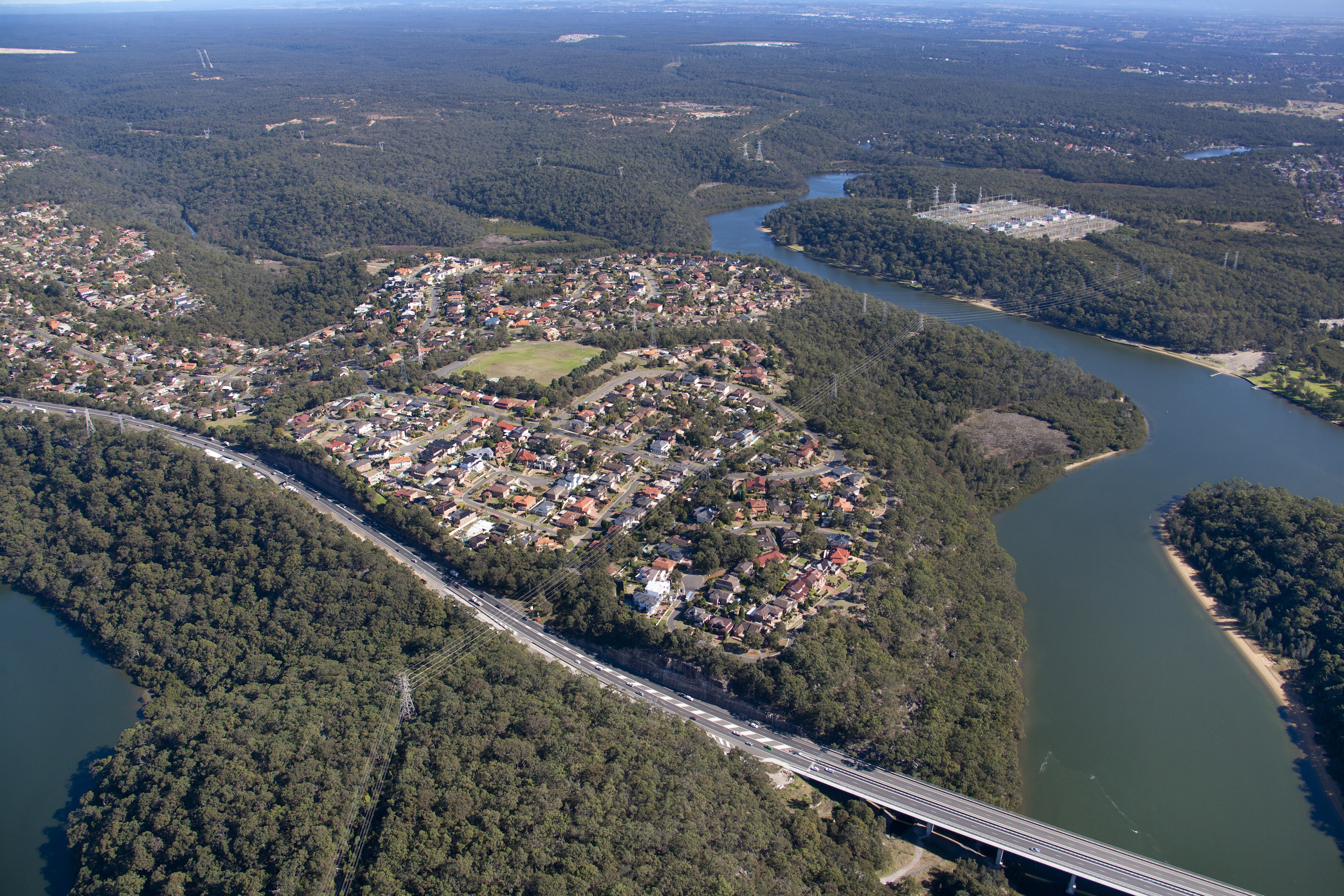 MEDIA RELEASE
FOR IMMEDIATE RELEASE
Listings Shortfall: Dramatic Under-listing Uncovered by Henderson Advocacy Highlights Challenges Facing Homebuyers Across Australia's Suburb Groups
Henderson Advocacy, a Sydney-based Buyers Agency, has unveiled compelling findings about the Australian property market. The research identifies suburb groups (SA2s) across the nation exhibiting significantly fewer property listings than expected - approximately one-third of the anticipated figures based on an annual turnover rate of 5%.
New South Wales is home to the majority of these low-listing SA2s, including locations such as Illawong - Alfords Point and St Johns Park - Wakeley. Not far behind is Victoria, with under- listed areas like Wandin - Seville and Sunshine. South Australia contributes to the list with suburb groups like Uraidla - Summertown and Bellevue Heights. Queensland and the Australian Capital Territory (ACT) each present one under-listed suburb group - Brookfield - Kenmore Hills and Nicholls, respectively. Additionally, Tasmania's Margate - Snug suburb group concludes the list of top 20.
Jack Henderson, CEO of Henderson Advocacy, commented on this revelation, noting that this trend is not just a statistical observation, but a real-world challenge for homebuyers in Australia. "Our research reveals that the top 20 locations are showing about one-third of the listings we would expect to have counted in the last 8 weeks," Jack says.
By highlighting the total number of dwellings within each suburb group (SA2), this study aims to create more robust statistics. "This approach gives us a far more detailed view of the current market. This insight is crucial for buyers, sellers, and industry professionals when making well-informed decisions in the real estate market," Jack added.
Despite the challenges, these figures may signify potential opportunities. "The significantly lower listing figures may suggest a tightening supply, potentially exerting upward pressure on property prices. These under-listed SA2s might, in fact, turn into goldmines for astute investors," Jack emphasised.
"The diversity of these under-listed locations, ranging from the bustling streets of St Johns Park - Wakeley in NSW, to the tranquil countryside of Wandin - Seville in Victoria, underlines the varied nature of Australia's property market. This insight is indispensable in successfully navigating the complexities of the ever-evolving property landscape," concluded Jack.
The research conducted by Henderson Advocacy and powered by SuburbTrends, illuminates an integral facet of the Australian property market, shedding light on the trends, challenges, and potential opportunities faced by homebuyers and investors. By doing so, it contributes to a more robust understanding and informed decision-making in the sector.
-END-
Media Contact:
Eilish Fitzgibbon Eilish@authorconsulting.com.au