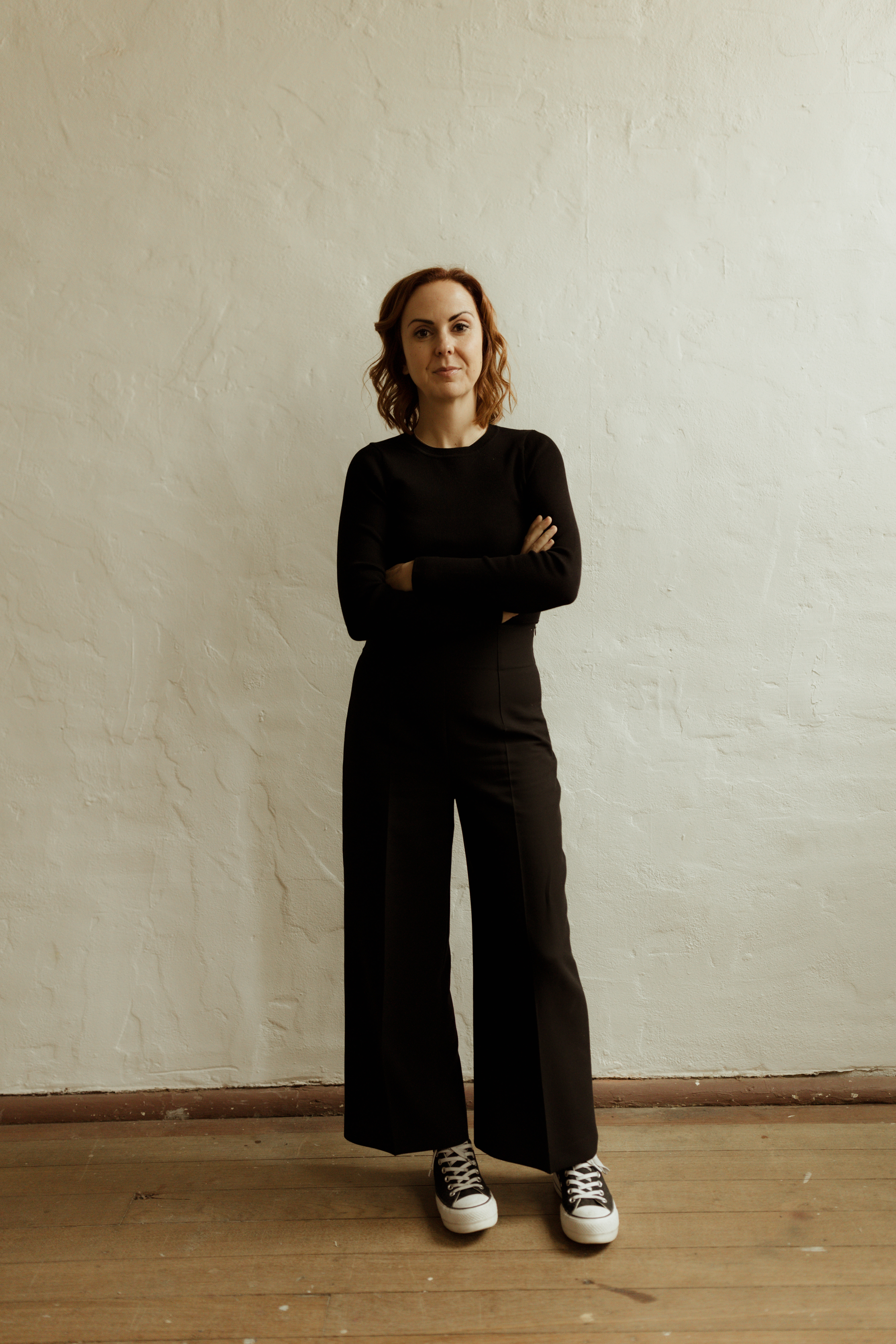 July 2023.
FatBelly VFX has officially launched an Australian studio in Brisbane.
Opening in Vancouver, Canada in 2020, FatBelly is owned and operated by Shannan Louis, an Australian Canadian. FatBelly has created a studio that breaks the industry mould by taking a holistic approach that aims to foster an environment that empowers its team, as well as build social consciousness and a culture of giving back. Something that Louis says is very necessary in Australian VFX.
Although new to the Australian market, FatBelly Canada has worked on some of Hollywood's biggest projects in feature and episodic including Sonic The Hedgehog 2, Fate: The Winx Saga, Upload, Creed III and more.
"The decision to open in Australia was actually quite simple. FatBelly Canada has established itself as a quality boutique studio, our reel speaks for itself.
The beautiful thing about Australia is that it produces so much of its own incredible content. The stories coming out of Australia are world class and the production values are getting bigger and bigger. As an Australian, I feel passionate about being part of the journey to bring our Australian stories life".
Louis has a unique way of running her studio and the vision for Australia is on par with how the company operates in Canada. We have created a company culture that empowers and engages its employees, as well as gives back to their community. "It's a smart business move too," she says, "By creating an environment where people can do their best work, it means that employees are happy and clients are satisfied. It's a win/win."
The visual effects industry is particularly known for gruelling schedules and high burn-out rates. Instead, FatBelly is set up to allow more opportunities for remote work, giving parents a chance to work from home either permanently or just a few days per week. This greater flexibility also means that women, who'd often be forced to leave the industry after having children, could remain engaged. "We need to be adaptable and open to new ways," she says. A hybrid between in-person work and team culture building, combined with flexible remote working is the way forward.
To make this process streamlined FatBelly uses Arch Platform Technologies for its pipeline. It's highly secure, scalable and completely cloud based.
With FatBelly VFX, Louis has also been keen to elevate women working within VFX into creative positions. "VFX is still very much a male dominated industry and in order for it to change we have to create opportunities for women to have equality."
"It's so easy to get very focused on VFX and forget about the world around us," explains Louis, "It's such an all-encompassing industry that it's important for us to remember about other people and also remain connected to our community, which is why we implement company initiatives."

A "FatBelly" means that people are well taken care of, both inside and outside the studio. "As a business owner, and human, I feel that it's my responsibility to give back to the community around me. I want others to benefit and have "FatBellies" too."
About us:
We're a female owned and operated VFX Studio in Canada and Australia.
We seek out interesting projects, foster strong partnerships, empower our people and give back to the community. That's how our industry will thrive, that's what we live by, and that's how we will all create quality content.
We are unapologetically outspoken about the lack of female representation in creative and technical positions in VFX, and we make it a priority to create space and opportunities for women.