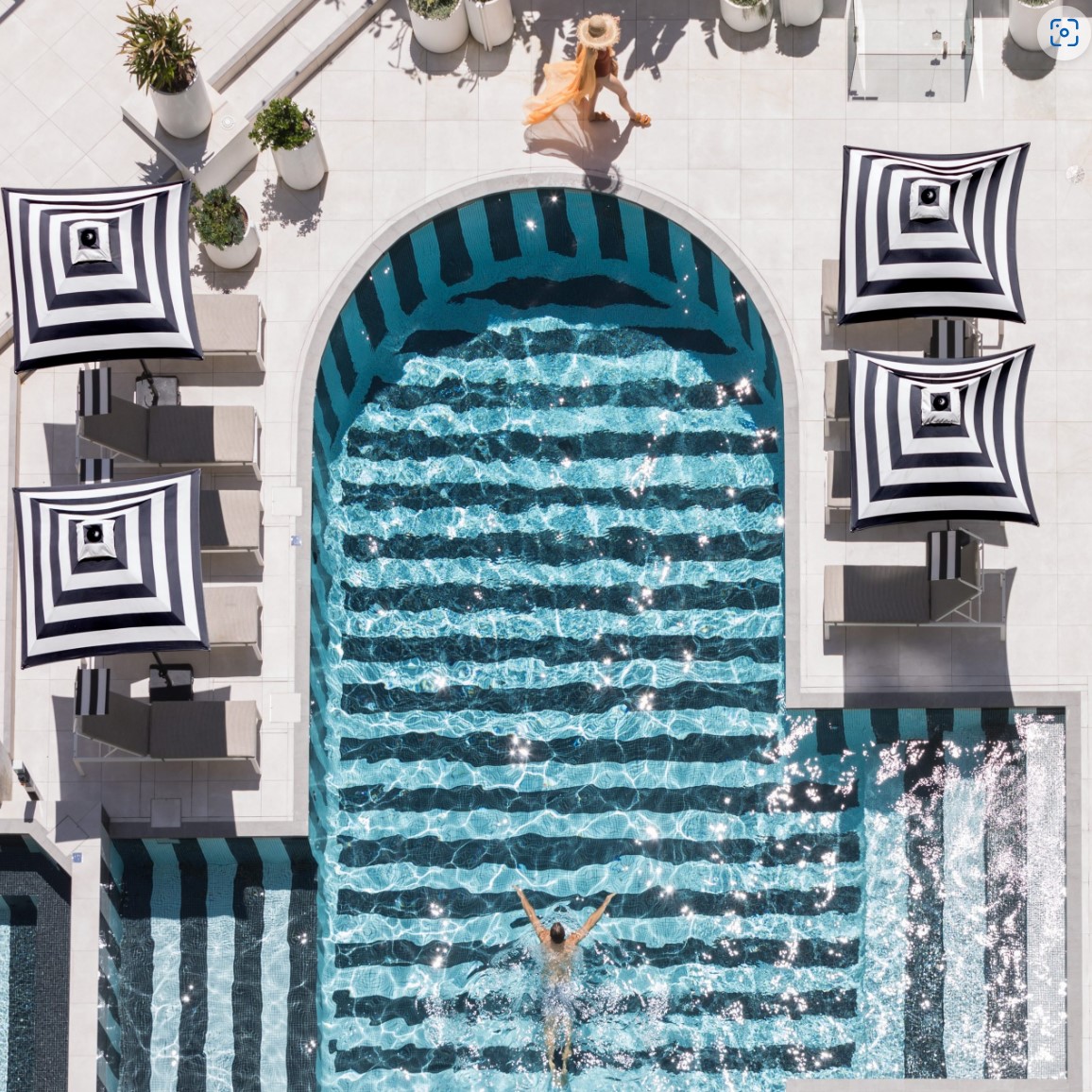 QT GOLD COAST CELEBRATES MULTIPLE WINS AT QHA AWARDS FOR EXCELLENCE 2023
The annual Queensland Hotel Association (QHA) Awards for Excellence saw the newly refurbished QT Gold Coast take home multiple accolades.
In its 30th year, the QHA Awards for Excellence gathered hotels from all corners of the state to commend the vibrant industry and recognise those who have achieved excellence.
Beginning the evening as finalists in six of 34 categories, the event concluded with QT Gold Coast winning four awards that celebrate their unique people and extraordinary experiences.
The awards as follows:
Best Meeting & Events Venue - QT Gold Coast

Employee Excellence in Service Accommodation Division -

Bianca Melville

, C&E and Minor Outlets Manager

Best Restaurant Accommodation Division – Yamagen

Chef of the Year -

Adam Lane

, Executive Chef of Yamagen
The recognition of the reimagined, world-class conferencing and events spaces follows an extensive renovation completed in November 2022. At the helm are leaders such as Bianca Mellville, C&E and Minor Outlets Manager, embodying QT's signature quirky and uncompromising customer service.
Yamagen remains a modern dining destination for those seeking Japanese on the Coast, with Executive Chef, Adam Lane, pioneering the refined dishes it is renowned for.
Dominic Rose, General Manager, QT Gold Coast, says, "What an extraordinary way to step into a new era at the QT Gold Coast. With every development, we continuously aim to bring QT Gold Coast to the forefront of tourism and hospitality on the Gold Coast and in Queensland."
The five-star designer resort's wins recognise its standing as an industry leader in design-led accommodation and event spaces in Queensland.
Press images: Here
For all media enquiries please contact:
Olivia Startari
Marketing and Communications Executive
QT Gold Coast
m: +61 430 040 053
About QT Hotels & Resorts
QT Hotels & Resorts is one of Australia and New Zealand's most dynamic hotel brands. QT are pioneers behind the philosophy of 'expect the unexpected', where every property delivers an experience that combines local influence with QT's signature quirk, ensuring each hotel is a character in its own right.
Visit qthotels.com.
QT Hotels & Resorts is brought to you by EVT
About EVT
Entertainment businesses that excite every sense. Commercial Ventures driven by a passion for new opportunities. Travel businesses that always feel local and authentic.
Entertainment: 140+ Cinema Experiences | 150+ Bars and Restaurants | Wellness
Event Cinemas AU & NZ | BCC Cinemas | Rialto Cinemas | The Embassy | CineStar Germany | Moonlight | Skyline Drive In | Cinebuzz OnDemand | State Theatre | SpaQ | Thredbo leisure Centre & Golf Course | Rydges Formosa Golf Course
Ventures: ~$2B Property Portfolio | Partnerships
EVT Property Development | EVT Hotel Management | EDGE CT | EVT Media & Sponsorship | EVT Partnerships | The Parlour Lane Company
Travel: 70+ Hotels | Australia's number 1 Ski Resort
QT | Rydges | Atura | Jucy Snooze | Independent Collection by EVT | Thredbo
ASX top 200: EVT | ~$1Bn Annual turnover | $2Bn+ Market Cap | Team of ~9000
For more information visit www.evt.com.
Contact details:
For more information, imagery and interviews please contact Kath Rose on 0416 291 493 or email kath@kathrose.com