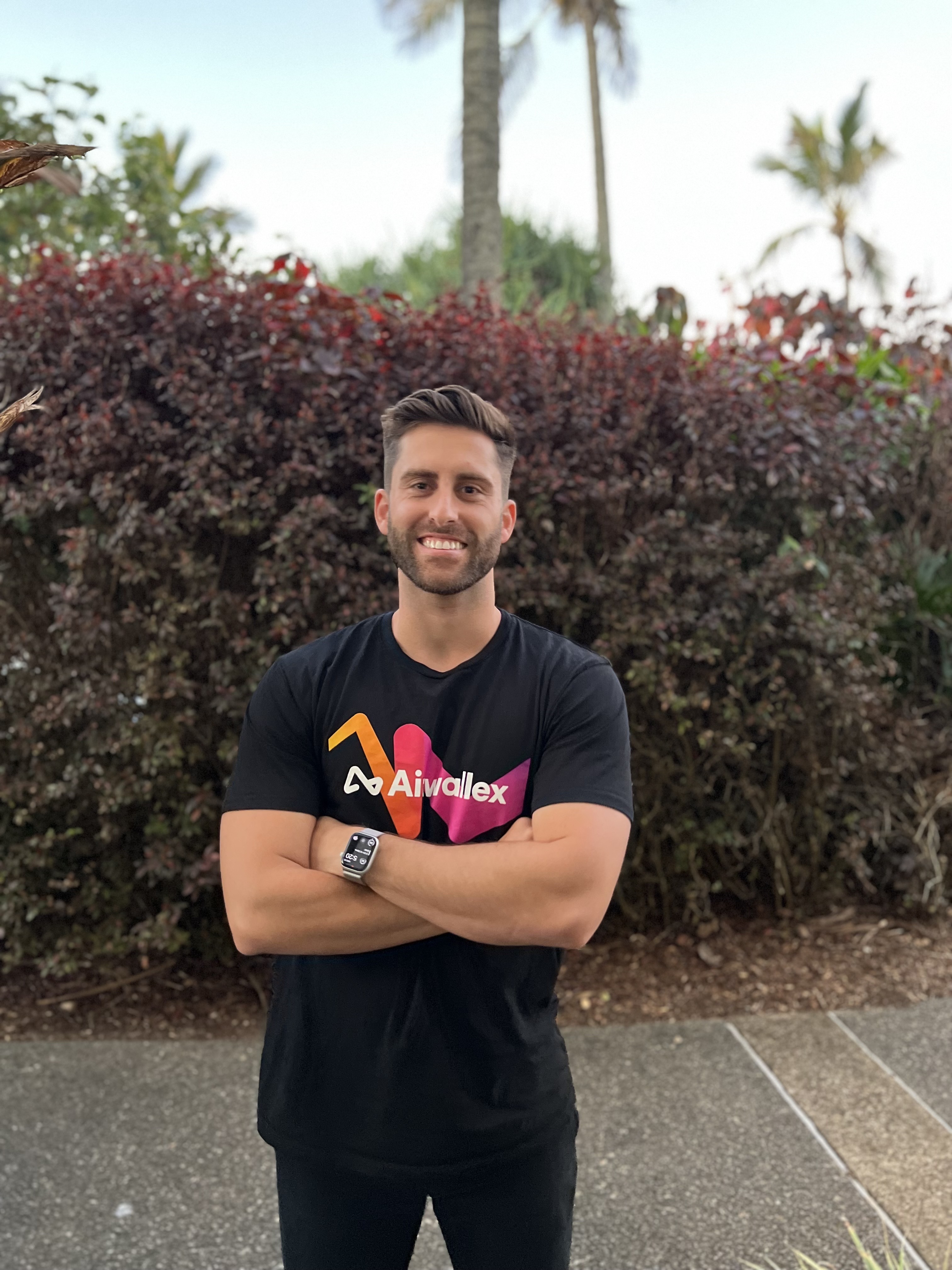 WEDNESDAY 5 JULY 2023 - MELBOURNE / AUSTRALIA - Aussie businesses are forking out $429m more on recruiters than they were a year ago as the talent crunch bites, according to new data from payments platform Airwallex.
Overall, spending on business expenses has increased by 9 per cent ($12.7bn) in the past year, exceeding $152.8bn in the period January - May 2023.
Data from Airwallex, which tracks expenses across the economy, reveals a further financial burden of Australia's skill shortage. On average, businesses are spending an extra $10,000, or 16 per cent, on employment agencies compared to this time last year.
The data, which captured spending from January-May across 2022 and 2023, showed there had been a 76 per cent increase in Aussie business spending on domestic recruitment agencies, up $15m from the previous year.
International spend on employment agencies has also ballooned by $414m as organisations look overseas to fill roles.
Airwallex Director of Sales, Lachlan Millist, said the data showed the economy-wide skills shortage was forcing businesses' in-house recruiters to look for external support.
"Our Expenses data shows recruiters are emerging as the winners of the talent crisis," Millist said.
"Increased spend on employment agencies suggests SMEs are struggling to find talent in the ongoing skills crisis, forcing them to turn to third parties to resource their teams.
"This brings a new cost into consideration for businesses at a time when money is already tight.
"Businesses need to find cost savings elsewhere so they have access to the talent they need to grow.
"Too many businesses are paying through the nose for everyday essentials, including on exchange rates and transactions. They may seem insignificant numbers in isolation, but over the course of a few months or a year, it all adds up.
"Money management platforms such as Airwallex can help businesses run their business as usual, but at a far lower rate and with real-time transparency on where funds are being utilised."
While businesses of all sizes are feeling the impact of a tightening labour market, Airwallex is bucking the trends of many tech companies and actively recruiting for 500 roles worldwide.
"Just a few years ago businesses were spoilt for choice when it came to recruitment but now they're having to be smarter about costs in other parts of their operations to source the talent they need to grow.
"This is a really tough macro environment for a lot of companies, so being able to track and account for every dollar being spent is important."
END
About us:
About Airwallex
Airwallex is a global payments and financial platform for modern businesses. We remove the unnecessary friction and cost inherent in the traditional financial system to help entrepreneurs achieve their global ambitions. Leading companies around the world trust Airwallex to manage everything from payments, treasury, and spend to embedded finance - all in one single platform.
Our purpose is to connect entrepreneurs, business builders, makers and creators with opportunities in every corner of the world. With an international footprint across the Asia-Pacific, Europe and North America, we empower businesses to grow without borders.
For more information, please visit www.airwallex.com
Contact details:
Notes to media
If you have any questions or would like to request further information, please contact airwallex@iconagency.com.au.
Interview opportunities
Lachlan Millist (Director of Sales - ANZ, Airwallex) is available for interview on request, pending availability.