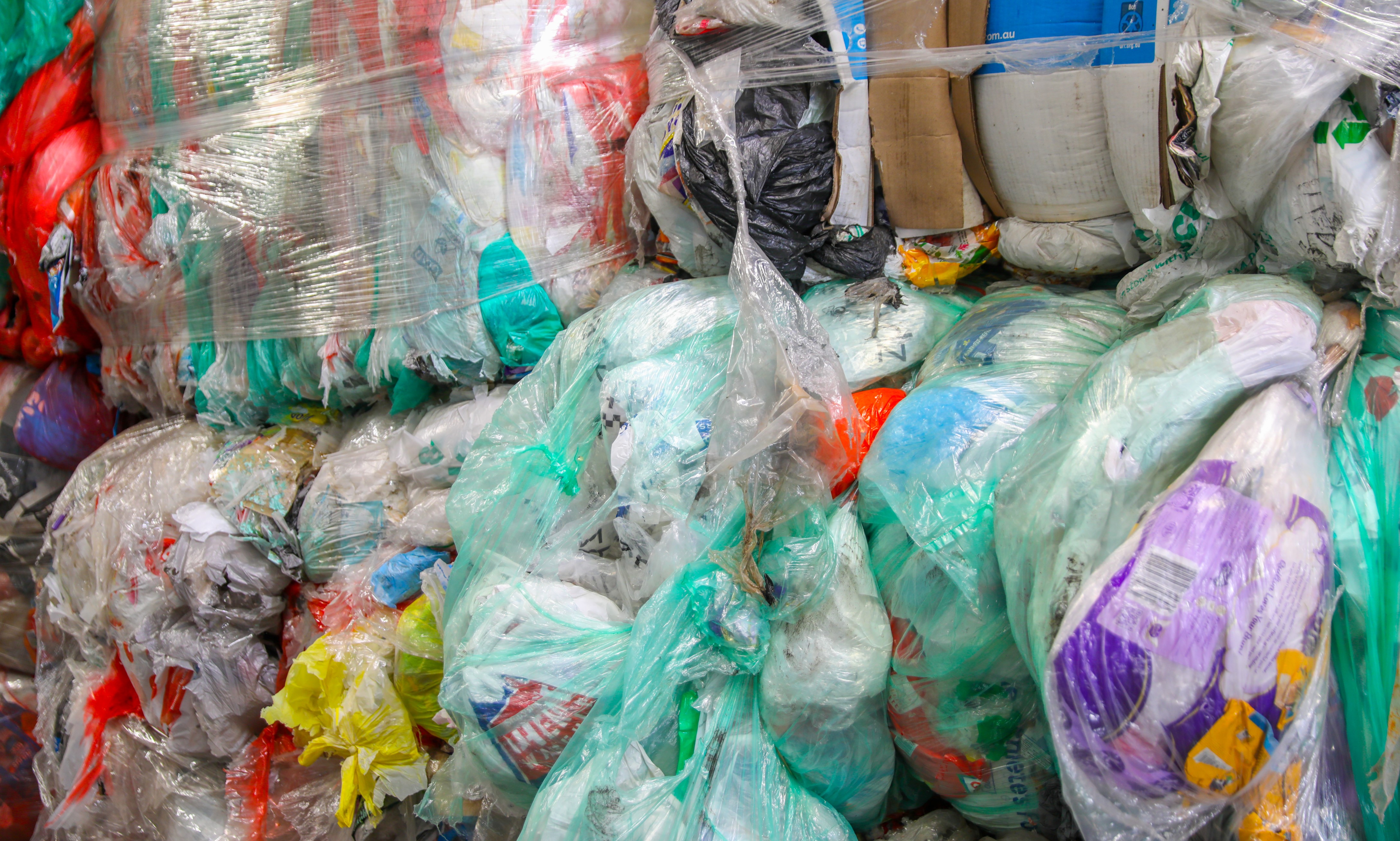 Coles and Woolworths have met their immediate obligations under the Clean-up Notices issued by the NSW Environment Protection Authority (EPA) with more than 5000 tonnes of soft plastics moved to safe storage.
The notices required the supermarkets to address the potential fire and pollution risk posed by 15 soft plastic stockpiles accumulated during the REDcycle soft plastics collection program.
EPA Executive Director Steve Beaman said having the retailers move these stockpiles to a safe and lawful location has been a priority.
"Our inspections confirmed waste from 15 sites has been removed, with the majority going to a waste facility in Orchard Hills for storage," Mr Beaman said.
"We will continue to monitor the progress of the supermarkets under the Clean-up Notices as they consider options for recycling and reprocessing the material.
"Our largest retailers have an important role to play in how we reduce plastic waste in NSW, and we want to see them taking proactive steps.
"We'll continue to collaborate with supermarkets and industry to support opportunities for long term sustainable solutions for plastic packaging.
"We'll also continue working closely with our counterparts in other jurisdictions to ensure we take a co-ordinated approach and understand the issues that impacted the REDcycle program."
The supermarkets have until May 2024 to find a long-term solution for the material including either reprocessing it, exporting it for reprocessing offshore, or, as a last resort, sending it to landfill.
Contact details:
For media requests, email media@epa.nsw.gov.au