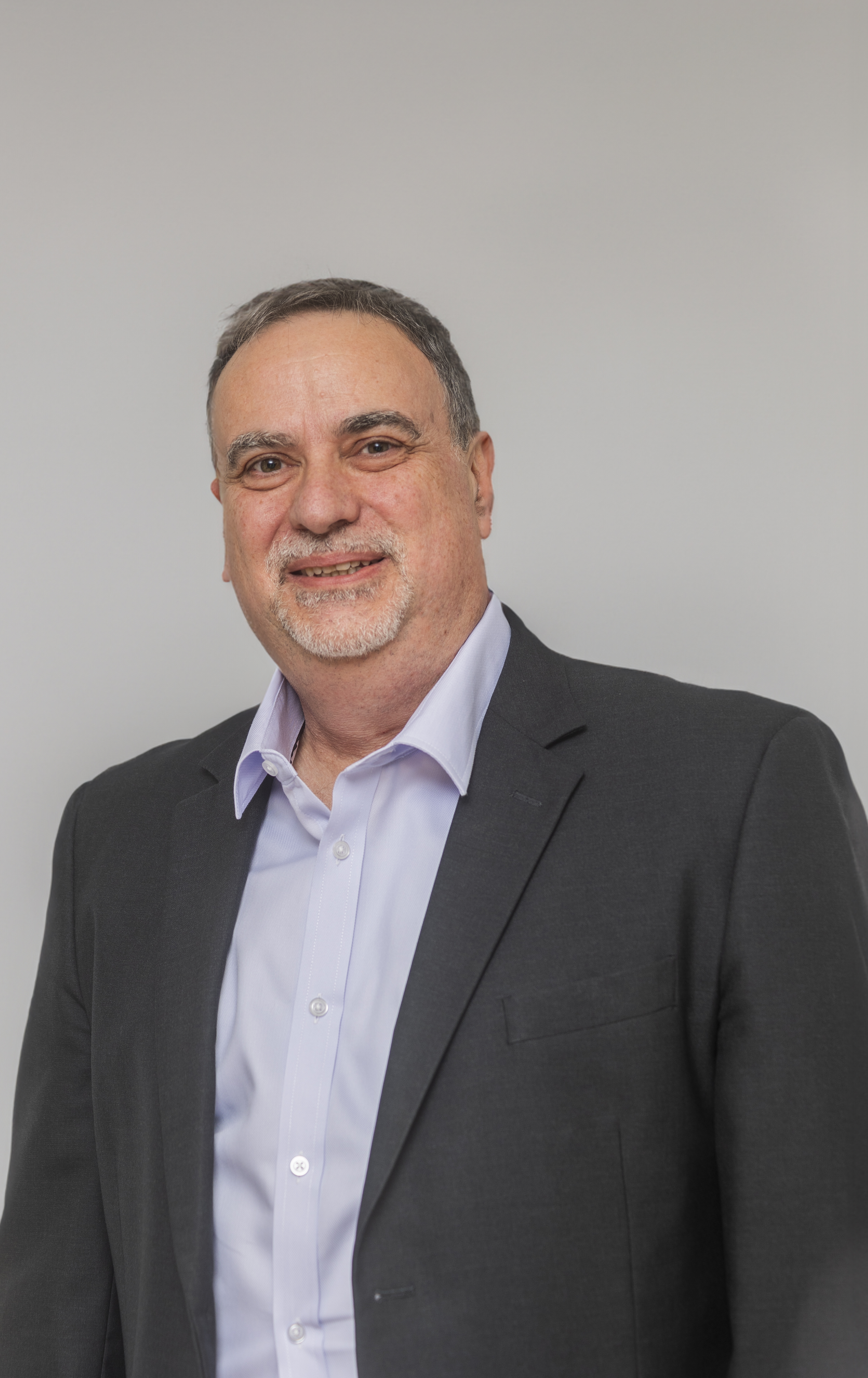 Australian all-electric truck manufacturer SEA Electric is proud to announce the appointment of transport industry veteran Marco Quaranta as the company's new Sales Director for the Asia Pacific.
Mr Quaranta brings to SEA Electric, 35 years of experience from his previous roles at IVECO, with various tenures based in Australia, Korea, Thailand, Hong Kong and his native Italy.
Within IVECO Australia, Mr Quaranta, held several roles over the last 17 years, including Institutional Relations and Alternative Propulsions Manager, National Product & Marketing Manager, Branch Manager, and National Sales Manager.
Mr Quaranta commences in the new role effective July 3rd.
"We are honoured to have Marco joining the team here at SEA Electric, he brings to the company a wealth of knowledge with a complete transport industry skillset," said Daniel Castro, SEA Electric President – Asia Pacific.
"From sales and marketing, network development, product and branch management and more, he knows the industry inside and out.
"Marco's expertise and achievements range from successfully opening new markets to analysing market demand and developing the corresponding product offering, plus leading sales and marketing teams to growth and profitability.
"Importantly, he is already familiar with many of the members of our dealer network, so he will be a natural fit.
"It's an exciting time in the zero-emissions logistics sector, and with Marco on board, we look forward to reaching more major milestones in the future."
For Mr Quaranta, the opportunity to join SEA Electric is an exciting one.
"It's clear that the transport industry is moving towards sustainable technologies, with SEA Electric's solutions proven in the field to be adaptable to practically any situation," he said.
"Having been developed for over a decade, what we bring to the market is the best performing, most efficient, and best value for money all-electric system available, as recognised and adopted by major OEMs around the world.
"The possibilities are endless, and I'm looking forward to joining the dynamic team of professionals at SEA Electric and playing my part in helping fleets make the switch."
Available nationwide, the SEA Electric offering of zero-emissions trucks are available in various specifications, from 4.5t car licence models through to 22.5t three-axle rigid configurations, as manufactured at the company's Melbourne base.
A key major vehicle specification upgrade was unveiled at the recent Brisbane Truck Show, with the announcement of SEA-DAS, the SEA Driver Assistance System.
The standard features include Vehicle Stability Control, Automatic Emergency Braking, Pedestrian Detection, Lane Departure Warning, Traction Control, an Anti-lock Braking System (ABS), and dual airbags.
Also at the event, the all-electric truck range received a naming convention overhaul to bring the models in-line with worldwide SEA Electric products, with the SEA 45e, SEA 85e, SEA 140e, SEA 160e and SEA 225e able to be configured in a wide array of specifications for many final applications.
Further information on SEA Electric and its dealer network, can be found at sea-electric.com/en_au/.
About us:
Global automotive technology company SEA Electric was founded in Australia in 2012, creating its proprietary electric power-system technology (known as SEA-Drive®) for the world's urban delivery and distribution fleets, as well as school bus applications.

Now headquartered in North America, SEA Electric is widely recognized as a market leader in the electrification of commercial vehicles on a global basis.

SEA Electric commands a global presence, deploying products in seven countries, including the USA, Australia, New Zealand, Thailand, Indonesia, India and South Africa with collectively more than two million miles of independently OEM-tested and in-service international operation.

The company's global sales, after-sales and engineering are represented in all subsidiaries
Contact details:
Mark Walker
SEA Electric Communications
Mobile: +61 (0) 407 138 745