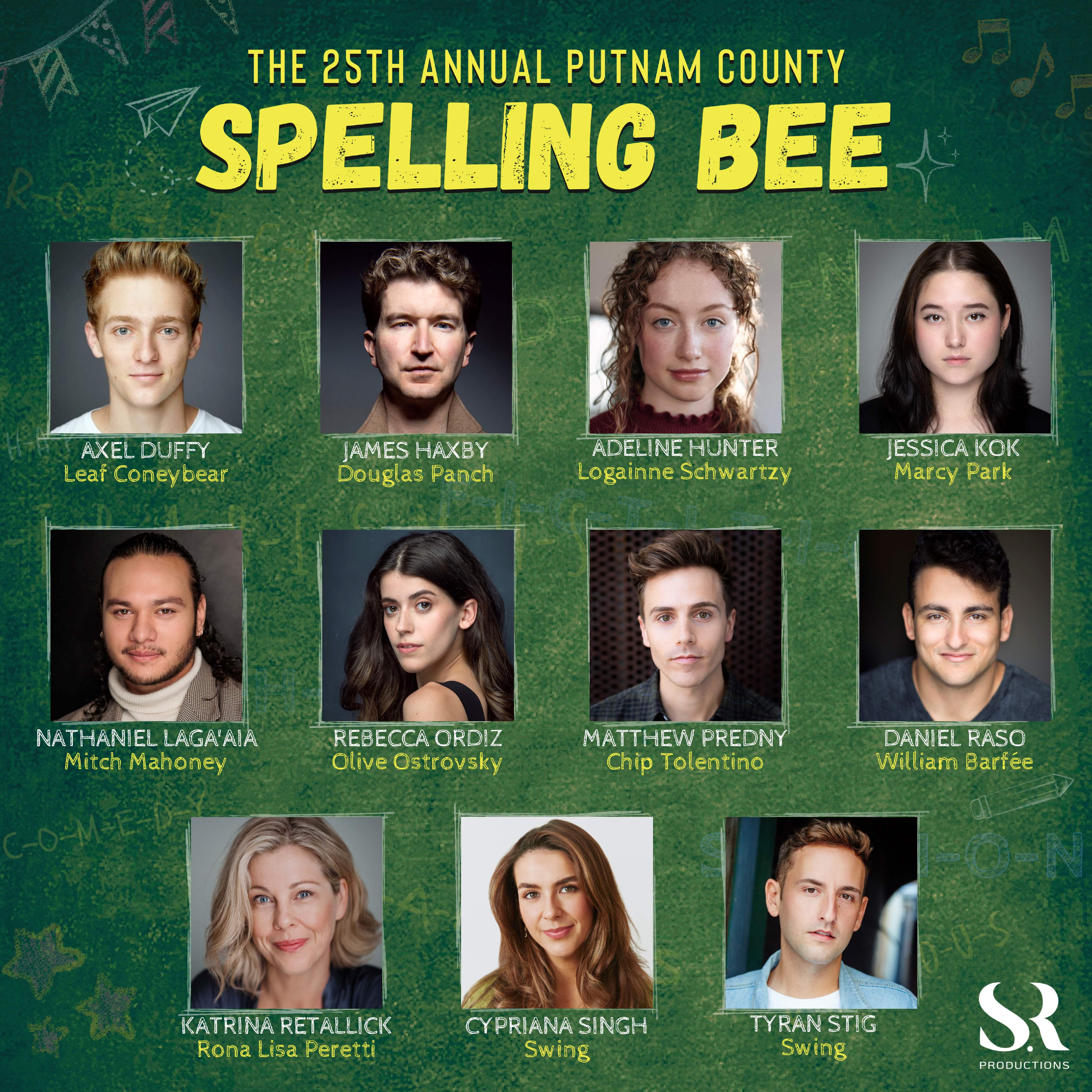 The 25th Annual Putnam County Spelling Bee
Cast Announcement
Music and Lyrics by William Finn
Conceived by Rebecca Feldman
Book by Rachel Sheinkin
Additional Material by Jay Reiss.
Originally Directed on Broadway by James Lapine.
Originally produced on Broadway by David Stone, James L. Nederlander, Barbara Whitman, Patrick Catullo Barrington Stage Company, Second Stage Theatre.
Licensed exclusively by Music Theatre International (Australasia).
From 8 September at Hayes Theatre Co
Meet the S-P-E-L-L-binding Cast of
'The 25th Annual Putnam County Spelling Bee'!
September Remedy Productions in association with Hayes Theatre Co are thrilled to unveil the cast for their highly anticipated production of The 25th Annual Putnam County Spelling Bee. This Tony Award winning popular musical is set to captivate audiences at Hayes Theatre Co from 8 September.
"We are thrilled to announce the extraordinary cast we have assembled for The 25th Annual Putnam County Spelling Bee," said co producer Sarah Issacs. "Each performer brings a unique talent and energy that will elevate this production to new heights."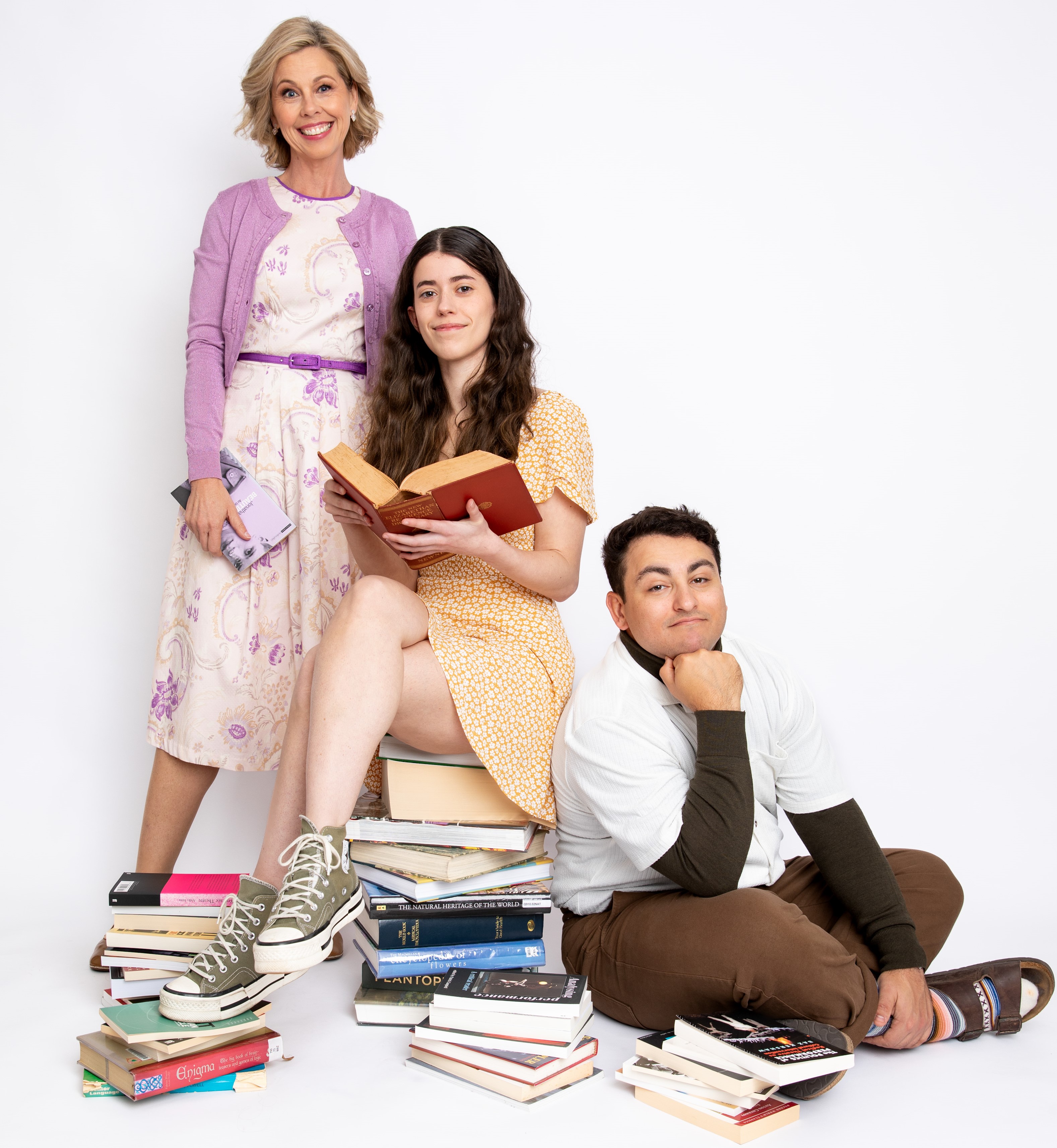 Taking charge of the competition and helping lead the spellers to victory (or the exit) is Musical Theatre Star Katrina Retallick (Come From Away, Adams Family, South Pacific, Big Fish, Ruthless!) as Rona Lisa Peretti, James Haxby (On a Clear Day, 9 to 5, Charlie and the Chocolate Factory) as the bumbling and love-lorn Vice Principal Douglas Panch, and newcomer Nathaniel Laga'aia as comfort counsellor Mitch Mahoney. The fierce competition unfolds as our spellers take the stage, with Daniel Raso (Joseph and the Technicolour Dreamcoat, Matilda, American Psycho) as the magic-footed William Barfée, Matthew Predny (Gentlemen Prefer Blondes, Jekyll and Hyde) takes on the charismatic Chip Tolentino, and Axel Duffy (Harry Potter and the Cursed Child, OKLAHOMA!) is the free-spirited Leaf Coneybear. Recent VCA graduate Rebecca Ordíz will make her professional debut as Olive Ostrovsky. Also new to the Hayes stage are Adeline Hunter (Parade) as Logainne Schwartzandgrubenierre and Jessica Kok as Marcy Park. Cypriana Singh (Nails Must Be Kept Short) and Tyran Stig (Friends: The Musical Parody!) will support the cast as the amazing swings.
"Our cast is a perfect blend of seasoned professionals and rising stars," said co producer Kayla French. "Audiences are in for a treat with this stellar line up."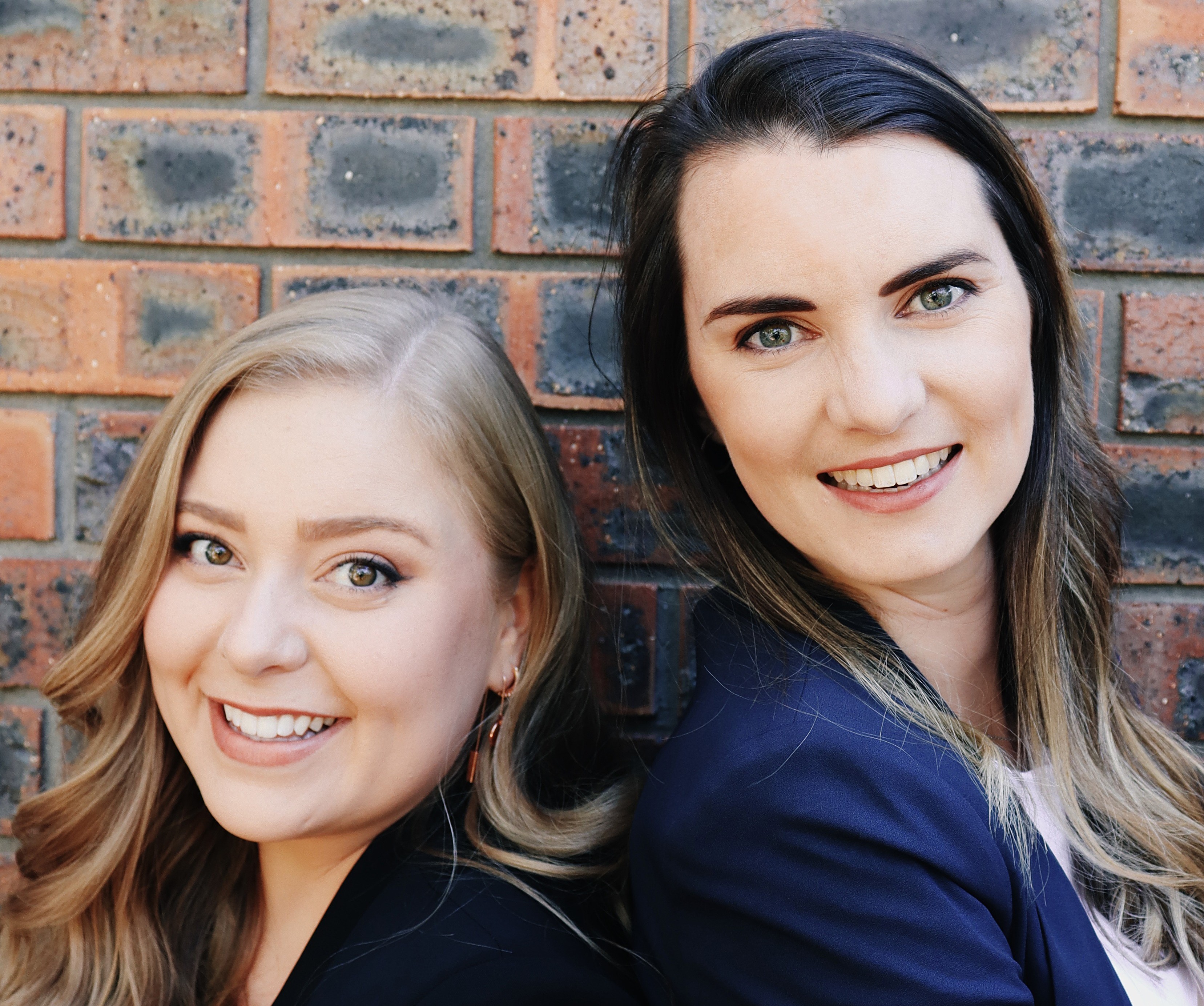 The combined prowess of this gifted cast, under the direction of Dash Kruck and musical direction of Abi McCunn, promises an evening of laughter, excitement, and heartfelt moments that will resonate with audiences of all ages. Step into the Putnam County school, where the air crackles with anticipation and nerves are on edge. As the bright lights shine down on our contestants, the stage comes alive with the unique stories of six quirky, yet relatable, adolescents on a quest for glory in the ultimate spelling showdown.
Spelling Bee combines the raw excitement of a competition with a heartfelt exploration of identity, friendship, and the triumph of the human spirit. With a cast of endearing characters, each battling their own personal demons, this musical extravaganza is a rollercoaster ride of emotions that will leave you both laughing and wiping away tears.
Featuring an infectiously catchy score by William Finn and a cleverly crafted book by Rachel Sheinkin, The 25th Annual Putnam County Spelling Bee is a true tour de force that has taken the theatre world by storm. It is a celebration of the triumphs and tribulations of youth, reminding us all of the importance of embracing our quirks and finding our place in the world.
Director Dash Kruck
Musical Director Abi McCunn
Choreographer Vi Lam
Assistant Director Kira Leiva.
Set Designer Monique Langford
Costume Designer Adrienne Andrews
Lighting Designer Lucia Haddad
Sound Designer Sam Cheng
Producers September Remedy Productions - Kayla French and Sarah Isaacs
Bookings: www.hayestheatre.com.au or phone 02 8065 7337
Key Facts:
Hayes Theatre
From 8th September
Times: Tues - Sat 7:30pm, Thur/Sat 2pm, Sun 5pm
Price: $65 Previews | $75 Adult, $70 concession/group 8+ | $79 Fri, Sat night, Sun
Media Opening Wednesday 13 September
Bookings: www.hayestheatre.com.au or phone 02 8065 7337
Contact details:
Michelle Guthrie
michelle@michelleguthrie.com.au
0412 547 297