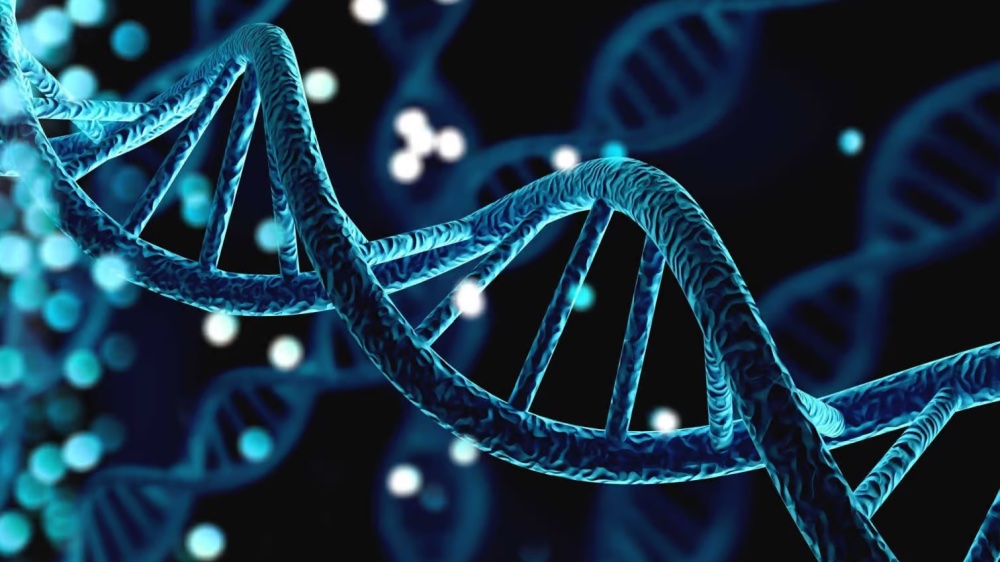 FOR IMMEDIATE RELEASE
MELBOURNE, VICTORIA, AUSTRALIA, 27 July 2023: A Victorian doctor and pharmacist is seeking an injunction from the Federal Court to stop Pfizer and Moderna from distributing their mRNA Covid-19 vaccines.
The plaintiff, Dr Julian Fidge, alleges that Pfizer and Moderna's mRNA Covid-19 vaccine products contain genetically modified organisms (GMOs)[1], for which the companies did not obtain the appropriate licence[2] before distributing the products in Australia.
The case was filed in the Federal Court of Australia[3] in Melbourne on the 6th of July 2023 and is brought under the Gene Technology Act 2000. The Act requires that products containing GMOs must obtain a licence from the Office of the Gene Technology Regulator (OGTR) before they can be dealt with in Australia. 'Dealt with' means sale or distribution.
The case alleges that Pfizer and Moderna were reckless and negligent for failing to apply for the appropriate license from the OGTR before dealing with their mRNA Covid-19 vaccine products in Australia, amounting to a serious criminal offence[4].
The granting of provisional and/or full registration approvals for these products by the Therapeutic Goods Administration (TGA) does not cure these serious ongoing criminal offences.
The products relevant to the case include both the monovalent and the bivalent Covid-19 vaccines, COMIRNATY (Pfizer) and SPIKEVAX (Moderna).
With reference to the legal definition of GMOs per the Gene Technology Act 2000, it is alleged the GMO components of these products are:

1. The LNP-modRNA complexes; and,
2. Synthetic DNA (modDNA) contamination, also in the form of LNP-modDNA complexes.
Genomics expert Kevin McKernan has found[5] that levels of DNA cell-substrate contamination in the mRNA Covid-19 vaccines are dangerously excessive, at anywhere between 18-70 times above legal limits. McKernan's findings have been replicated by other scientists[6].
The plaintiff, Dr Fidge, is personally aggrieved, as he has taken the mRNA Covid-19 vaccines himself. Dr Fidge also allowed his children (eight and eleven years old) to be vaccinated with the mRNA Covid-19 products. Dr Fidge formerly practiced as a pharmacist and now practices as a GP in Wangaratta, Victoria.
Quote attributable to Katie Ashby-Koppens of PJ O'Brien & Associates, instructing solicitor:
"We took this case on because neither of the appropriate regulators were doing anything about it. The Therapeutic Goods Administration and Office of the Gene Technology Regulator were both put on notice in 2022 that these products contain GMOs and they have failed to act. It has been left to citizens to do what the Australian Government won't do."
"Every single person who has been injected with these products has received a GMO that has not been through the expert regulatory process in this country. The human genome could be changed permanently, and no one was informed."
Federal Court Case Number: VID510/2023
Fundraising: Give Send Go (LINK)
Resources:
Case documents and further details page HERE
---
Key Facts:
- Court case alleges unapproved GMOs in Pfizer and Moderna mRNA Covid-19 vaccines
- Plaintiff Dr Julian Fidge is seeking an injunction to prevent further distribution of these products until appropriate licence can be obtained
- Case filed in the Federal court of Australia 6th of July 2023
- It is a serious criminal offence to deal with GMOs without the appropriate licence from the Office of the Gene Technology Regulator in Australia
- The human genome could be changed permanently
About us:
PJ O'Brien & Associates is a Sydney law firm specialising in criminal and civil litigation
Contact details:
Katie Ashby-Koppens of PJ O'Brien & Associates, instructing solicitor: katie@pjob.com.au
Julian Gillespie, former barrister and legal advisor: juliangillespie69@gmail.com