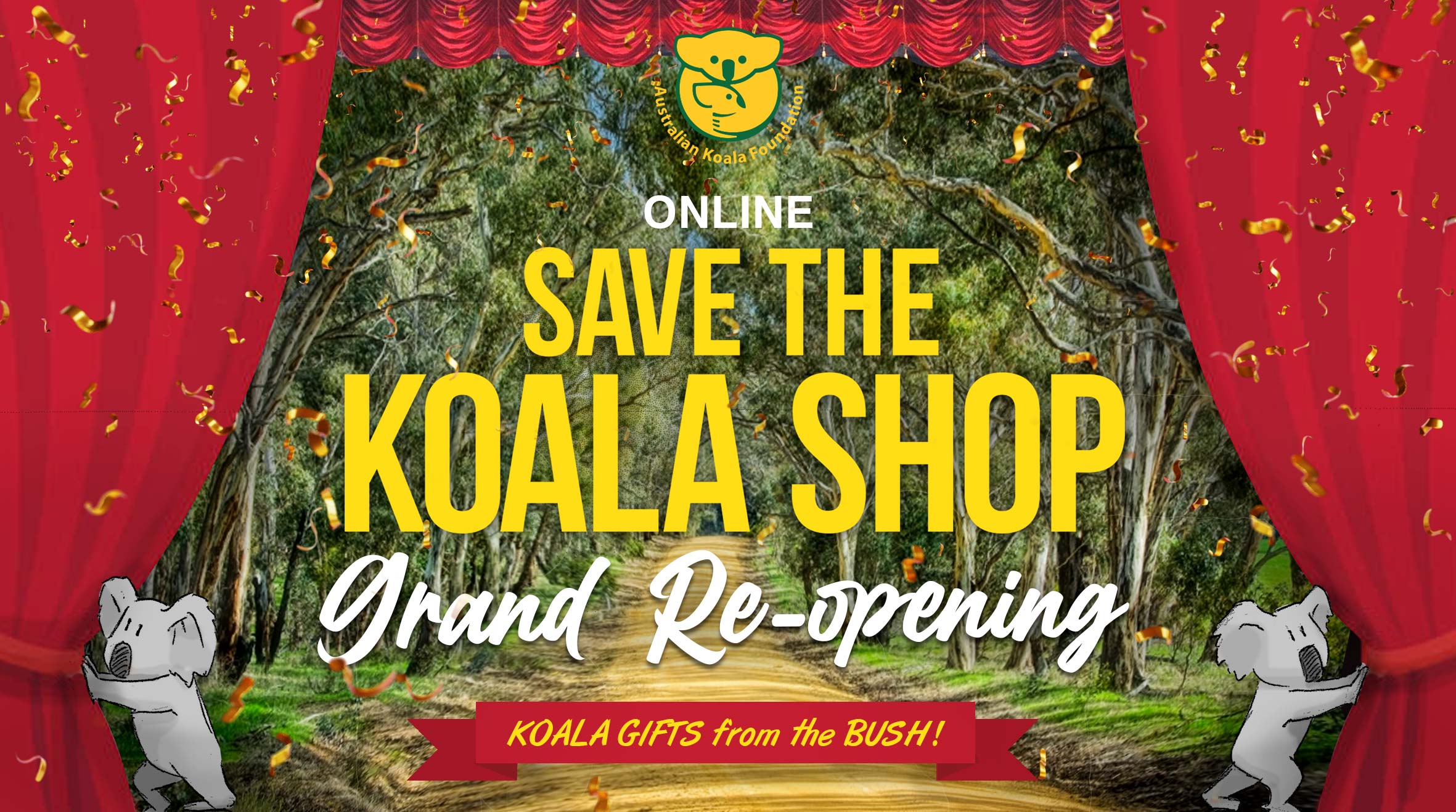 オーストラリアコアラ基金(AKF)は、オンラインショップのリニューアルを発表しました。オンラインショップでは、Tシャツ、マグカップ、トートバッグなど、コアラに関する高品質な商品を提供し、コアラ保護のための資金を調達していきますので、世界中の支援者の皆様に喜んでいただけると思います。
AKFは、小売店をブリスベンからニューサウスウェールズ州北部の町ワリアルダへ移転することを発表しました。この移転は、同地域におけるAKFの存在感を高め、コアラの窮状に対する認識を高めることを目的としています。
この小さな田舎町への移転は、AKFがコアラの生息地に近づき、地域コミュニティとより密接に関わりたいという希望に基づいて決定されました。ワリアルダは、コアラの生息地に近いこと、また、町のコミュニティ精神が歓迎されていることから、選ばれました。
また、Tracey PinkertonとChristopher Kwanを新たにチームに迎え入れることができました。小売業での豊富な経験を持つ二人は、AKFのビジネスに貴重な貢献をしてくれると確信しており、お客様に最高レベルのサービスを提供することを約束します。
AKFの会長であるDeborah Tabart OAMは、次のように述べています: "私たちは、美しい田舎町であるWarialdaに位置するオンラインストアを再スタートさせることができ、大変嬉しく思っています。お買い上げいただいた商品は、コアラの保護だけでなく、ブッシュの経済的な復興にも貢献することができます。
"私たちは、コアラの保護に関しては、どんな小さなことでも助けになると信じています。私たちのオンラインショップを応援してくださることで、大きな変化をもたらすことができるのです」とTabartは述べています。
AKFのセーブ・ザ・コアラショップは現在オープンしており、ご来店の際にはぜひ商品をご覧いただき、同団体の重要な活動をご支援ください。オンラインショップは、savethekoala.com. でご覧いただけます.
About us:
About the Australian Koala Foundation
The Australian Koala Foundation (AKF) is the principal non-profit, non-government organisation dedicated to the conservation and effective management of the wild koala and its habitat. AKF aims to refine and update the Koala Habitat Atlas mapping of all wild Koala habitat and to get the Koala Protection Act enacted, ensuring longevity of Koalas and their habitat.
Contact details:
詳細については、下記までお問い合わせください:
電話:(07) 3329 7233
pr@savethekoala.com