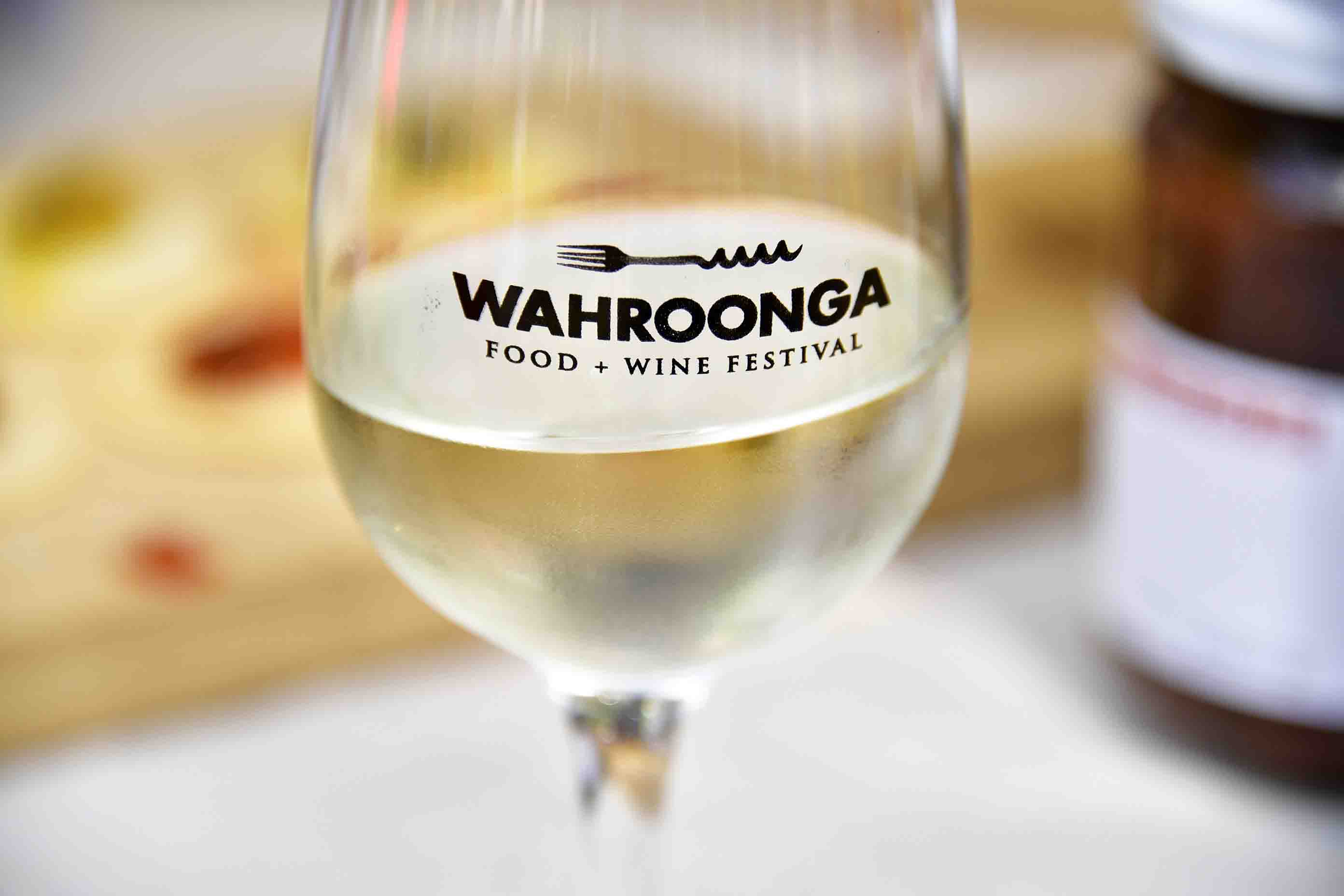 Wahroonga, Sydney - Mark your calendars! The much-loved Wahroonga Food and Wine Festival is back for its 9th annual edition, promising a sensational culinary experience amidst the picturesque setting of Wahroonga Park. This year, the festival will take place on Sunday, October 29th, 2023, from 11 am to 5 pm, and it's free for all to attend.
What's in Store:
This year, we've carefully selected an impressive array of wineries from across NSW and Australia. Get ready to meet the passionate winemakers and indulge in tasting and purchasing their premium and award-winning wines. With over 130 wines from 30 wineries to sample, your taste buds are in for a treat. And that's not all – complementing the wines, you'll find a diverse selection of gourmet food stalls offering delectable cuisines from around the world and local produce to savor.
Highlights:
Wine Wonderland: Local winemakers from Savannah Estate, Petersons Wines, Two Rivers Wines, Macquariedale Organic Wines, Drayton's Family Wines, Allandale Winery, Tamburlaine Organic Wine, Pepper Tree Wines, De Beaurepaire Wines, Hentyfarm Wines, Stomp Wines, DeCapel Wines, Elbourne Wines, Wild Red Wines, Iron Gate Estate, Elephant Mountain Wines, Skimstone Wines, Horner Wines, Mercer Wines, Crossing Creek Wines, Hanging Tree Wines, Stonehurst Cedar Creek, Glandore Wines, Vinifera Wines, Moorebank Vineyard, Grandis Wines, Charteris Wines, Martins Hill Organic Wines and more featured.
Visit our new central El Jimador Tequila activation bar: Enjoy the finest tequila, showcasing margaritas and Spring inspired cocktails. Fresh Sydney Rocks oysters straight from the Hawkesbury, shucked by our local oyster farmer to be paired with our signature cocktails, delicious wines and crisp craft beers served by Six Strings Brewing. It's a perfect way to enjoy a beautiful Spring Sunday!
Small Batch Distillers: Join the trend with a great range of small-batch distillers, including Kissofire Hunter Valley, Buffalo Vale Distillery, Finders Distillery, and Small Mouth Vodka.
Exciting Culinary Offerings: Indulge in signature dishes from Piggy & Moo's specialty Fried Chicken and Pork Belly Burgers, Berlin Bangers, Sofrito Paella, Asian Dumplings and Fish Cakes, Turkish Gozleme, Vegan Vege 4 Love food truck, the Satay Brothers, Cornstars Fritter Co, and an array of dessert food trucks.
Hunter Valley Cheeses, Alexander Roastery Coffee, and Goose on the Loose: Satisfy your cravings with a range of gourmet delights.
Artisan Producer Alley: Adorn your home or find the perfect gift with scented candles by Chase Park, hand-crafted ceramics, Boutique Sauces, and Jollie Gourmet pet treats for your furry friends. Produce market stalls will line the flowerbeds and walkways offering a variety of products including Rylstone Olive Press Oils and Olives, Original Smoke & Spice Co, Cacaoette hard-crafted organic chocolate, direct from the farm condiments by Linda's Original Sweet Chilli Relish, and Milnes of Mudgee, BC Jerky, puddings from Pudding Lane and more, so buy your shopping basket from the 'The Market Basket Co' and enjoy what our market has to offer.
Entertainment and More: The event is family-friendly, and all ages, including furry friends on a leash, are welcome. Enjoy live music performances all day on the rotunda stage, featuring talented local school bands, contemporary musicians, and entertainers.
Ticketing Information: The festival is free to attend. For wine enthusiasts, branded festival wine-tasting glasses and ticket packages are available for sale at the Tasting Ticket Marquee on the day. Pre-Sale Wine Tasting Packages can also be purchased online, starting at $37.50 (1 glass & 5 tasting tickets), for collection at the 'Express Pick Up' on the day. PRE-SALE PACKAGES
COVID Safe: Your safety is our priority. Our festival event has a COVID-safe plan in place and we all have a collective responsibility to follow the current Public Health Orders of the day and all COVID-safe best practices.
Sponsors and Media Partners: The Wahroonga Food and Wine Festival 2023 is proudly sponsored by Ku-Ring-Gai Council, Ray White Upper North Shore, Mercedes Benz Hornsby, and our media partner North Shore Mums.
Stay Updated:
For full program details and updates, visit our new look website: www.wahroongafoodandwinefestival.com.au
Follow us on social media:
Facebook: https://www.facebook.com/wahroongafoodandwine/
Instagram: https://www.instagram.com/wahroongafoodwine/
Event Details:
Date: Sunday, October 29, 2023
Time: 11:00 AM - 5:00 PM
Location: Wahroonga Park, Wahroonga
Media Contact:
Margot Natoli, Festival Producer
[Image library for publishing HERE]
Contact details:
For more information, contact:
Margot Natoli, Festival Producer