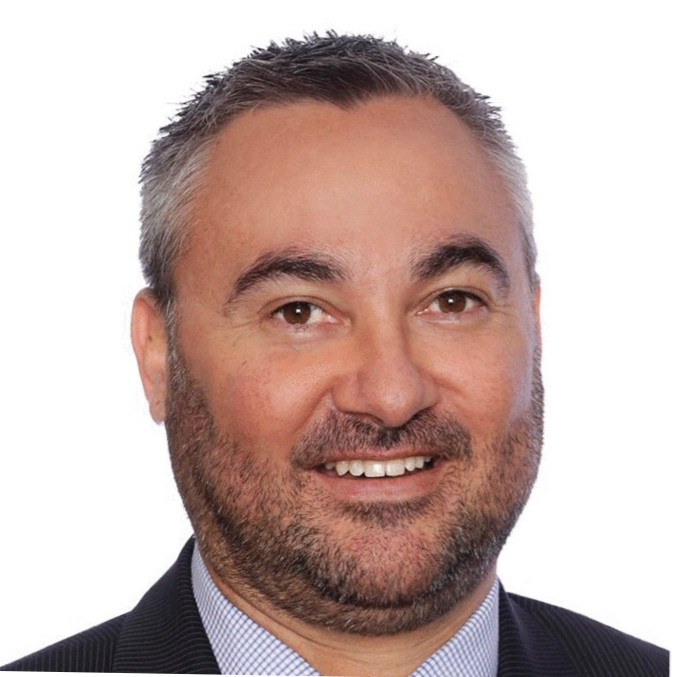 BRISBANE (August. 15, 2023) — AECOM, the world's trusted infrastructure consulting firm, today announced the appointment of Corie Taylor as First Nations engagement lead for Australia. Based in Turrbul and Yuggera land (Brisbane), Corie will lead a national strategy to advance First Nations representation and inclusion, working with stakeholders to build and maintain meaningful and mutually beneficial relationships with Aboriginal and Torres Strait Islander stakeholders, organisations, and communities.
"We are thrilled to welcome Corie Taylor as our First Nations engagement lead at AECOM. Corie will be instrumental in our continued cultural learning, helping us integrate technical and cultural expertise," said Richard Barrett, AECOM's chief executive, Australia and New Zealand. "We acknowledge First Nations people's connection to Country and are proud to be on this journey of strengthening First Nations engagement, helping us all become more connected to Country, our histories, cultures and achievements."
"The opportunity to contribute to AECOM's First Nations agenda is an exciting prospect, and I already have a sense of the genuine commitment it has made in progressing outcomes for First Nations people across Australia," said Corie Taylor, First Nations engagement lead for Australia at AECOM.
Corie is a Gomeroi man from North-West New South Wales. As First Nations engagement lead, he will steer the implementation of AECOM's Innovate Reconciliation Action Plan and support programs that enable our First Nations employees to feel culturally safe and thrive at AECOM.
Corie brings over twenty years of experience in Indigenous affairs and engagement across private, community, and government sectors. He has demonstrated experience in large-scale project delivery and change management and has previously held positions at Rio Tinto, BHP, and EY.
About us:

About AECOM
AECOM is the world's trusted infrastructure consulting firm, delivering professional services throughout the project lifecycle – from advisory, planning, design and engineering to program and construction management. On projects spanning transportation, buildings, water, new energy and the environment, our public- and private-sector clients trust us to solve their most complex challenges. Our teams are driven by a common purpose to deliver a better world through our unrivaled technical and digital expertise, a culture of equity, diversity and inclusion, and a commitment to environmental, social and governance priorities. AECOM is a Fortune 500 firm and its Professional Services business had revenue of $13.1 billion in fiscal year 2022. See how we are delivering sustainable legacies for generations to come at aecom.com and @AECOM.
Contact details:
Alison Gillies
Head of Communications
+61 466 297 408
alison.gillies@aecom.com
Georgia Crisfield-Smith
External Communications Advisor
+61 466 297 113
georgia.crisfieldsmith@aecom.com