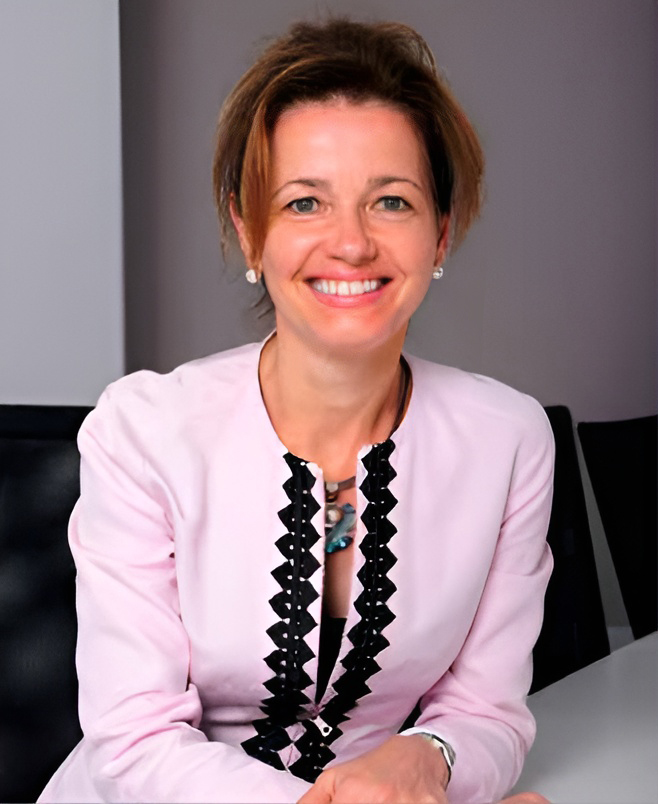 This year, the National Rural Health Alliance (the Alliance) celebrates its 30th anniversary, having become an incorporated association on 11 August 1993.
The Alliance began, and has remained, as an important voice for rural, regional and remote Australians, to address their concerns in accessing health care and to bring recommendations and solutions to government and others.
The Alliance's work has always been focused on fairness – the principle that people should have equal health status and access to health and related services equivalent to their city counterparts.
Although the Alliance was incorporated 30 years ago, its beginnings can be traced back to a 1976 government report that highlighted healthcare issues confronting rural communities.
In June 1990, the Australian Health Ministers' Advisory Council established a Rural Health Task Force, and in the following year, the first National Rural Health Conference was held in Toowoomba, Queensland.
Participants at the conference – representing rural communities, doctors, nurses, midwives, dentists and allied health professionals – produced and adopted a National Rural Health Strategy. This strategy aimed for 'optimal health for all people in rural and remote Australia'. During and after the Toowoomba conference, participants agreed on the need to keep up the political pressure.
Soon after the endorsement of the Strategy by health ministers, the Commonwealth health department supported the establishment of the National Rural Health Alliance as an umbrella group for the diverse stakeholders in the rural health sector.
There were 12 groups represented at the first annual general meeting, now recognised as Foundation Members. We continue to work with many of these original groups on the important principles agreed at the inaugural conference.
The Alliance has continued to grow in influence and witnessed a wealth of changes and initiatives in the rural health sector. However, people in rural areas still face a greater burden of disease, despite their ongoing and significant contribution to Australia's economy.
"With the Alliance membership now comprising 47 national organisations, as well as hundreds of Friends of the Alliance, we are in a unique position to turn around the challenges faced by rural communities," said Alliance Chief Executive Susi Tegen.
"The Alliance is now a vibrant organisation, highly in demand for information, solutions and recommendations on rural health matters and valued for its unique position in the health sector, as an influential voice for the 7 million people living in rural Australia and the health workers who support them.
"I'm thankful to our Members, Friends and partners, members of the Board and Council, as well as our dedicated staff, without all of whom – past and present – this journey would not have been possible. We also recognise and appreciate the ongoing support of the Australian Government Department of Health and Aged Care.
"We have come a long way and made great progress. However, we have a longer journey ahead to achieve our collective vision of healthy and sustainable rural, regional and remote communities across Australia," Ms Tegen concluded.
About us:
The National Rural Health Alliance (the Alliance) comprises 47 national organisations committed to improving the health and wellbeing of the 7 million people in rural and remote Australia. Our diverse membership includes representation from the Aboriginal and Torres Strait Islander health sector, health professional organisations, health service providers, health educators and students.
Contact details:
Susanne Tegen
(Chief Executive) 0429 100 464
Kathya de Silva
(Media & Communications Officer) 0470 487 608