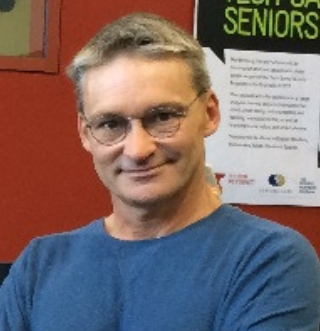 Banks must provide fee-free local access to cash withdrawals for almost every person and business in the United Kingdom under a new law introduced last week.
The UK joins a growing number of jurisdictions protecting the role of cash including Austria, Spain, New York, New Jersey, Philadelphia and San Francisco. There are draft laws now before congress in the USA to protect citizen's right to use cash.
123,000 Australians so far have signed a petition asking for a cash and banking guarantee in Australia.
The senate's Rural and Regional Affairs Committee is currently investigating this issue.
The treasurer Jim Chalmers has begun a process of modernising Australia's payment system.
"Australia must follow other countries and move to protect our right to access and use cash," said Jason Bryce, spokesperson for the Cash Welcome campaign.
"Physical cash is publicly-owned essential national economic infrastructure. Going cashless represents a privatisation of our money system and means we have to pay to use our own money.
"The overwhelming majority of Australians believe we have a right to choose cash - our legal tender - to pay for goods and services."
The UK's Economic Secretary to the Treasury, Andrew Griffith, said cash has an important and continuing role to play.
"That's why we are taking action to protect access to cash in law and laying out that this means fee-free withdrawals and the availability of cash facilities within a reasonable distance," said Mr Griffith.
"People shouldn't have to trek for hours to withdraw a tenner to put in someone's birthday card – nor should businesses have to travel large distances to deposit cash takings.
Cashback from an EFTPOS terminal at the retail point of sale is also protected by law in the UK. Laws introduced in 2021 have delivered cashback in over 2,500 shops across the UK – without any requirement to buy anything.
More comments and information:
Jason Bryce, Cash Welcome 0428 777 727 Jason@CashWelcome.ORG
Sandra Smith, ATM Industry Association Sandra.Smith@ATMIA.com 0424 300 660
About us:
The Cash Welcome campaign is supported by donations from the public and industry to provide a voice for the millions of people and business that trust and rely on cash everyday.
Contact details:
Jason Bryce, Spokesperson for Cash Welcome, 0428 777 727
Sandra Smith, CEO ATMIA, 0424 300 660