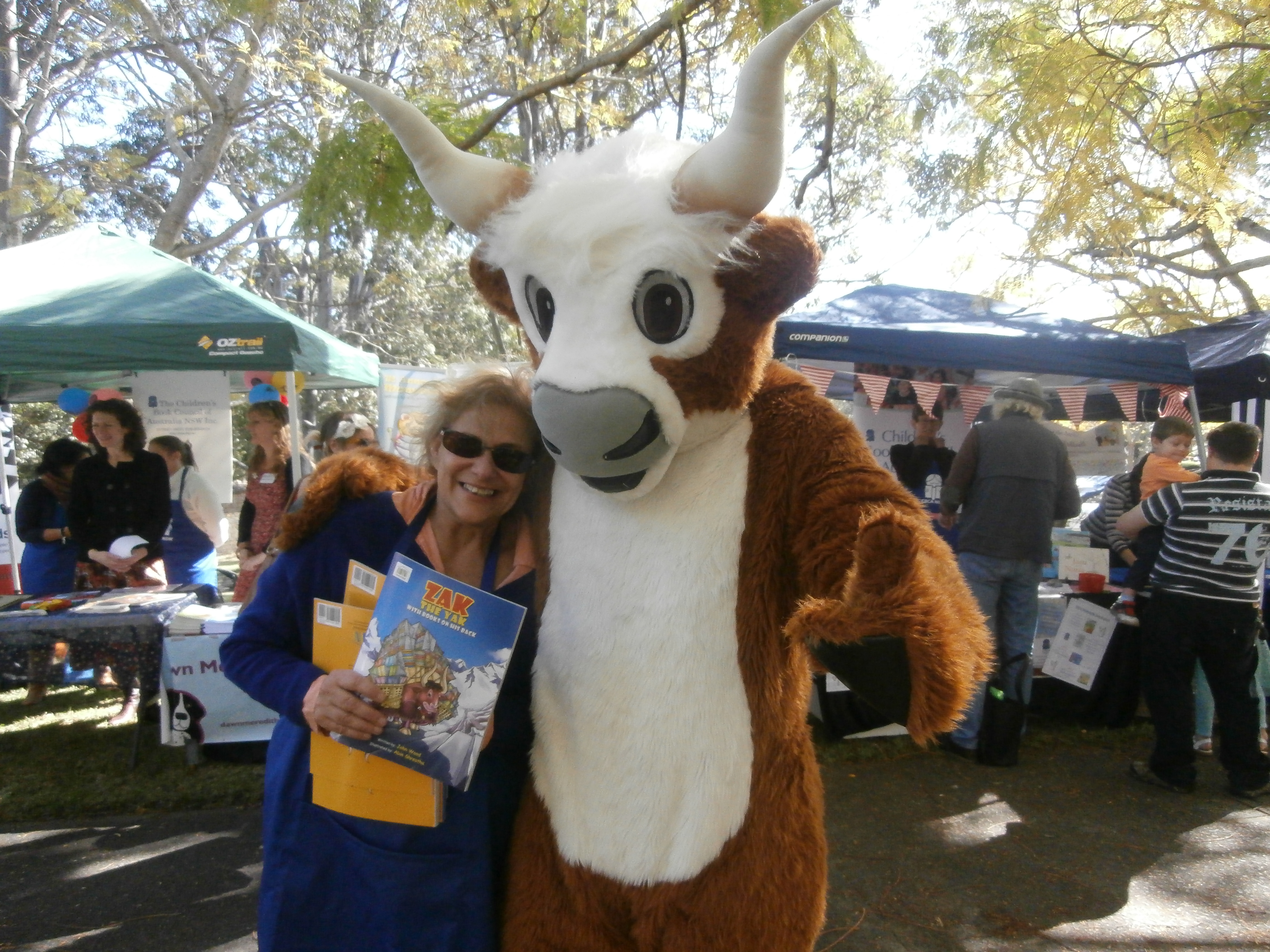 Australian Authors help to reach 40 Million Children for Room to Read
Inaugural Book Week event 6-9 p.m. Thursday 24th August at Coma Gallery Darlinghurst. Book Louise Zanni - https://www.zannilouise.com/
Room to Read is a global non-profit organisation working to transform the lives of millions of children throughout Asia and Africa by improving literacy and gender equality in education.
All children, regardless of gender or background, have a right to education.
Australian Kids Authors are getting on board to promote Read to Read.
Authors include Deborah Abela, Susanne Gervay, Zanni Louise, Sarah Davis, Oliver Phommvanh
Key Facts:
Australian Children's authors promoting education to millions of kids in Asia and Africa
Contact details:
Room to Read bringing education to disadvantaged kids in Asia and Africa