Australia is a vibrant country with plenty of cuisine on offer. Cuisines from around the world are becoming ever-present around the dinner table and now, new research has revealed Australia's favourite cuisine.
The survey by HelloFresh revealed that on average, Australians eat 2.6 different cuisines per week, with almost 9 in 10 (88%) saying they eat their native Australian cuisine once a week or more.
In second place is Italian (44%) – it's clear that the allure of Italy's pasta, pizza's and intricate sauces continues to captivate Australian foodies.
From delectable dumplings to fragrant stir-fries, Chinese came in third place (25%). Chinese food has firmly established itself as a staple on Australian dining tables.
Mexican came in at fourth (24%), while Thai food rounded off the top five (20%).
Top Ten Most Popular Cuisines in Australia
Australian

Italian

Chinese

Mexican

Thai

Indian

Japanese

Greek

Korean

French
The data also revealed that around a quarter (22%) of 18-24 year olds say they eat Japanese food on a weekly basis, which is higher than the national rate (13%). From sushi to ramen, Japanese cuisine's emphasis on precision, quality ingredients and artful presentation has found a special place in the Australian culinary landscape.
HelloFresh's Top Recipes to Try
Creamy Mushroom & Truffle Fettuccine
This comforting dish pairs meaty mushrooms and slightly sweet truffle oil with a simple but stellar sauce. The peppery salad leaves, sweet pear and sharp Parmesan are perfect for balancing out the richness of the dish.
Chow Mein has become the runaway success dish of the Chinese takeaway restaurant worldwide. Fresh zingy veggies are studded through this meal – and it's absolutely packed with flavour (and no MSG in sight). Perfect for a midweek pick me up.
Cheesy Black Bean Loaded Nachos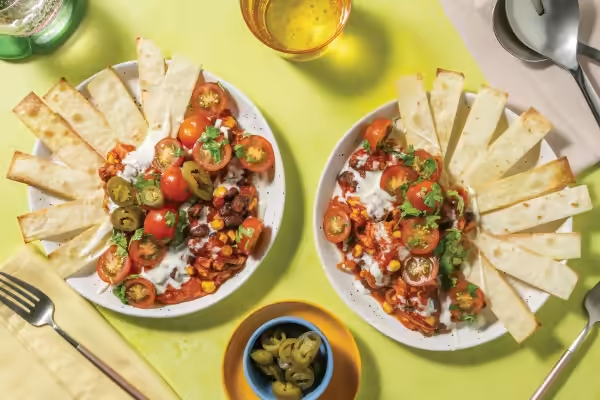 Grab the sour cream, and those crunchy corn chips, and don't forget the all-important salsa with tomato and coriander - we're going to need it to build the best nachos imaginable. Black beans cooked in our Mexican fiesta spice is a must-have to bring everything together.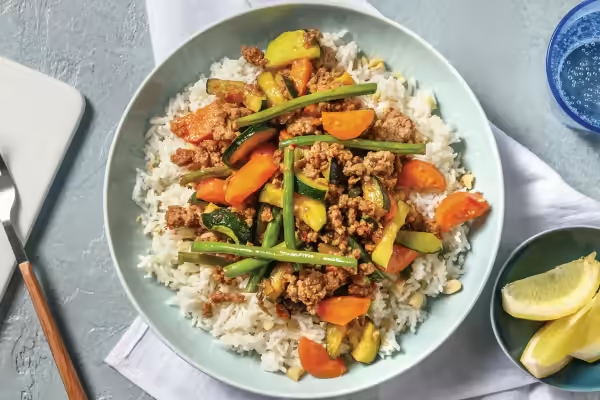 The 'secret' to its deliciousness is the addition of oyster sauce, which adds an umami-rich depth of flavour to the sweet chilli.
For more global recipe inspiration, visit HelloFresh's recipe hub.
ENDS
| | |
| --- | --- |
| Cuisine | %* |
| Australian | 88% |
| Italian | 44% |
| Chinese | 25% |
| Mexican | 24% |
| Thai | 20% |
| Indian | 19% |
| Japanese | 13% |
| Greek | 8% |
| Korean | 5% |
| French | 3% |
| Spanish | 3% |
Table 2
*% of Australians saying they eat this cuisine once or more in typical week
Contact details:
Tayla Davie