Sydney NSW: Renowned kitchenware brand Mason Cash is delighted to announce the latest additions to its very popular In the Meadow Collection– the Tulip Mixing Bowl, Rose Pudding Basin, Batter Bowl and set of 4 Prep Bowls. With its exquisite design and functionality, these products elegantly complete the nature-inspired collection, adding a touch of floral charm to kitchens everywhere.
Featuring delicate embossments of a floral meadow in a beautiful colour palette that ranges from soft pastels to a decadent purple, each bowl in the new collection has been inspired by its own unique flower, highlighting elegant designs of roses, daisies, tulips, and daffodils. The high-quality, chip-resistant earthenware bowls are heavy enough to stand when mixing, yet light enough to hold comfortably in one arm. The distinct patterned exterior is designed to help bakers grip and tip the bowl, making it an essential item for any baker.
Mason Cash's earthenware mixing bowl is a Great-British Design icon that is known to bring style and character to a kitchen with their continued development of beautiful mixing bowls. Whether your flower of choice is a classic cream rose or cherry yellow daffodil, there is a bowl to suit every baker.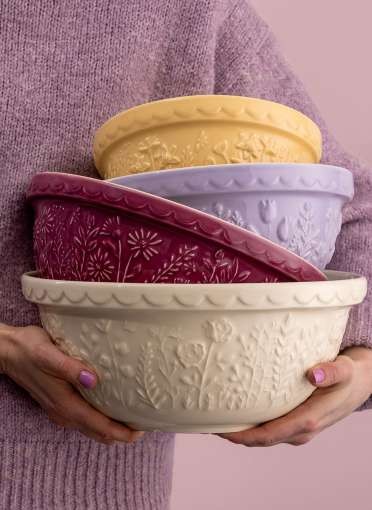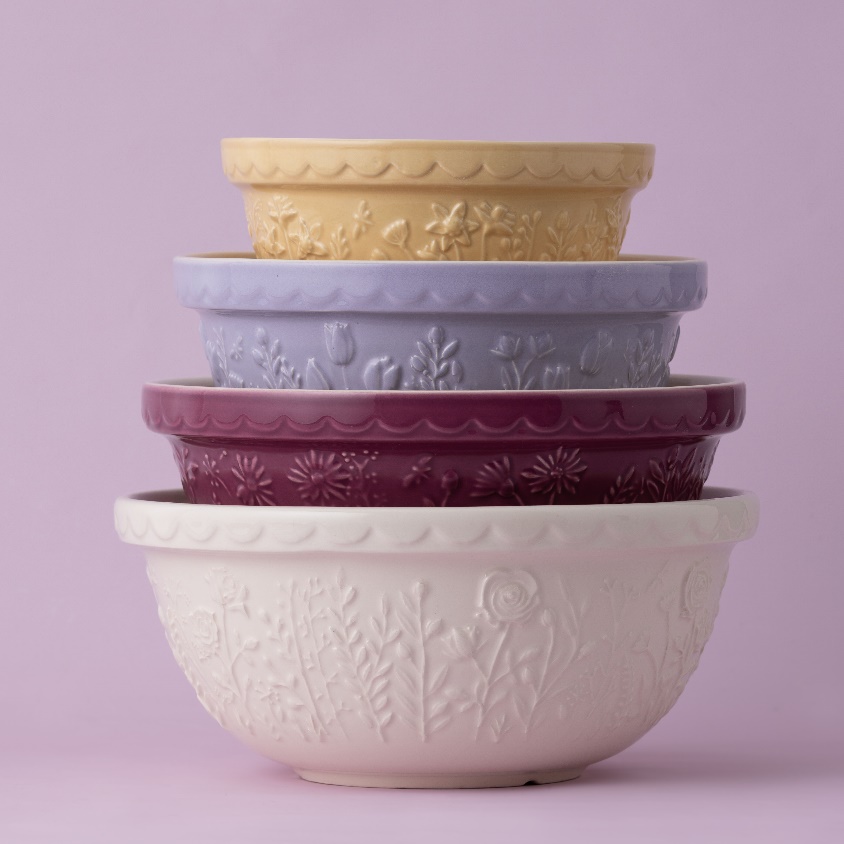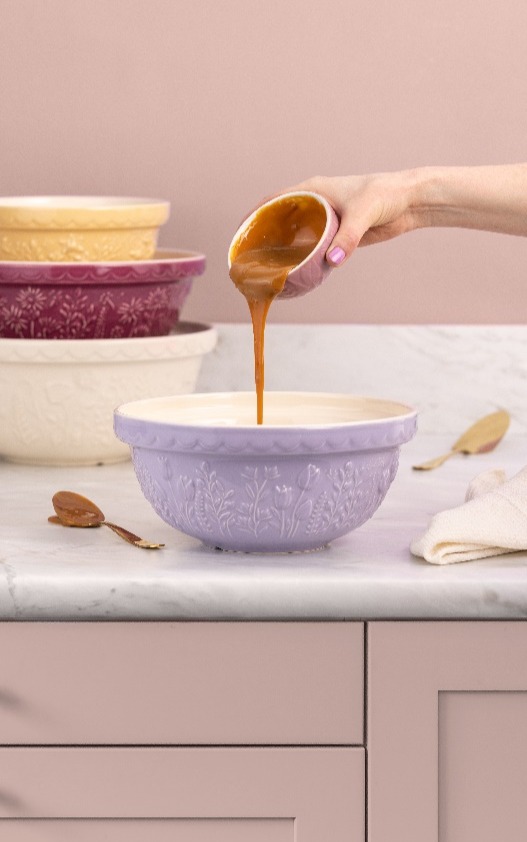 Images
Download high-res imagery here.
Availability and Pricing
The collection is now available to purchase on https://masoncash.com.au/products/collections/in-the-meadow/
Price starts from $21.95
About us:
About Mason Cash
Mason Cash had been producing mixing bowls during the 1800s, but in 1901 they designed and manufactured the very first iconic Mason Cash mixing bowl. The design of the bowl has endured the test of time and has become something of a design classic. In fact, the design has barely altered since then, which is why the brand is still renowned for its innovative, classic kitchenware today.
Contact details:
Arushi Mehra
PR Officer
T: +61 2 9482 6625
E: ArushiM@sheldonandhammond.com.au