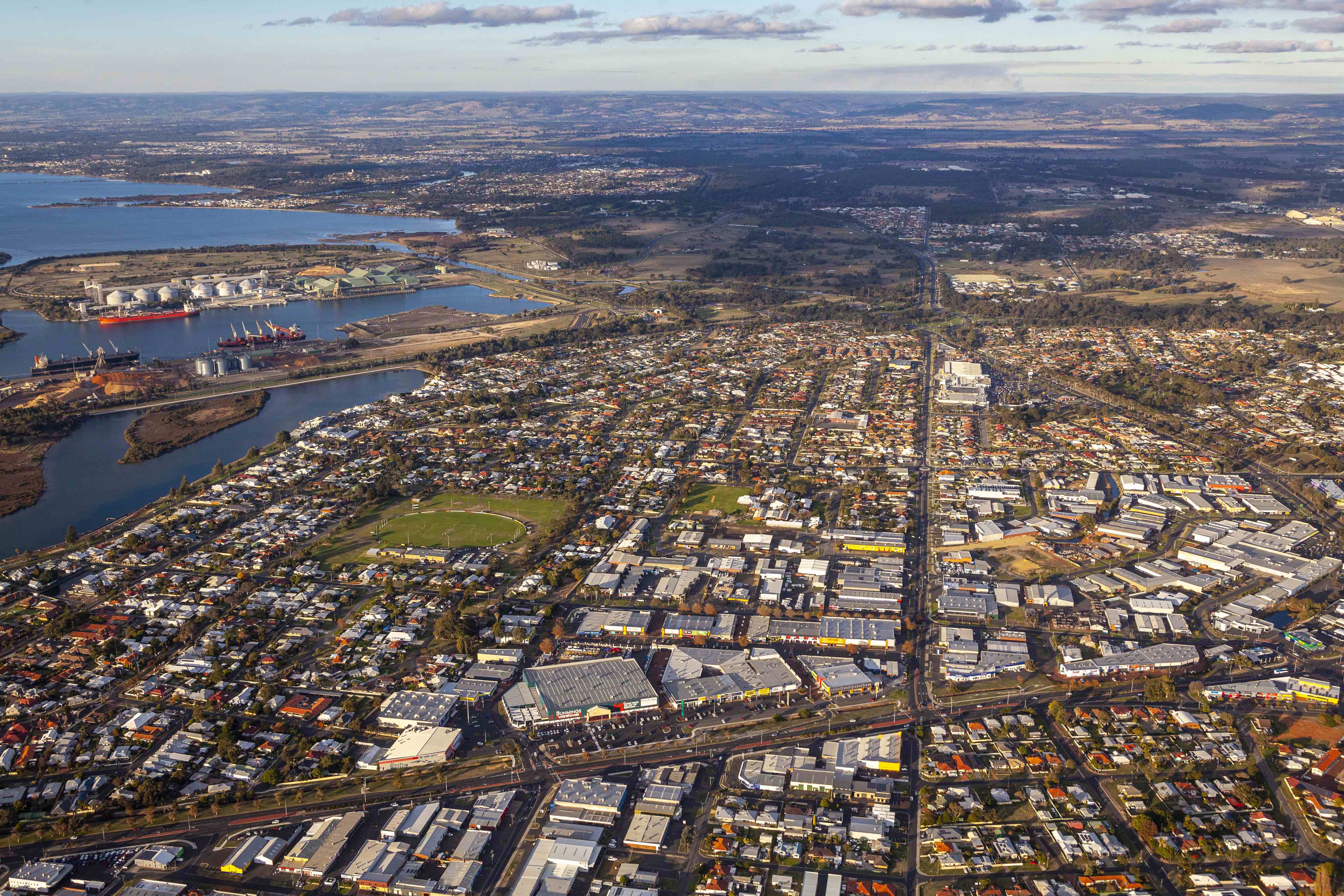 Newcastle, NSW, August 24th, 2023 – Suburbtrends, in its latest comprehensive study on the Australian real estate landscape, has identified Bunbury as one of the promising investment destinations within 200km of the capital. This detailed analysis, spearheaded by Kent Lardner, assessed 14 key metrics, including rental affordability, to pinpoint investment opportunities within the constraints of a $750k budget and a minimum yield of 4.5%.
Cities including Newcastle, Wollongong, Central Coast, Geelong, Ballarat, Bendigo, Gold Coast, Sunshine Coast, Mandurah, and notably Bunbury were assessed for their unique characteristics and investment potentials.
Kent Lardner, the chief analyst behind the study, shared his insights:
On Rental Affordability: "Shortlisting suburbs based on rental affordability was a complex task. With household income allocating more than 30% towards rent in most suburbs, this challenge extends beyond renters to investors looking for areas where the local economy can truly benefit from affordable rents and disposable income."
On Bunbury's Investment Appeal: "Bunbury stood out in our analysis, not just for its gateway status to the South West region but for the balance it offers between liveability and investment appeal. Its unique characteristics align well with our criteria, making it a significant highlight in our shortlist."
On the Broader Market Landscape: "Our research offers a multifaceted perspective on the current state of the Australian property market in these key non-capital locations. It's a snapshot that reveals trends, opportunities, and challenges, providing practical guidance for both investors and homebuyers."
The study emphasises the importance of a holistic approach in real estate investment, considering both quantitative metrics and qualitative factors, and offers a clear roadmap for navigating the exciting world of Australian property, with Bunbury emerging as a noteworthy option.
For more information about the study please contact Kent Lardner on 0458 936 912.
About Suburbtrends:
Suburbtrends is a leading provider of real estate analytics content, focusing on property market research and analysis. Committed to leading sectors such as selling agents, buying agents, valuers, property managers and more, Suburbtrends presents property data and market trends in premium news content and social media.
Contact details:
Email: kentlardner@suburbtrends.com.au